Investments
Everything from equities and derivatives to mutual funds and fixed income
Check out our technology offerings →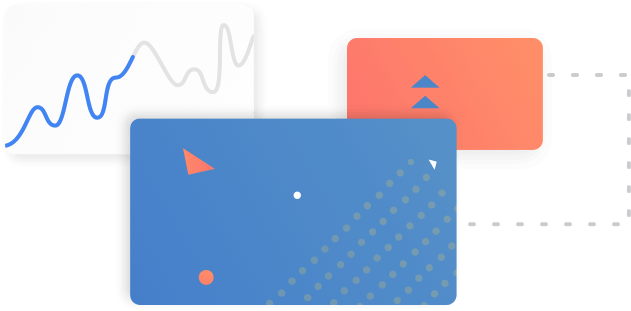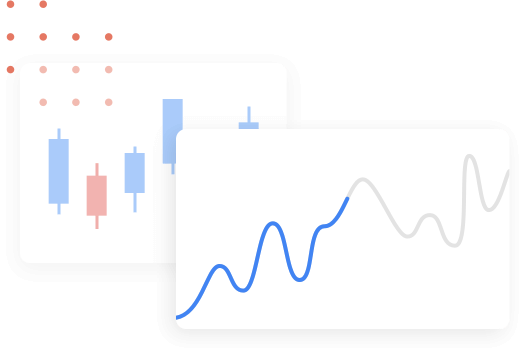 Stocks
Trade stocks for delivery or intraday on over 5000 stocks listed on National Stock Exchange (NSE) and Bombay Stock exchange (BSE).
Available on
Direct mutual funds
Invest in over 2000 direct mutual funds directly without a distributor. Save up to 1.5% in commissions every year.
Available on
Coin

→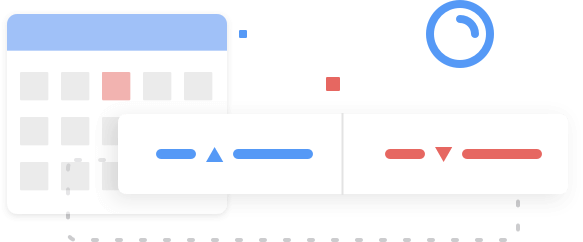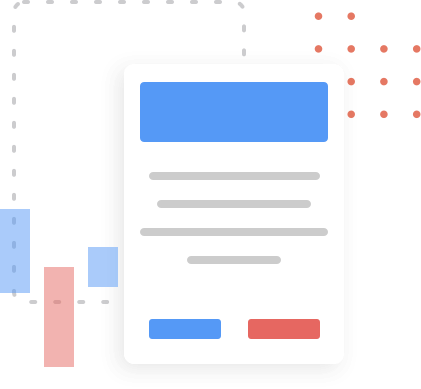 Futures & Options
Trade metals, oil, and agri commodities on MCX and stock and index futures and options on NSE.
Available on
IPO
Now apply online and invest in companies listing on the Indian exchanges with an IPO (Initial Public Offering) with your BHIM UPI app. Read more
Available on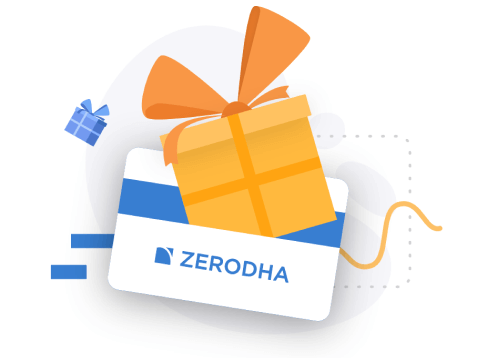 Gift stocks
Introduce your friends and family to the habit of investing for the long term by gifting them stocks, ETFs, mutual funds and gold bonds. A gift that keeps on giving.
Send a gift

→
Fixed income
Invest in bonds with yields better than bank FDs guaranteed by the Government of India.
Govt. securities

→
Invest in Gold electronically and gain market returns + fixed 2.5% per year on the invested amount, guaranteed by the Government of India.
Sovereign Gold Bond (SGB)

→