Free and open
stock market and financial education
Varsity is an extensive and in-depth collection of stock market and financial lessons created by Karthik Rangappa at Zerodha. It is free and openly accessible to everyone and is one of the largest financial education resources on the web. No signup, no pay-wall, no ads.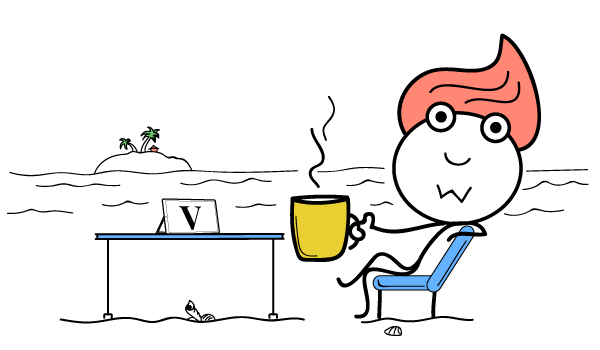 Varsity Certified
An online certification program designed to test your market knowledge and give you the confidence to start your career in capital markets.
Modules
Explore all the open-access Varsity modules that cover the entire spectrum of financial literacy and capital markets; everything from savings and taxation to option strategies and technical analysis.
Recent comments
Possible changes: 1) The list is quite exhaustive. ~ When we say a list is exhaustive, it means that it is thorough and complete. Replacing "exhaustive" with "long" would work better? 2) "... because of the interest rat ...

02 Dec 2023

How to invest in FO ...

02 Dec 2023

I have some questions. 1. I guess you have mentioned in one of the comments that you keep your estimate very conservative, like not more than 20% FCF growth. But what if the company consistently produces more like 35 or 40% FCF growth like say Divis ...

02 Dec 2023

Hello Sir Can I get pdf of this complete hindi course? ...

02 Dec 2023
Don't have a Zerodha account?
Modern platforms and apps / Free equity investments / Flat ₹20 intraday and F&O trades.