Free and open
stock market and financial education
Varsity is an extensive and in-depth collection of stock market and financial lessons created by Karthik Rangappa at Zerodha. It is free and openly accessible to everyone and is one of the largest financial education resources on the web. No signup, no pay-wall, no ads.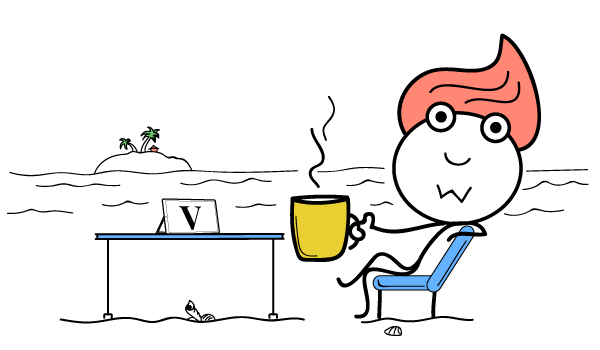 Varsity Certified
An online certification program designed to test your market knowledge and give you the confidence to start your career in capital markets.
Modules
Explore all the open-access Varsity modules that cover the entire spectrum of financial literacy and capital markets; everything from savings and taxation to option strategies and technical analysis.
Recent comments
Thanks dear and God bless you My total sell side value in short term trading is 35 lakh And Short term gain is 17000 As per clause if profit is less than 6 % of turnover (35 lakh) Which is the case here Do I have to get audit done T ...

29 Sep 2023

Hi Vineet, Great article…we can also add porters 5 forces model to understand the competitive landscape and attractiveness of a sector. Thanks, Shobha. ...

29 Sep 2023

Any module available on calander spreads? ...

29 Sep 2023

Sir p/b ratio and p/E what ratio is good to buy the share ...

29 Sep 2023
Don't have a Zerodha account?
Modern platforms and apps / Free equity investments / Flat ₹20 intraday and F&O trades.