Console
The central dashboard for your Zerodha account with in-depth reporting and analytics on your trades and investments.
Login to Console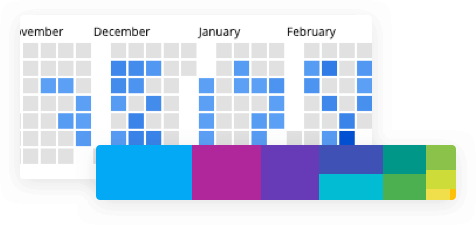 Analytics
Multi-dimensional insights on your trades and portfolio presented as easy-to-understand visualisations.
In-depth breakdowns
Complete history break down of your stocks by the trade from the day of acquisition. Understand your trades better with per-trade charge breakdowns showing brokerage, STT etc.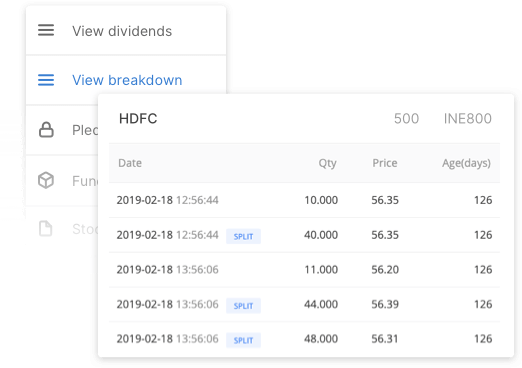 True P&L

Console crunches tens of billions of rows of historical trade breakdowns to keep track of corporate actions, splits, transfers, and more to compute the most accurate profit and loss statements (P&L) for your portfolio.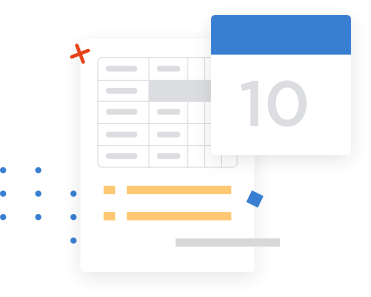 Tax-ready reports
Tax-ready reports covering everything from capital gains to "grandfather" for a full financial year ready to be submitted to your Chartered Accountant.
Consolidated family portfolio
Add up to 10 family member portfolios (Zerodha accounts) and track the consolidated portfolio through one account. Read more.