Open an NRI demat account
Approach one of our partner banks to obtain the Portfolio Investment Scheme (PIS) permission letter and submit it with the account opening form.
Raise a ticket on our Support Portal and our team will reach out to help.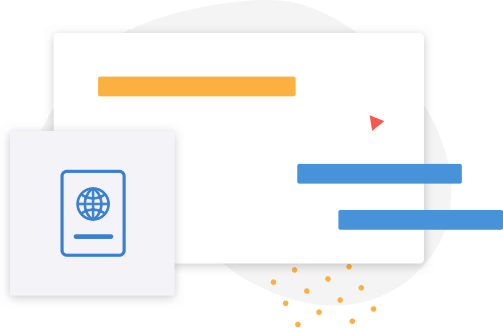 Equity delivery orders are charged brokerage at 0.1% or ₹200, whichever is lower. Derivative orders are charged at flat ₹100 per order. Read more.