Zerodha Cares — Sanitation
Rural school development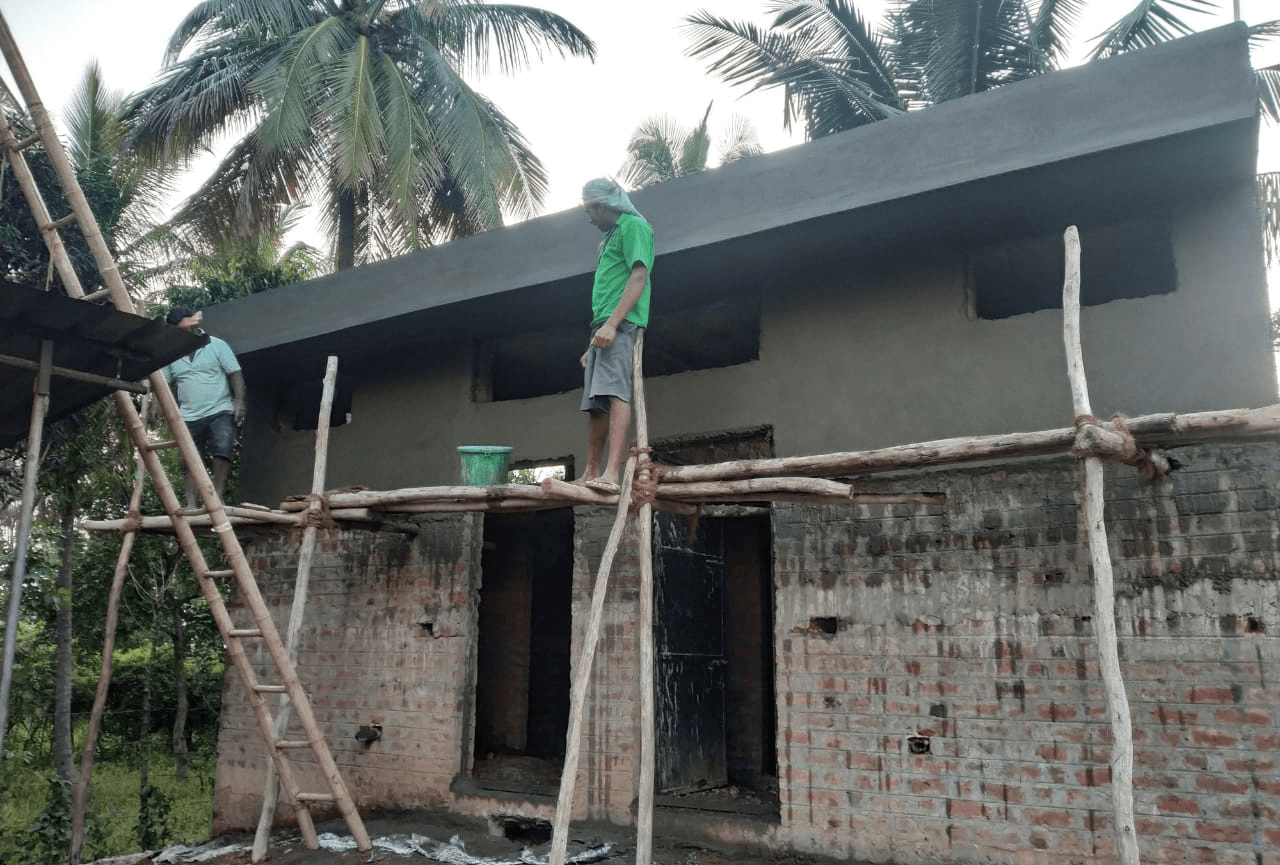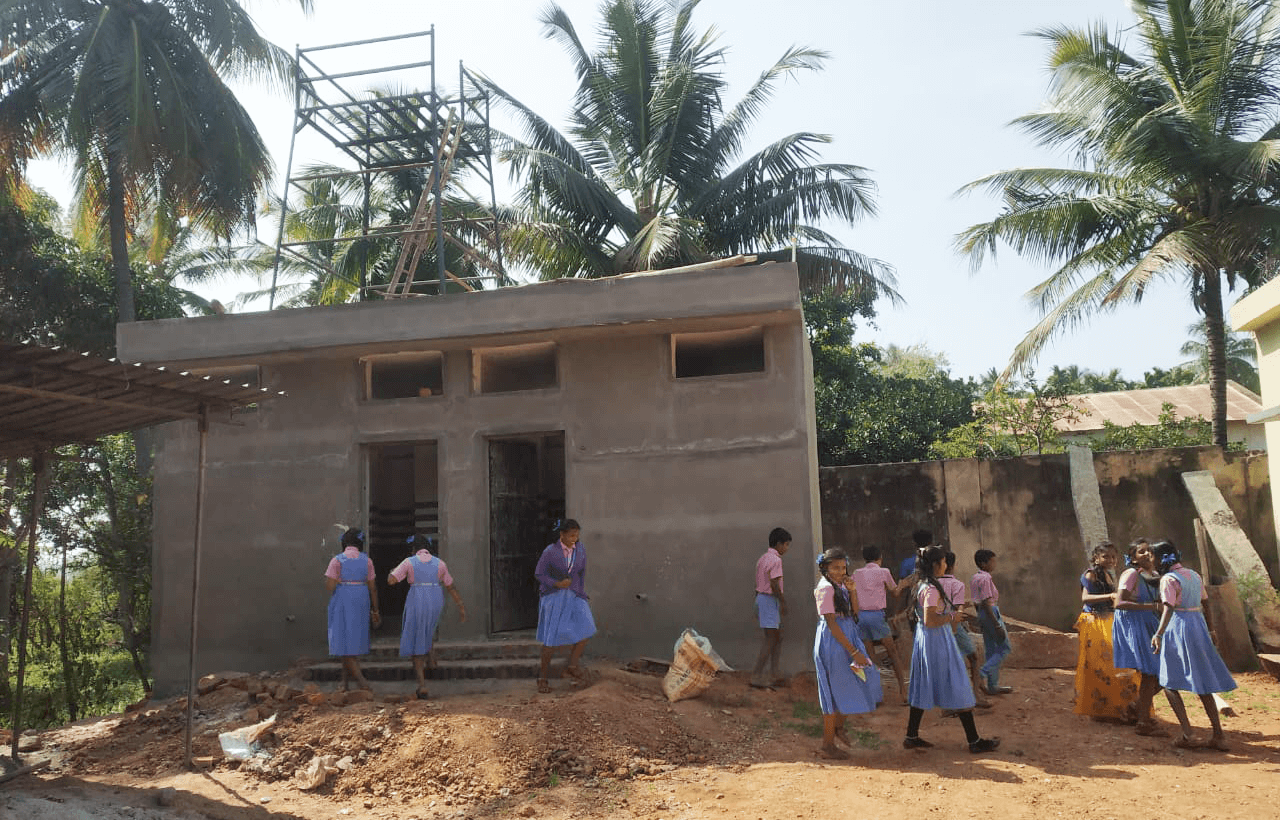 Working on a grassroots level and making a genuine change has always been our goal. Keeping this in mind, Zerodha Cares has successfully completed a rural school development in Mandya District. The school lacked basic amenities like toilets and clean drinking water. We joined hands with an NGO and successfully constructed toilets for this school.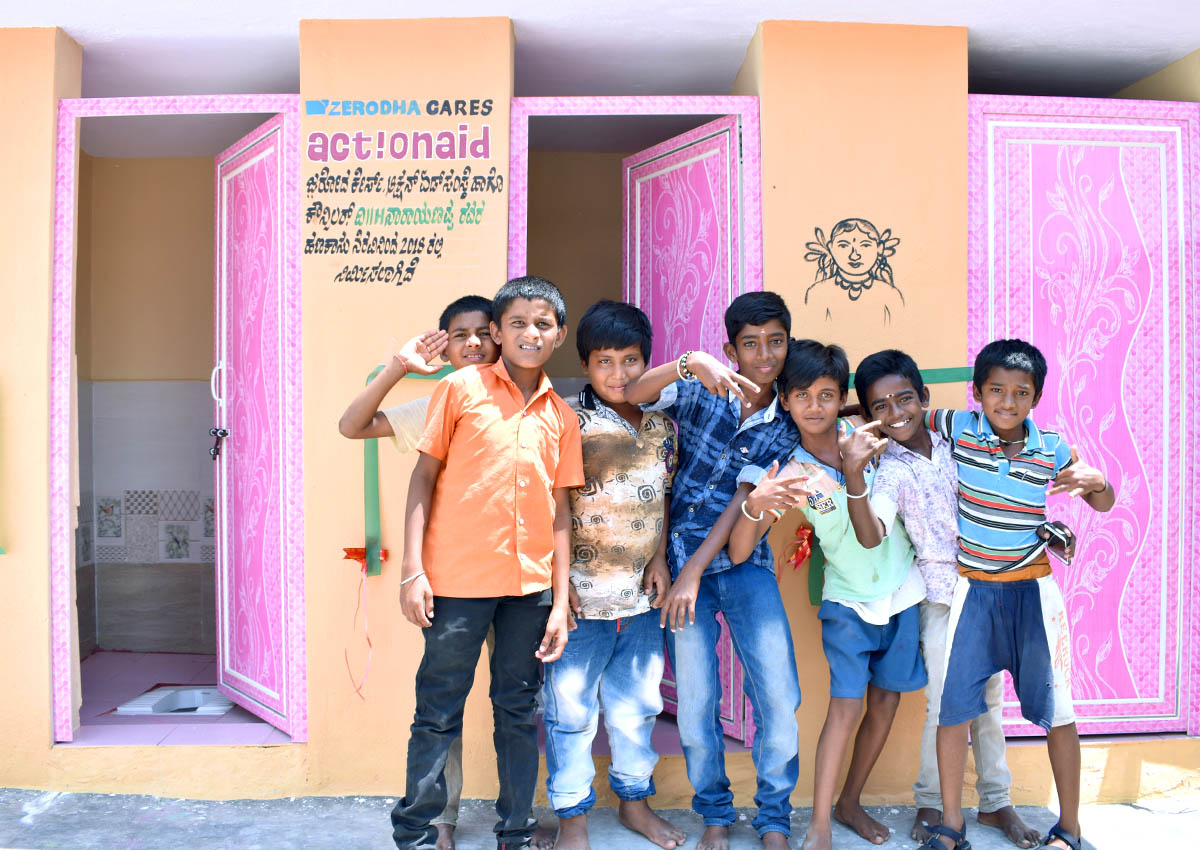 As a responsible corporate, we at Zerodha Cares adopted Government primary schools across villages to construct toilets in Harohalli Hobli, Kanakapura taluk in Karnataka.
A significant but small initiative, where we along with our NGO partner managed to involved village panchayats, parents, government officers and community as a whole in creating awareness about the necessity of toilets for kids studying in these schools. The project has benefited more than 3000 school children.