Mobile Medicare Unit(MMU)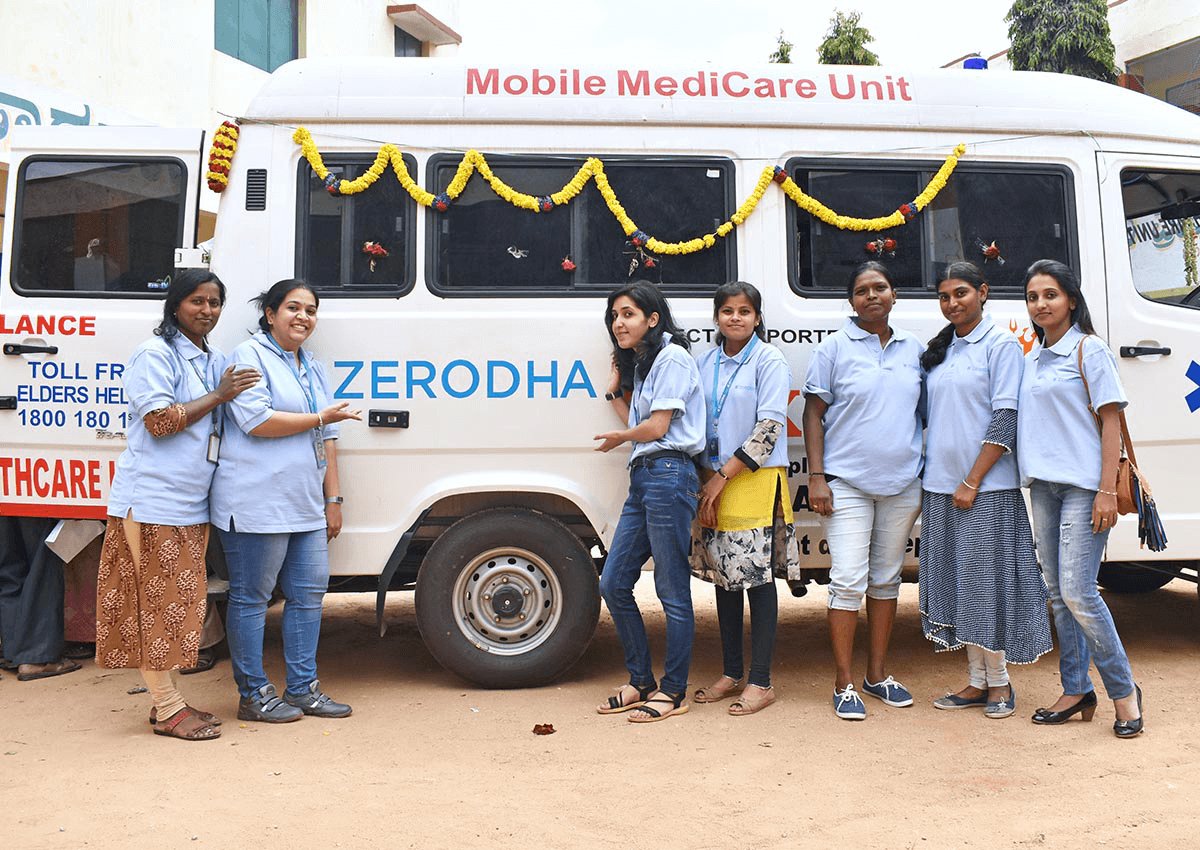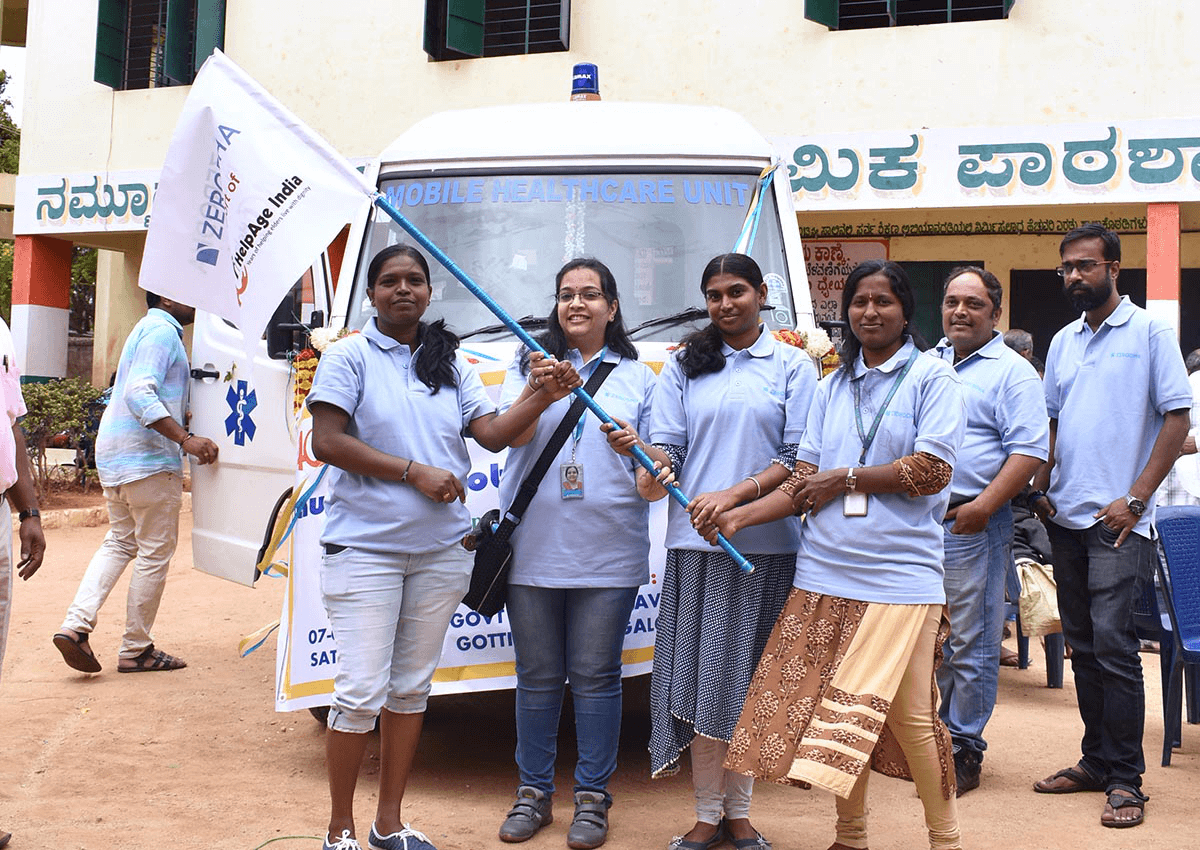 Zerodha Cares is supporting Mobile Medicare Unit (MMU) initiatives with our NGO partner. The programme has immediate short-term impact, as well as long-term improvement, in the health and quality of life of our marginalized beneficiaries. Our MMUs address the problems of unaffordability, inaccessibility,and non-availability of basic essential healthcare to poor elderly.
One unit will reach out to 28000-30000 treatments in a year covering, between 2000- 3000 patients in one year.