Zerodha Cares — Healthcare
Mobile Medicare Unit(MMU)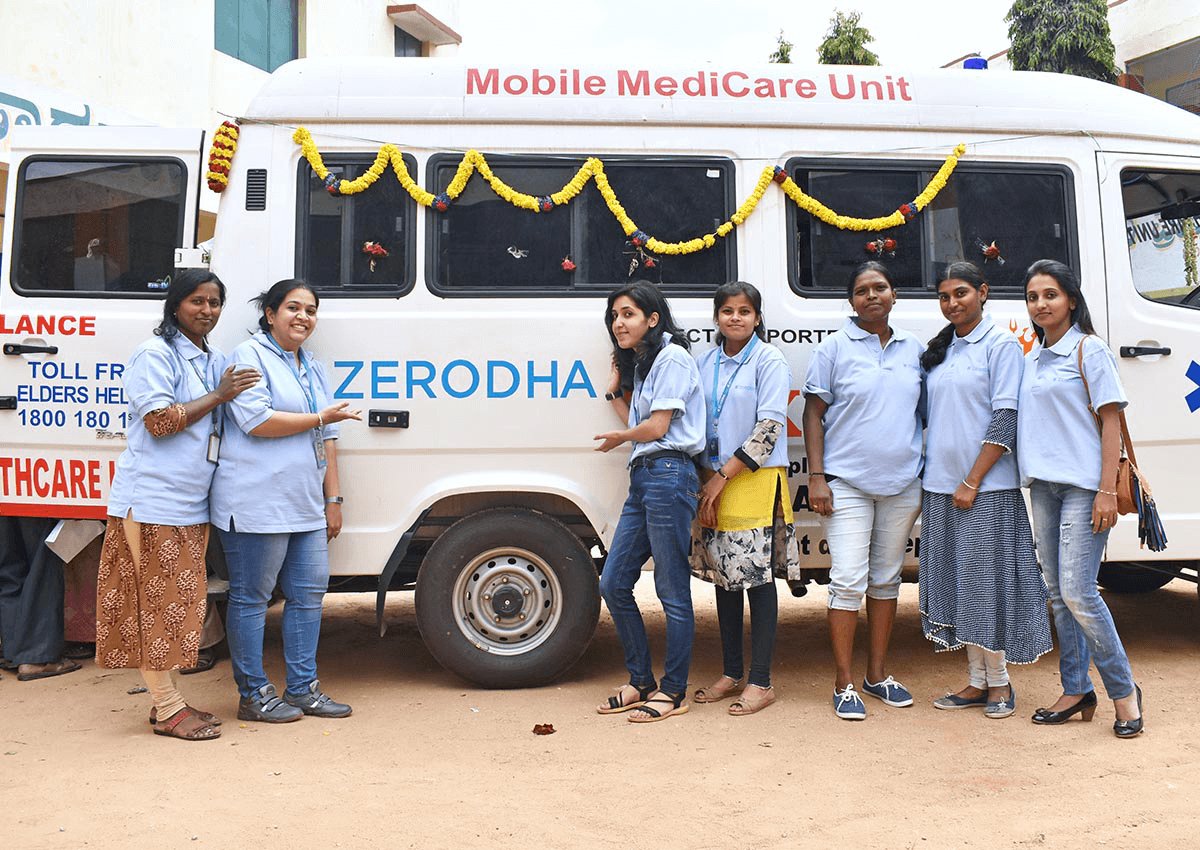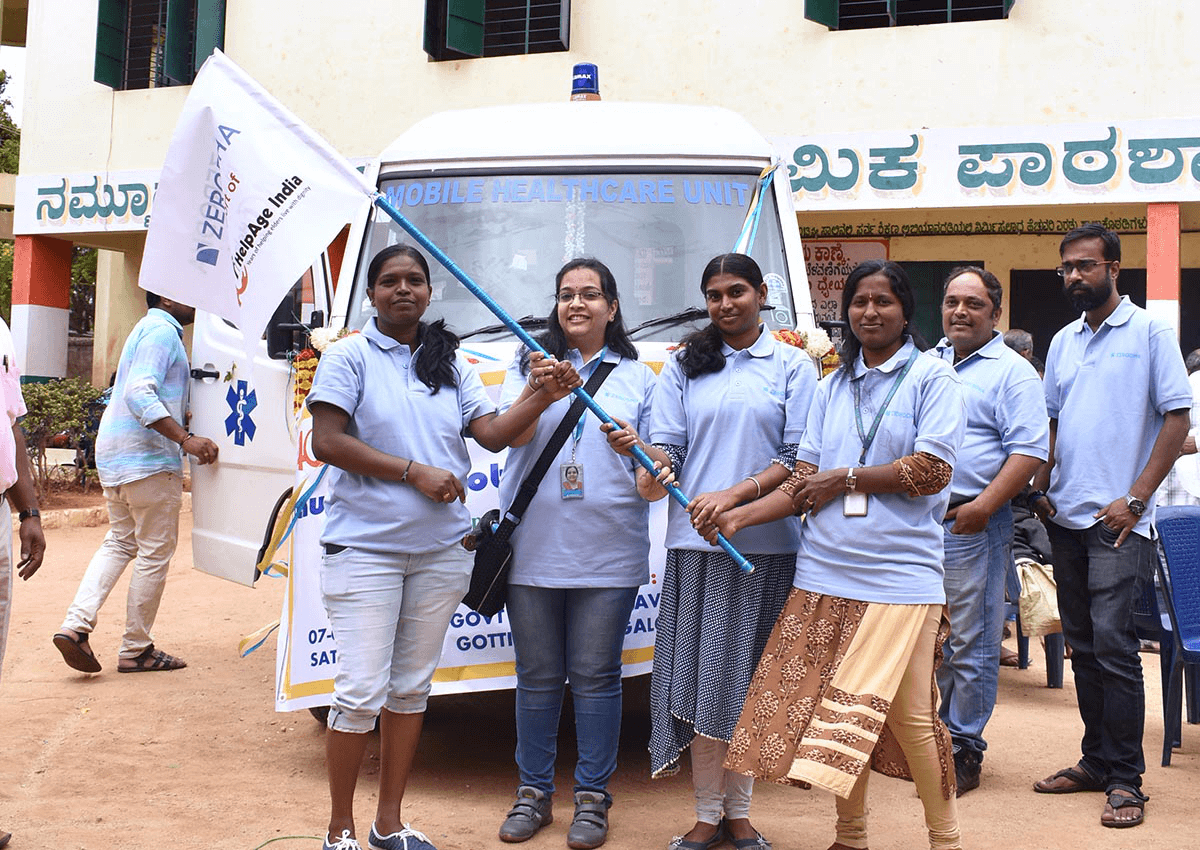 Zerodha Cares is supporting Mobile Medicare Unit (MMU) initiatives with our NGO partner. The programme has immediate short-term impact, as well as long-term improvement, in the health and quality of life of our marginalized beneficiaries. Our MMUs address the problems of unaffordability, inaccessibility,and non-availability of basic essential healthcare to poor elderly.
One unit will reach out to 28000-30000 treatments in a year covering, between 2000- 3000 patients in one year.
Animal Rehabilitation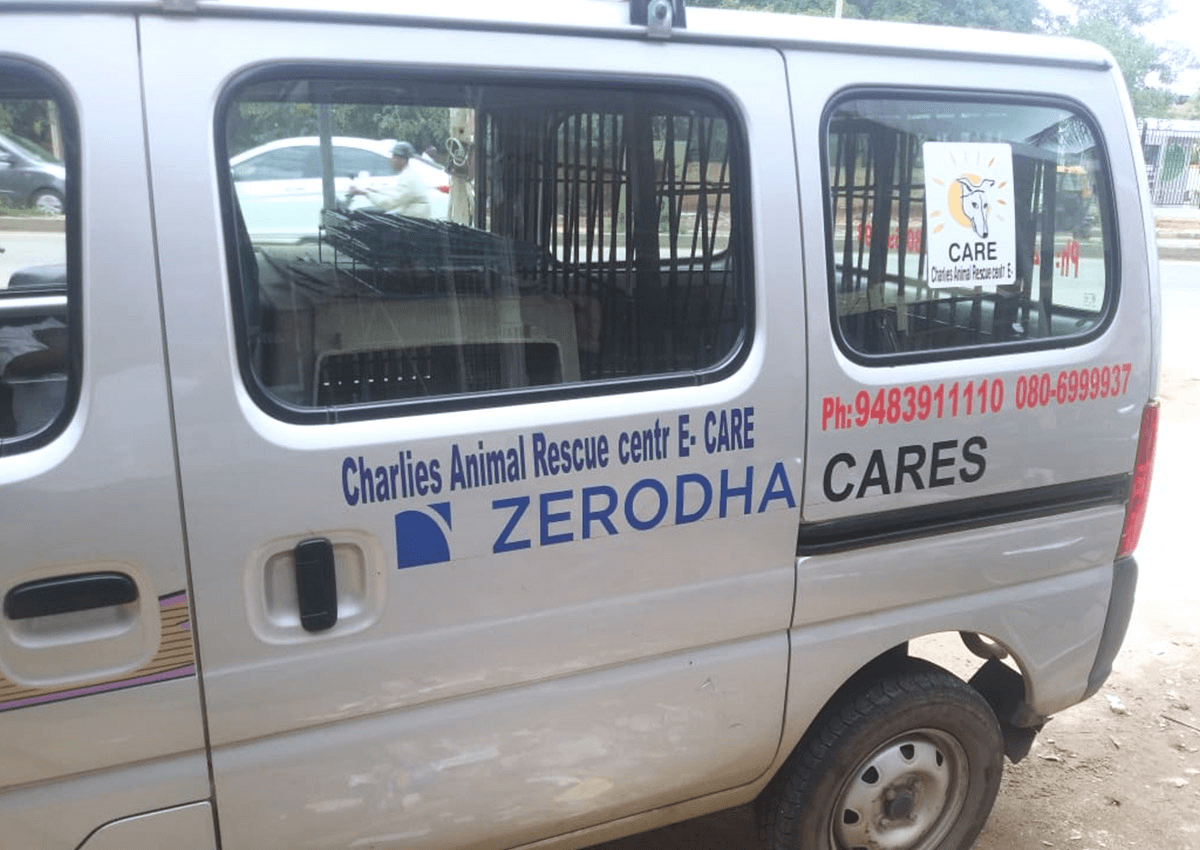 Zerodha Cares also supports two ambulances for our NGO partner that picks up injured, sick, abandoned and abused animals across Bangalore city. The ambulance service has no holiday and works 365 days of the year. Each ambulance covers easily 45- 50 cases every day traversing in large part of the city.
Medical Camp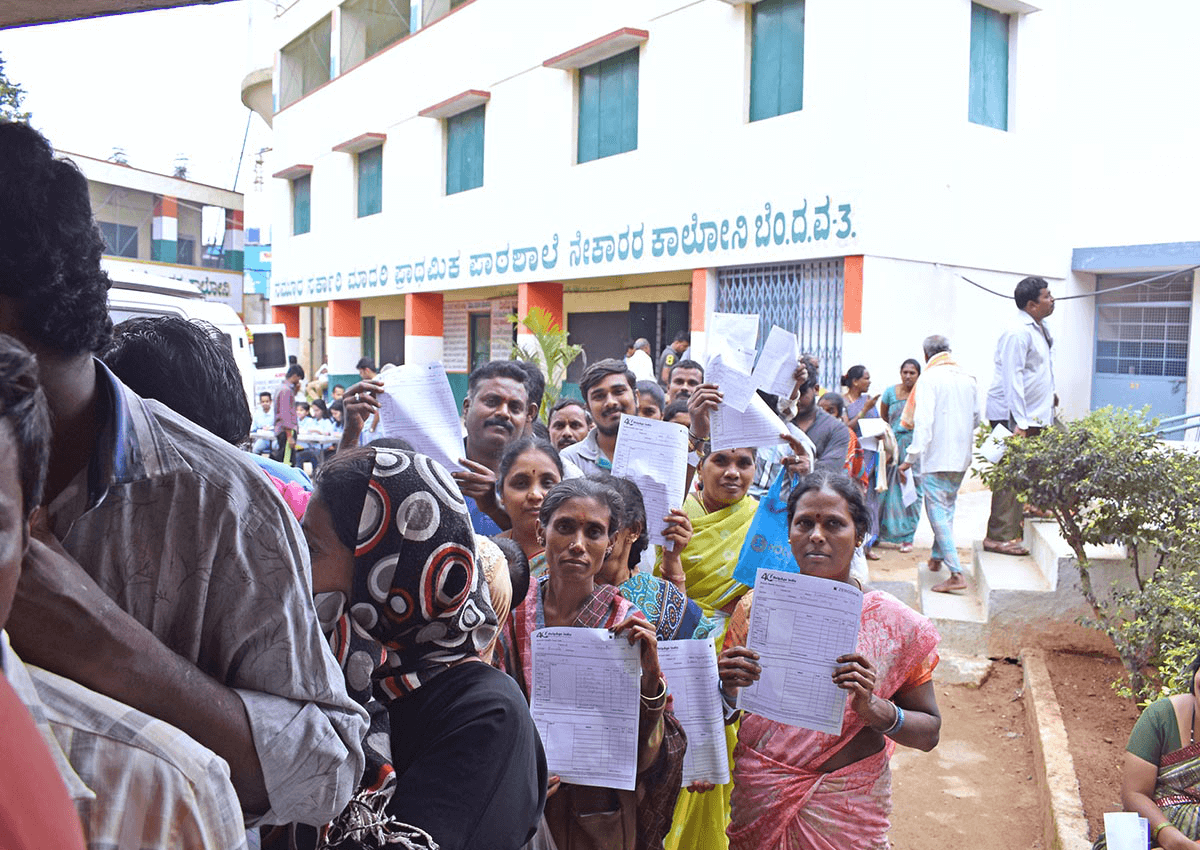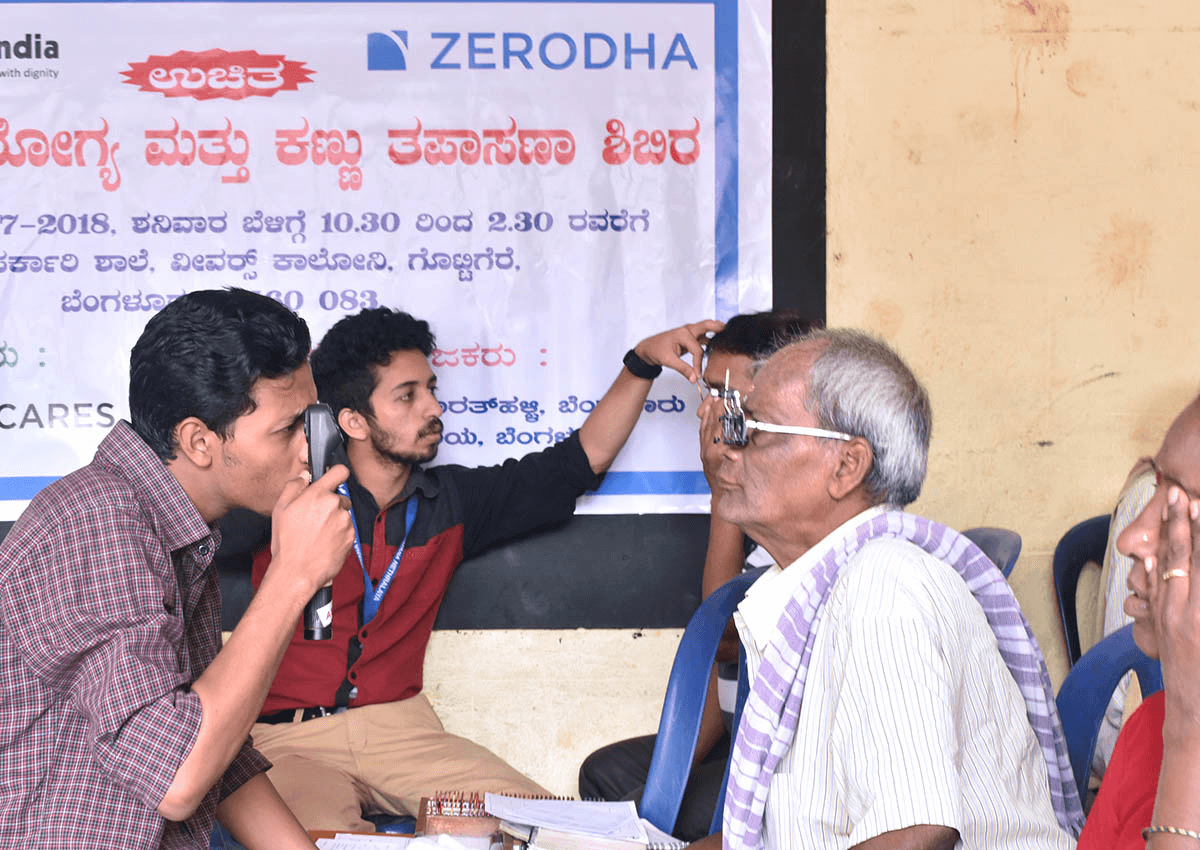 Zerodha Cares with the help of its NGO partners keeps organising medical camps. At an average, a medical camp is attended by more than 450 persons in a day, which has facilities for the check-up, diagnosis and medication not only for general health but also for eye screening and random blood sugar testing.