Zerodha Cares - Education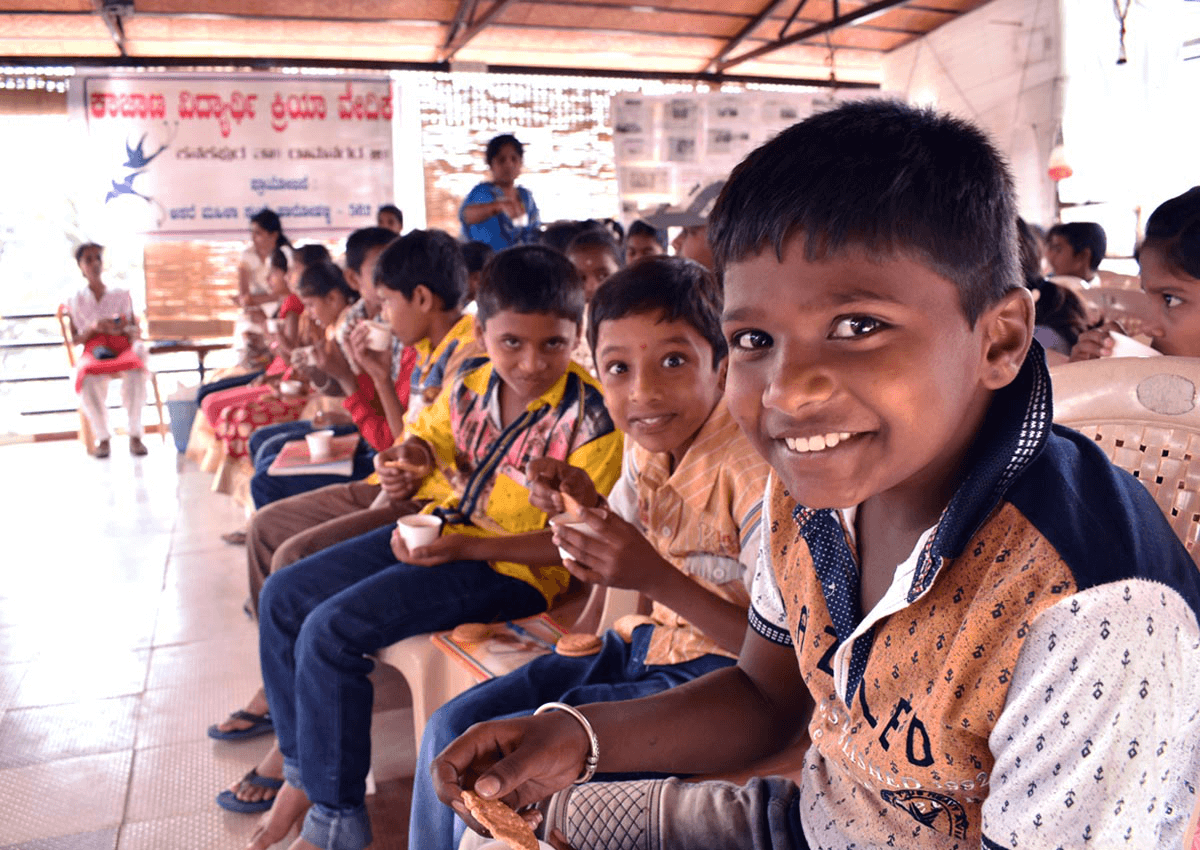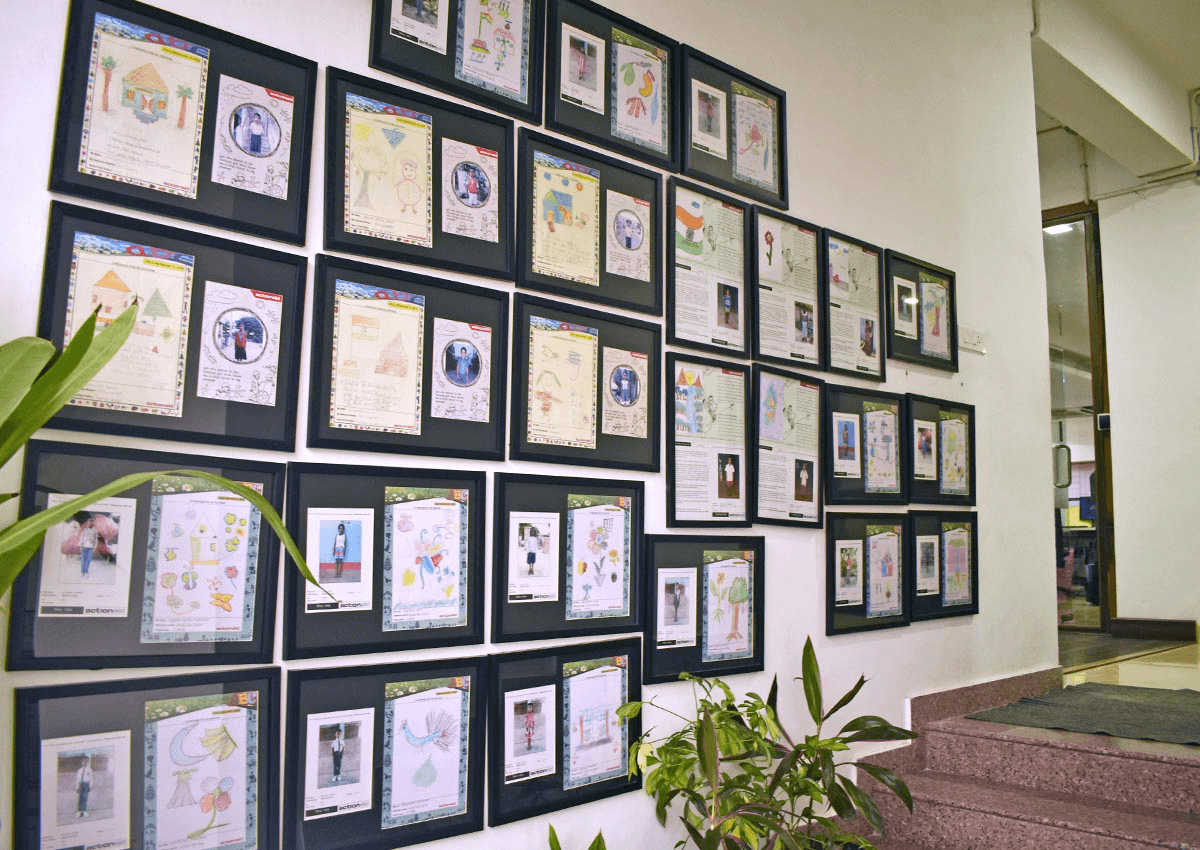 Zerodha Cares has adopted kids from Tamil Nadu, Andhra Pradesh, Karnataka and Bihar under our NGO partner to look after their education and overall development until they are deemed matured and ready to set out on their own.
The attitude and behaviour towards child education is changing and it is a very positive sign for the development of these children. Children who had dropped out of school have been supported to re-enrol and continue their education.