60 Day Challenge
Take the challenge to test your trading skills and disclipline.
All challenges started after 25th April 2018, will not entail brokerage refunds. Digital winner certificates will continue to be issued.
What is the 60 Day Challenge?
The idea behind the 60 Day Challenge is to be a constant reminder that, at the end of the day, your time and effort needs to be worthwhile. The challenge is to trade any or all of equity and F&O, commodity, or currency, and come out profitable at the end of 60 trading days. Start the challenge now. Read more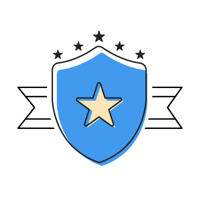 What do I get as a winner?
Certificate and acknowledgement
A certificate of achievement.