Donate to the Covid / oxygen effort
Zerodha has partnered with ACT Grants, a non-profit organisation that is attempting to supply 50,000+ oxygen concentrators across India. The units start shipping soon.
On behalf of our clients and community, Zerodha has committed ₹7.4 crores ($1mn) to this project, and ACT Grants has matched that with an additional commitment of $1mn. We urge you to donate whatever you can alongside us.
Every little bit helps.
Donate now
You will be taken to the ACT grants payment gateway.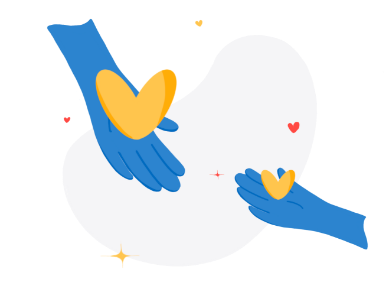 How it works
ACT Grants is currently working with various governments and international suppliers to procure 50,000+ oxygen concentrators. Thousands of units will start shipping shortly.
ACT Grants is also leading efforts to provide medical manpower and supplies and hospital beds. They did significant aid work amidst the first wave of Covid in 2020.
Zerodha has committed ₹7.4 crores ($1mn) on behalf our clients and community towards procurement of oxygen concentrators. The money you donate goes towards this effort.
In addition, ACT Grants has commited $1mn to the project to match our donation.