Zerodha Cares — Environment
Tree plantation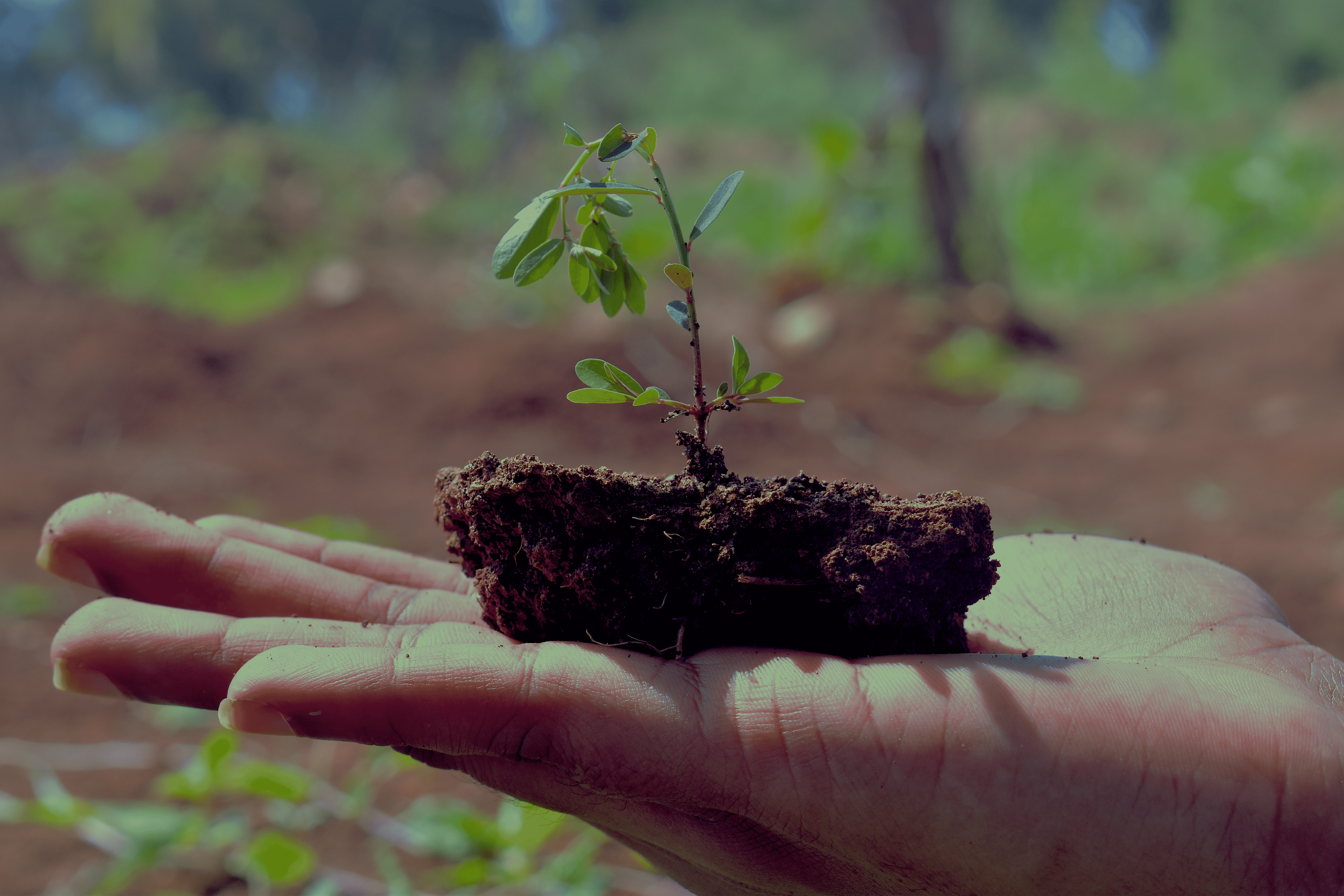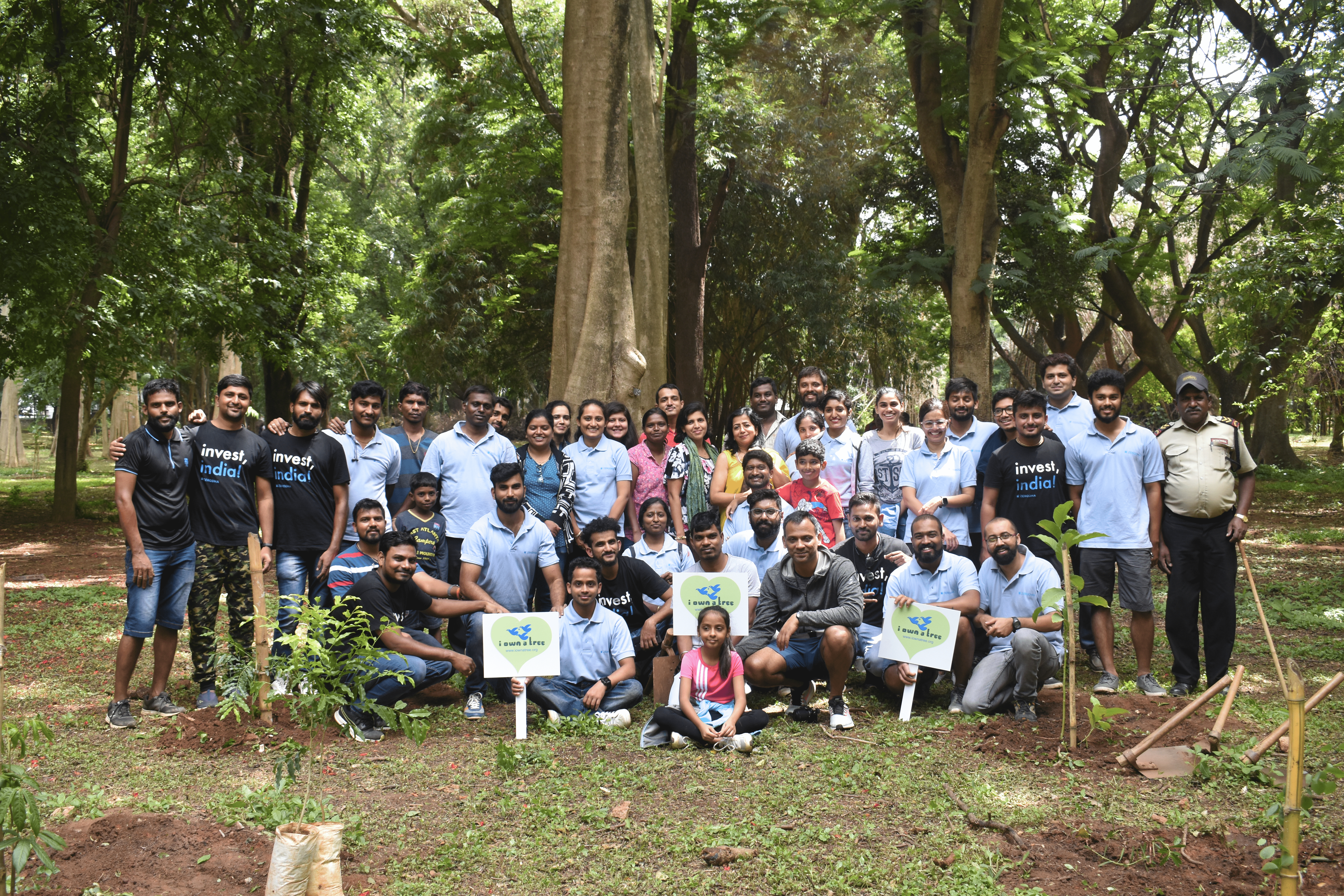 Considering the consequences of climate change, Zerodha Cares has joined hands with various NGOs to take major steps towards the fight against climate change by making the city green.
Zerodha Cares in association with its partner NGOs has taken up the project of planting ten thousand trees and developing two man-made islands at Somanahalli Lake. In addition to this, we have successfully planted one thousand trees at Cubbon Park.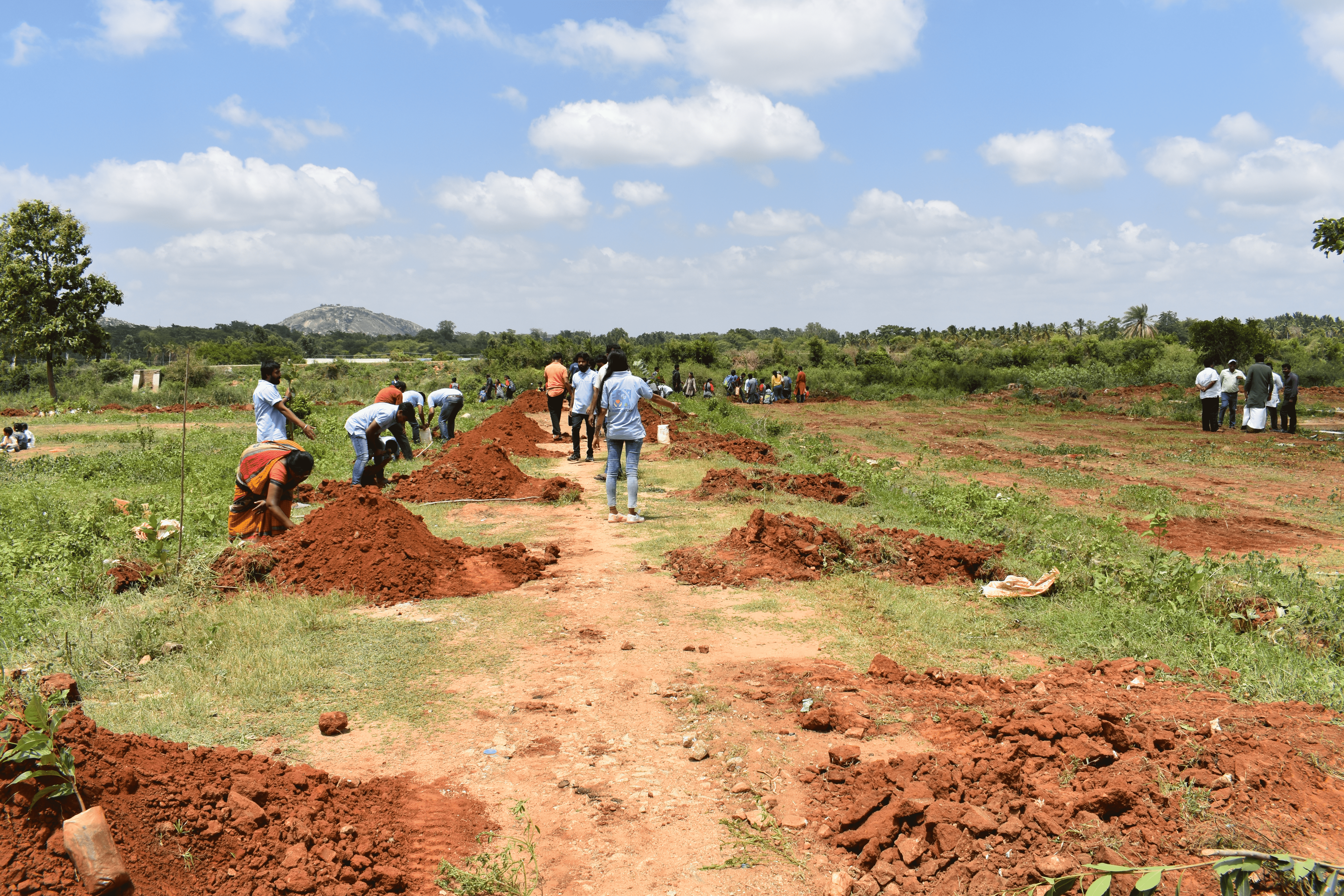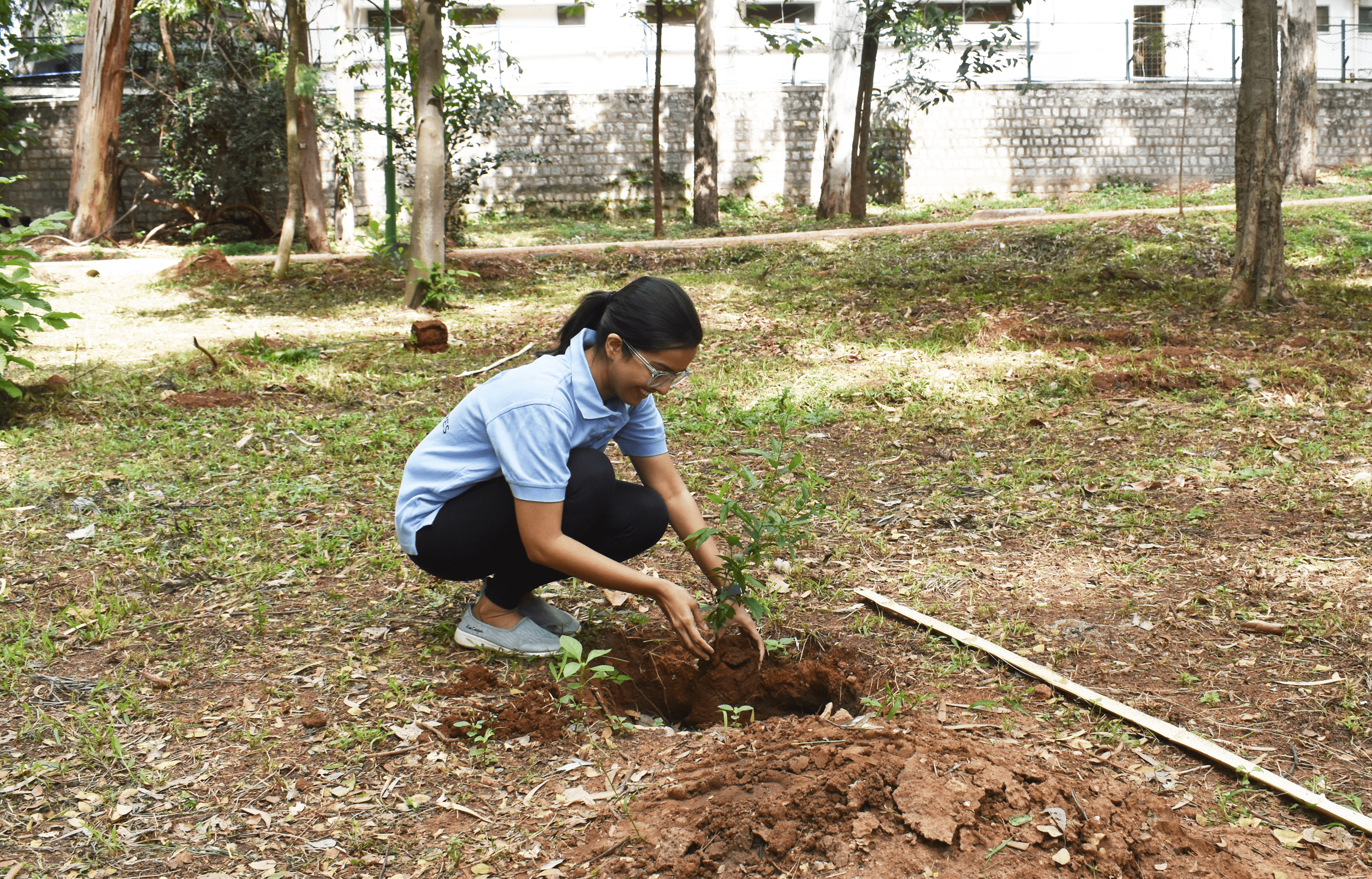 We at Zerodha Cares try to execute plantation drive in a different way. We consider what long term benefits can be expected in these drives, so that the impact is sustained in the long haul.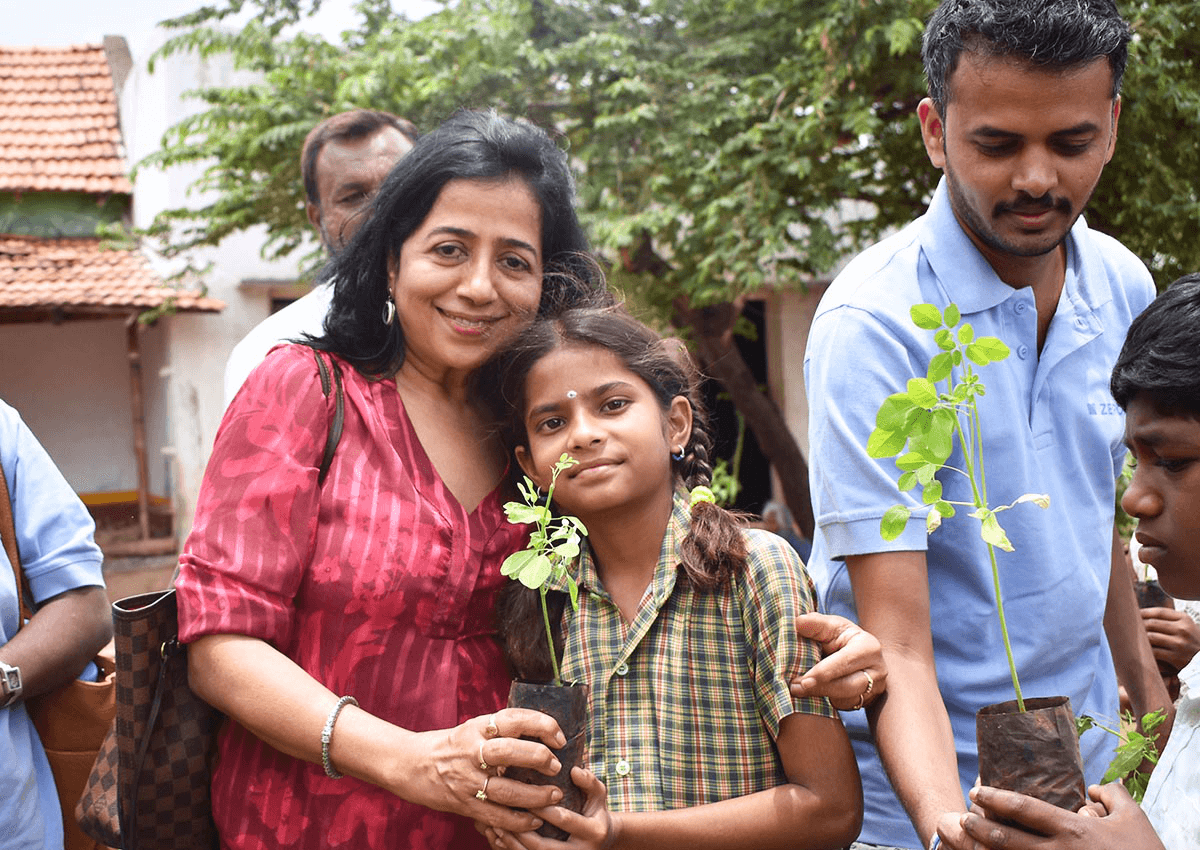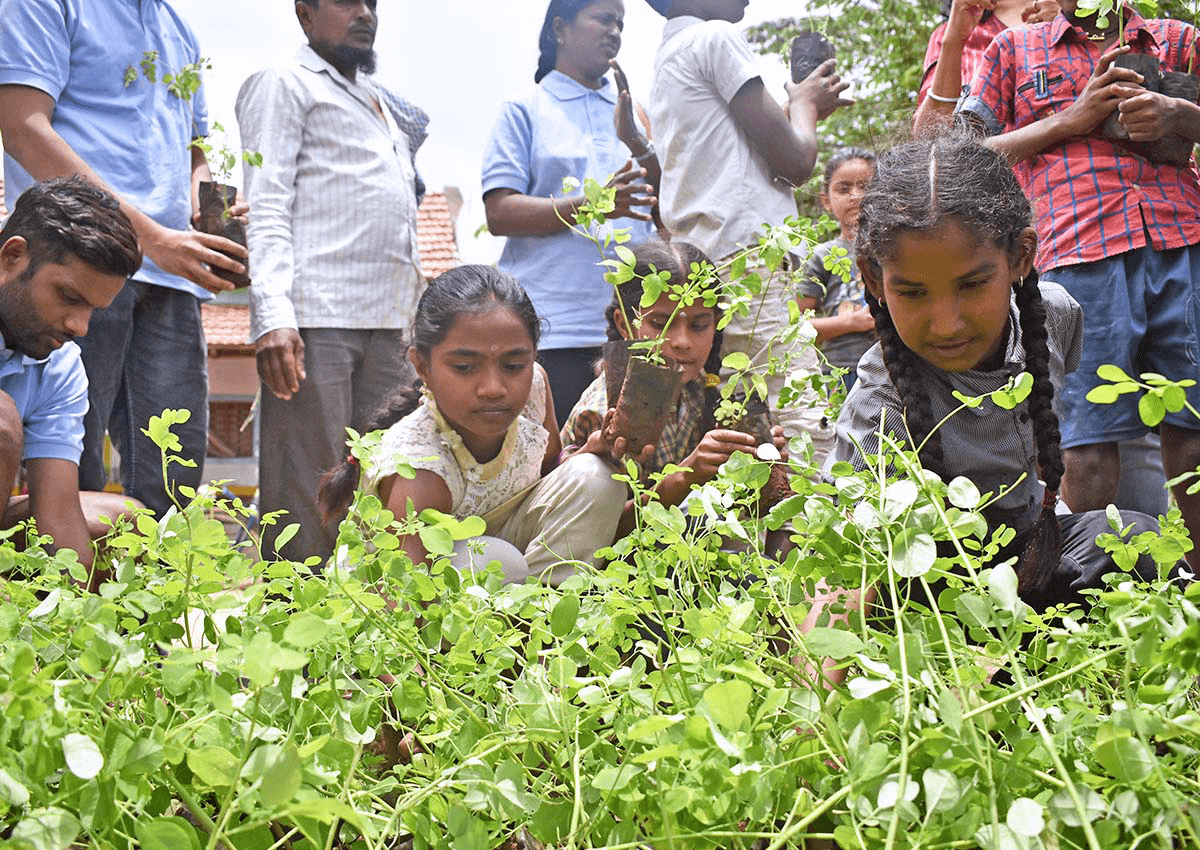 Usually we adopt a village consisting of 400-500 families and distribute trees like drumstick, lemon, curry leaves etc. which have health benefits and can be a food source for the family and also a source of secondary income later on.
Cleanathon & park installation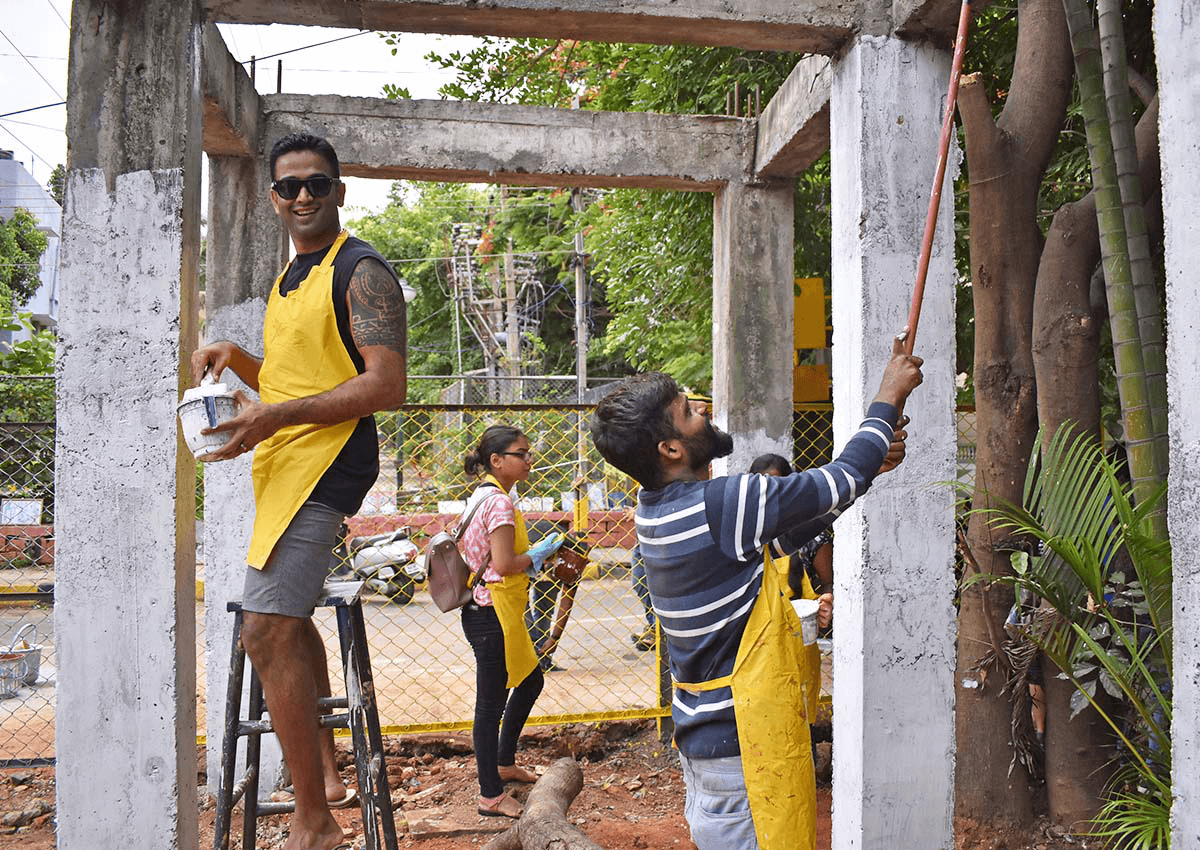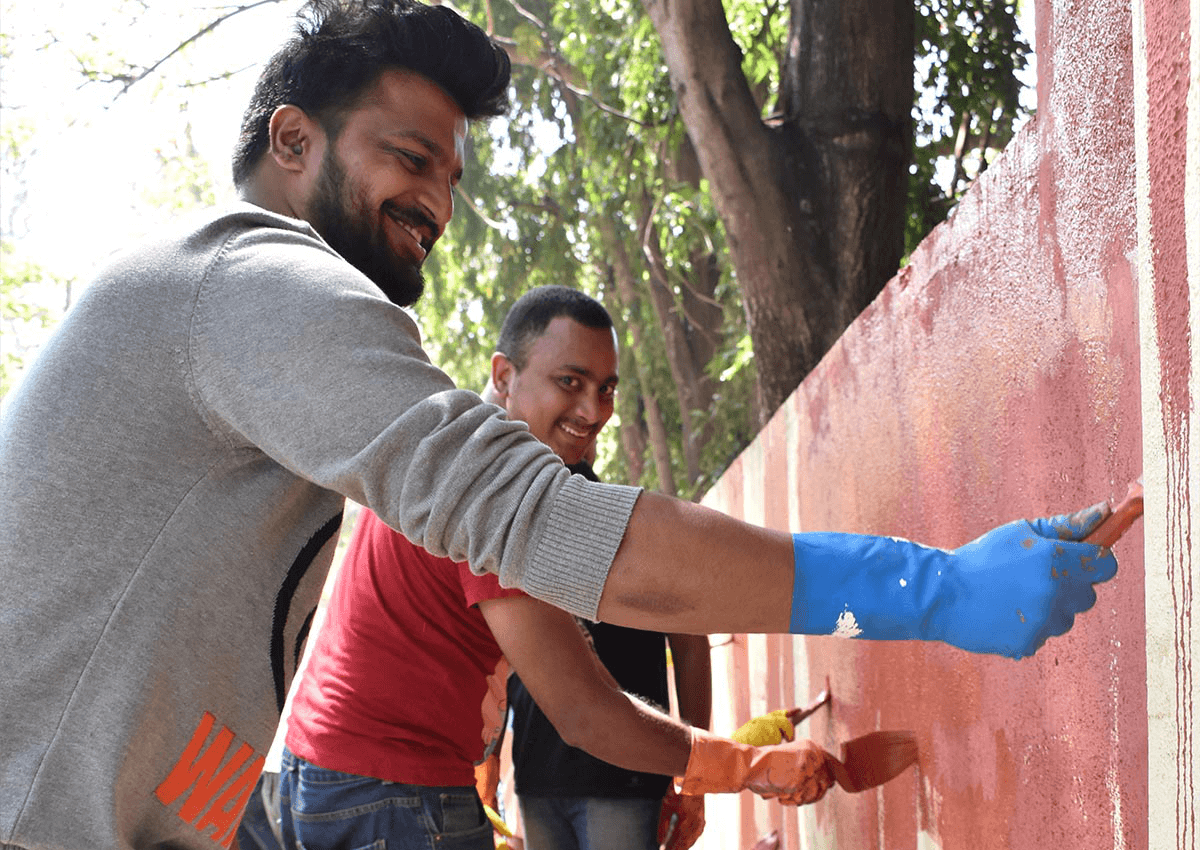 Another way to keep in touch with the society's needs is to make sure your neighbourhood and surroundings are clean. We carry out cleanathon drives in and around our office areas like JP Nagar and Jayanagar. The activity helps generate employee bonding while nourishing the sense of being a responsible citizen.
We clean the designated blackspot with the help of our NGO partner and local Government authorities. The volunteers beautify the place by putting colour and design with messages in the area. We have taken another unique step with our NGO partner by converting a dumpsite into a park for kids to utilise the space as a play area.