Zerodha Cares — Education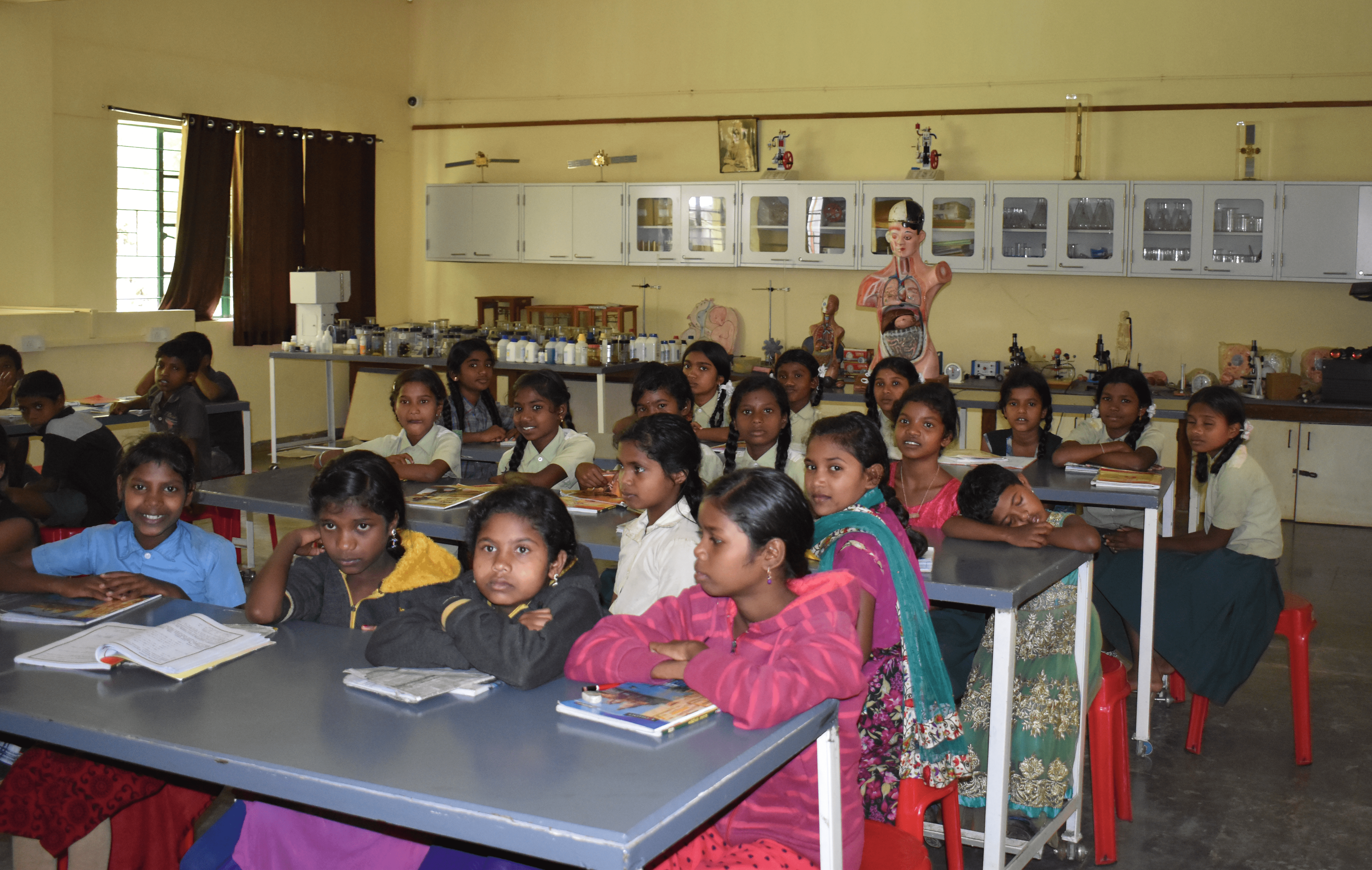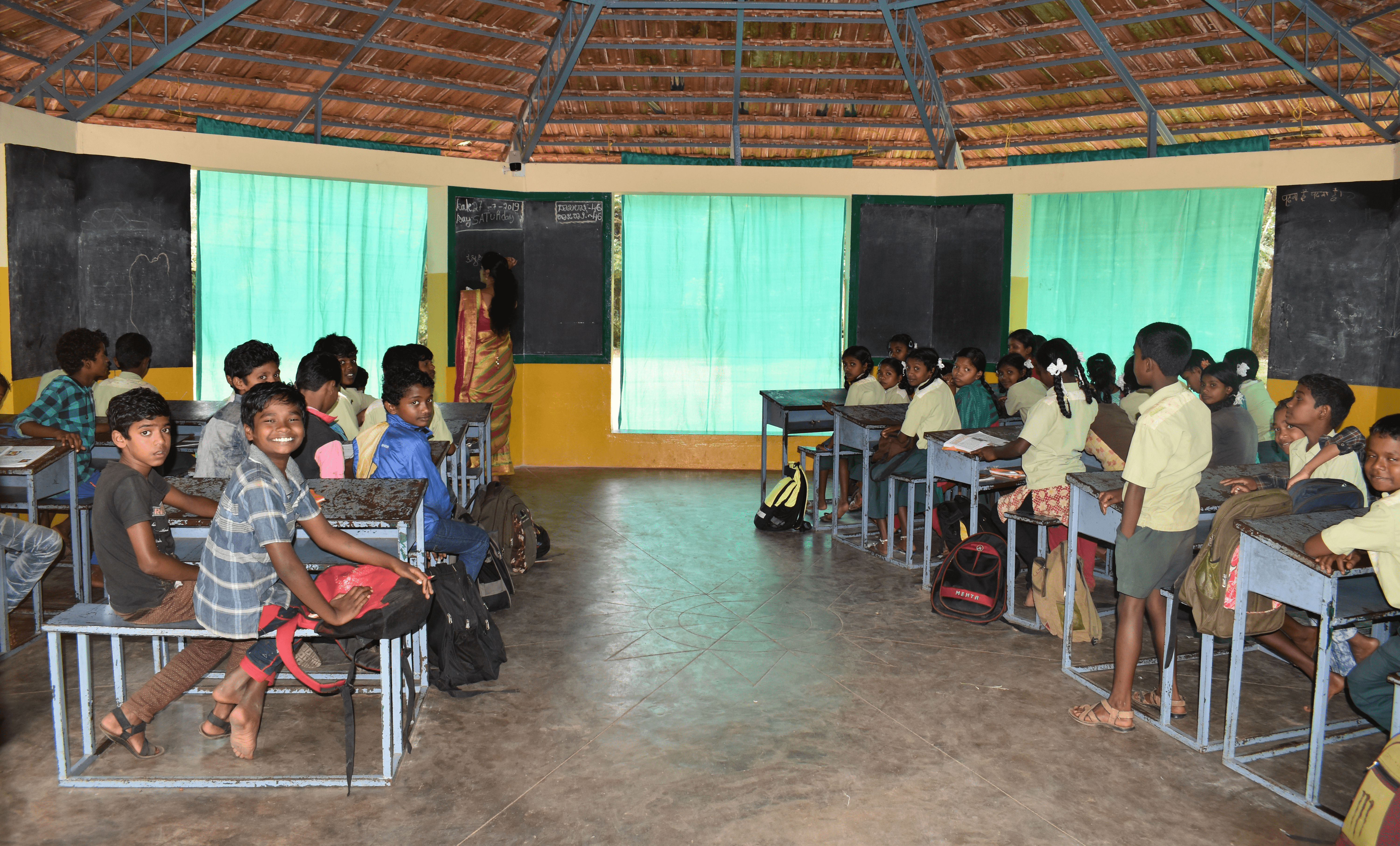 Zerodha is sponsoring the education of 15 tribal students in Karnataka. The sponsorship takes care of Academic Tutoring, Soft Skill Training, Education Materials, Food, Clothing, Lodging, Toiletries, Educational Trip, Pre-Vocational Training & Healthcare Expenses for the students. The aim is to strengthen and sustain the academic learning interest in tribal children leading them to take up higher studies and empower their future.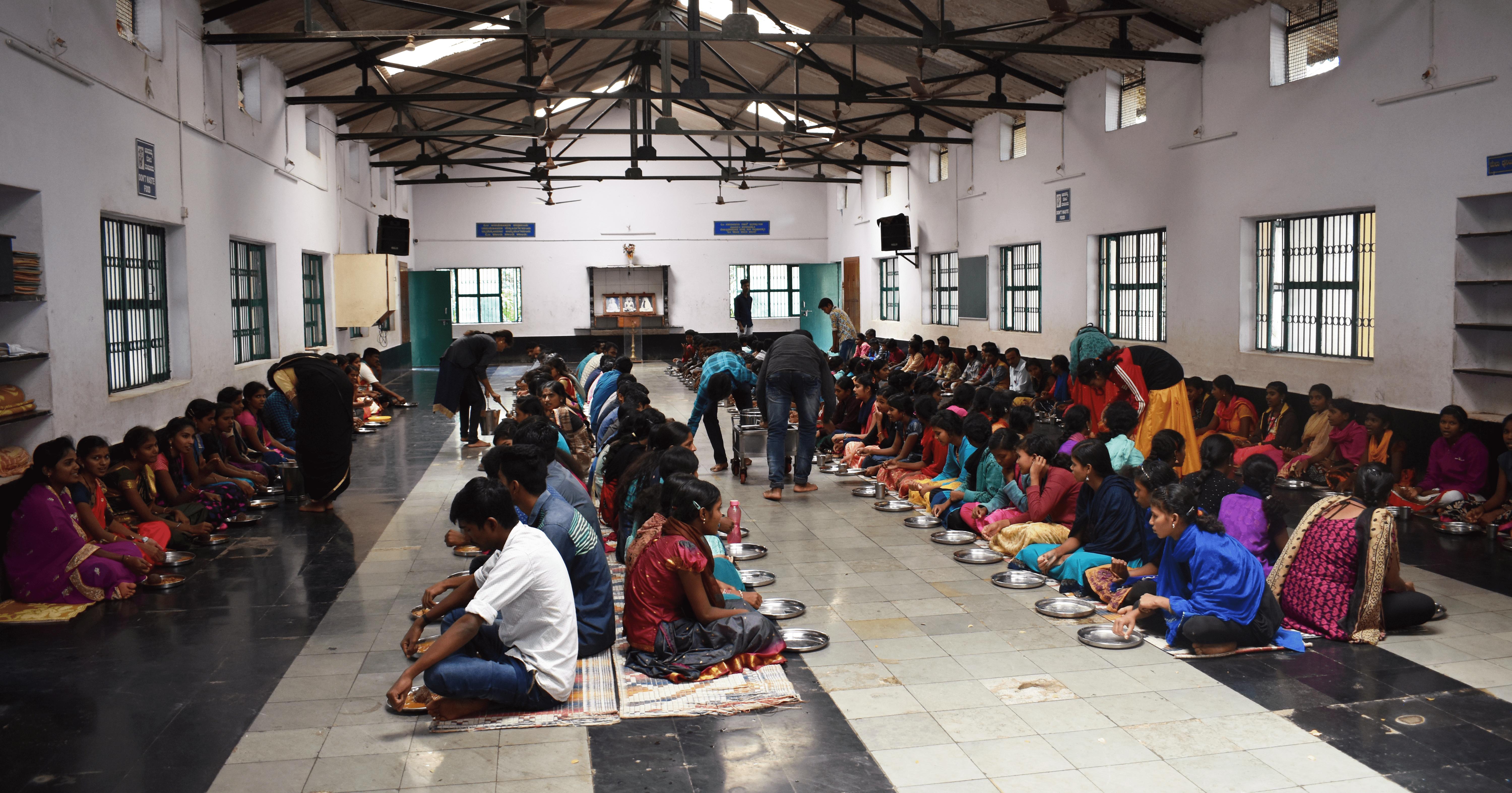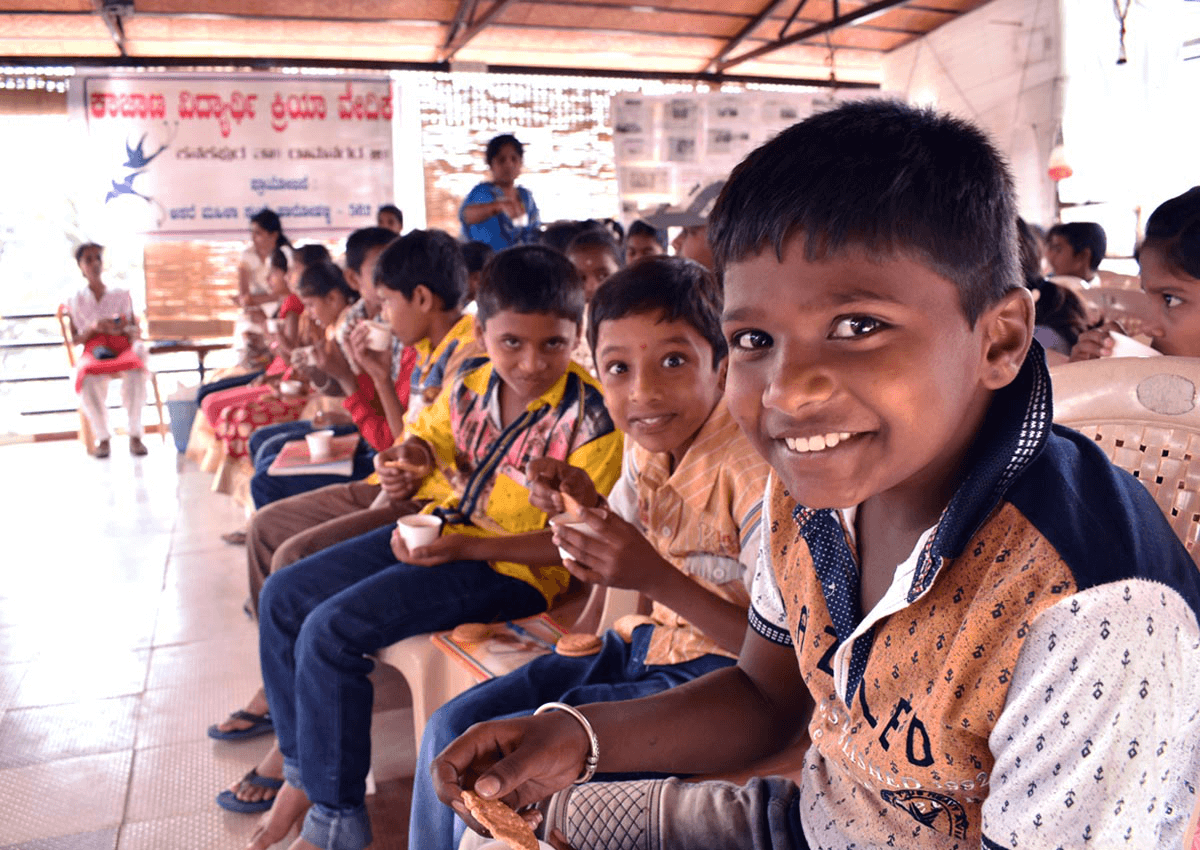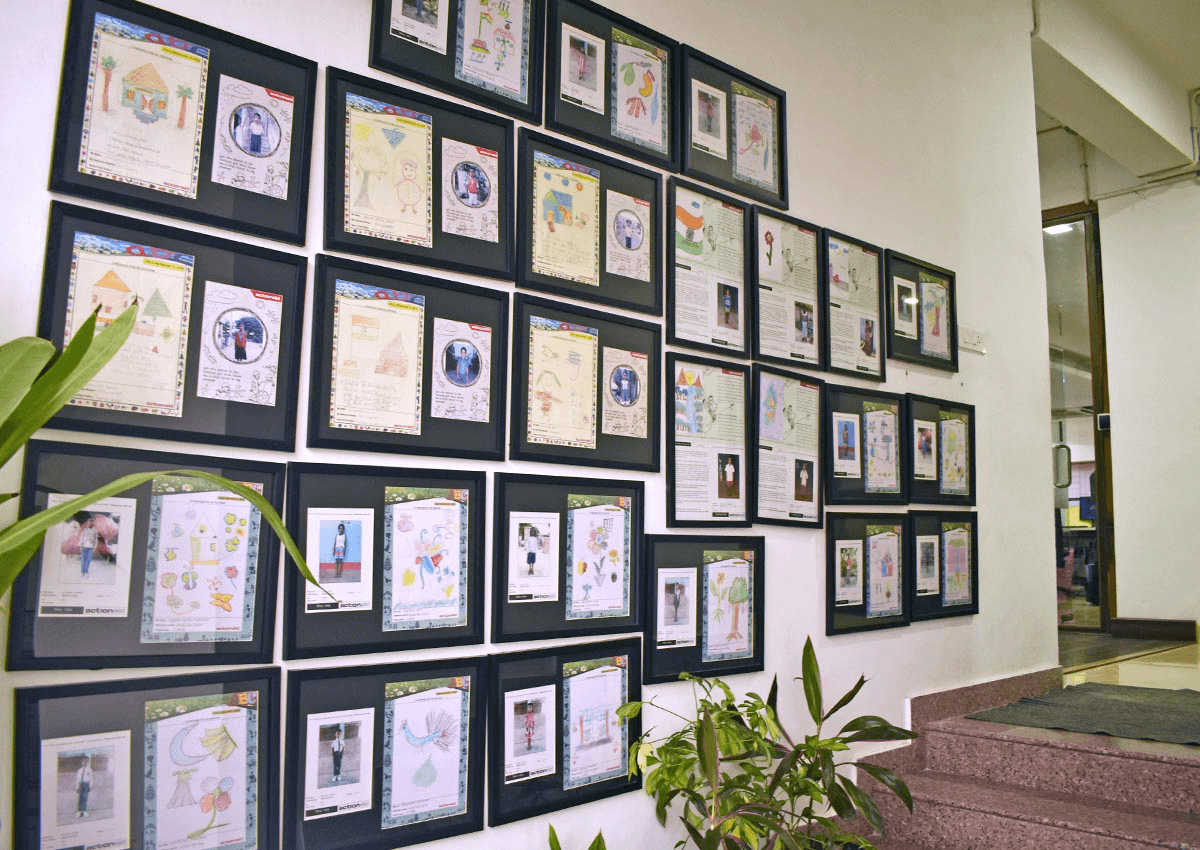 Zerodha Cares has adopted kids from Tamil Nadu, Andhra Pradesh, Karnataka and Bihar under our NGO partner to look after their education and overall development until they are deemed matured and ready to set out on their own.