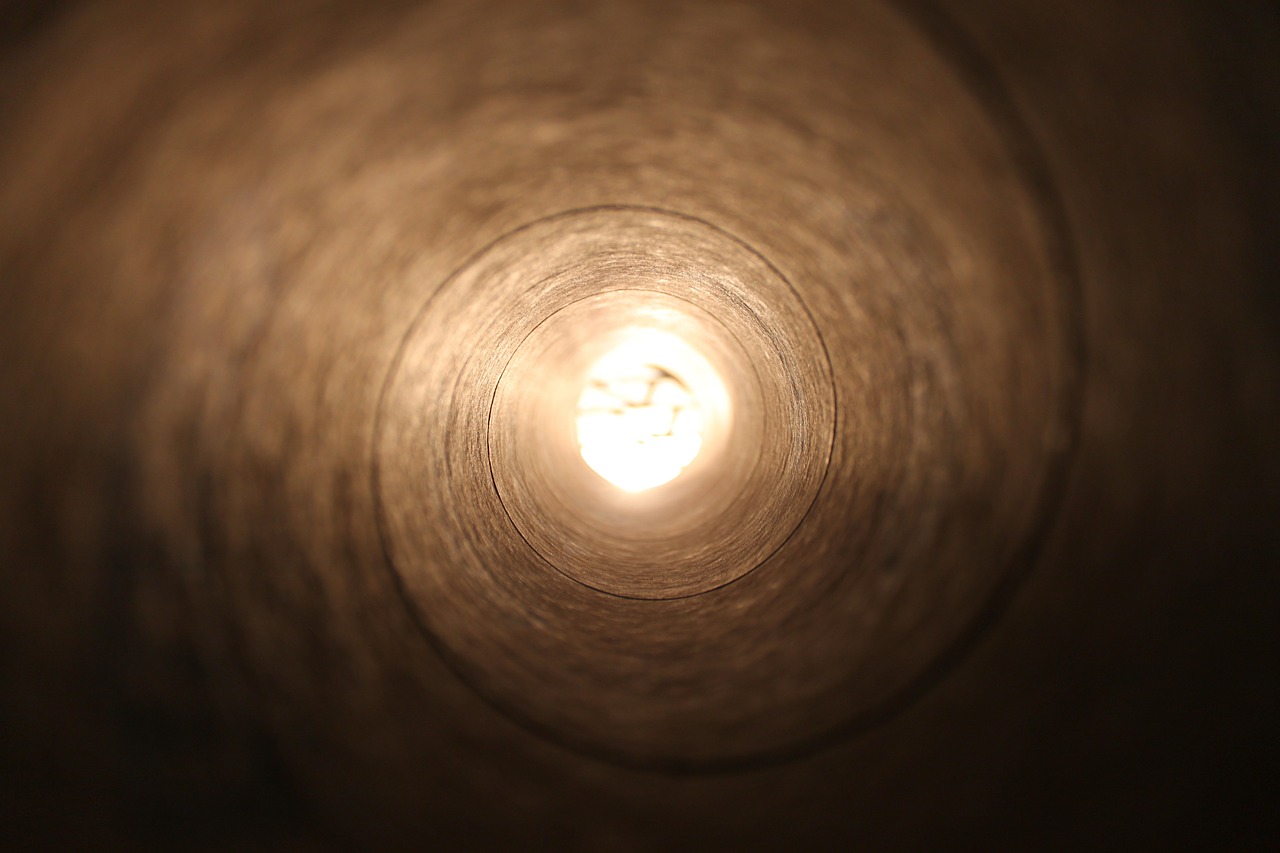 Traders/Investors,
Firstly, a question I have been asked quite often in the last few months. Why don't we have special free trading offers for new clients? Why don't we extend the 60 day challenge into a competition between traders and have a big lottery prize for the winner – the temptation of the lottery should get us a lot of new clients, surely?
As a business, we are a team of almost 200 working with a vision to be the best brokerage in India – costs, education, support, technology, tools, and initiatives to give that important edge a trader needs to help win. The belief has always been that if we can achieve what we have set as a goal, we can grow the business without any marketing gimmicks.
Here are some of the latest updates at Zerodha
Hoping that you like what we are doing as a business and will continue to be ambassadors for Zerodha spreading the good word. We will continue to focus on building out the best brokerage firm for you as we always have.
You can always reach me on [email protected] with ideas, feedback, and suggestions.
Happy Trading,