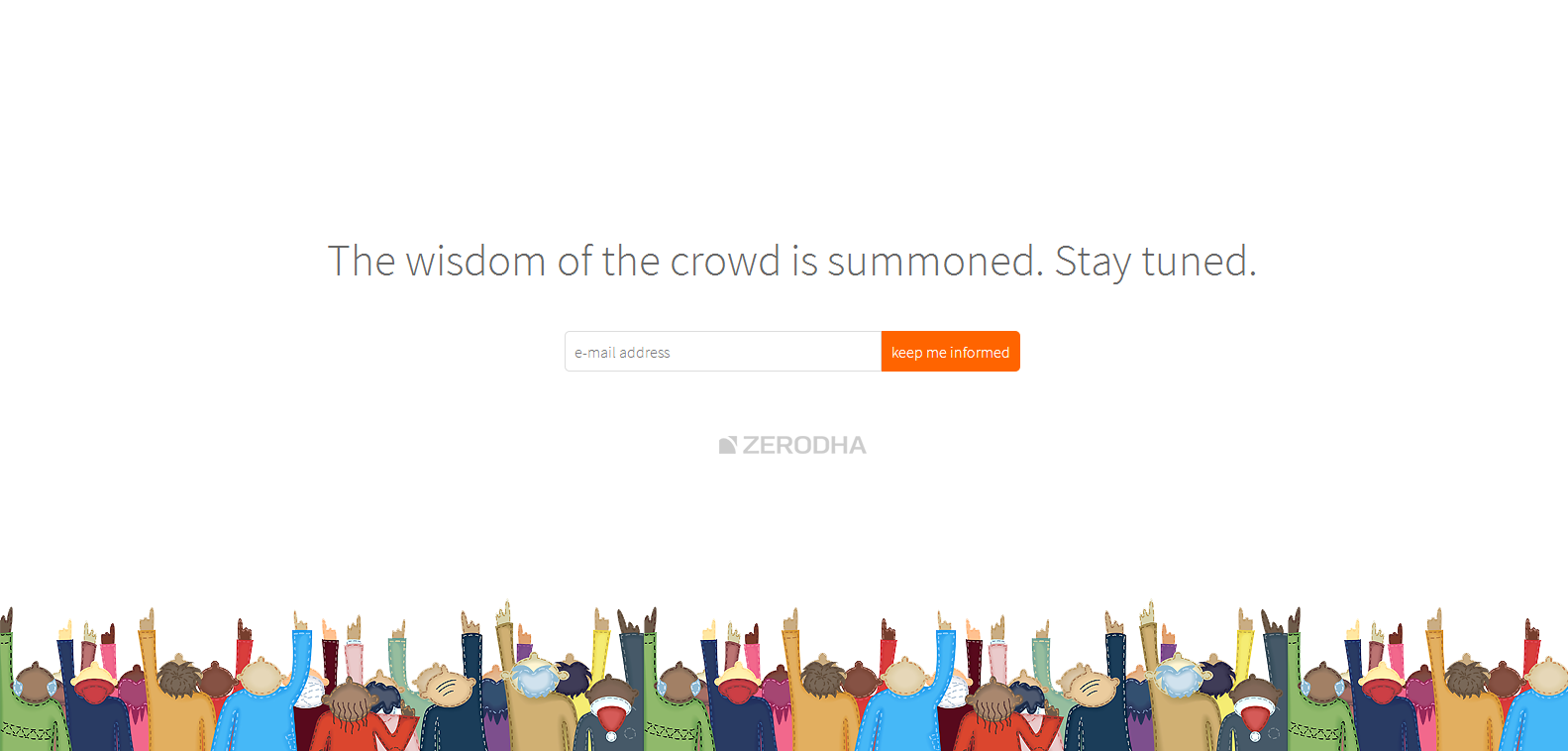 Traders & Partners,
We will be celebrating our 4th Anniversary this Independence day, 15th Aug 2014. I will be sending you all our plan of action for this year and some really exciting news soon, but here's some sweet music to get August started.
Clearing charges dropping further to the lowest in the Country
Thanks to your support and increased volumes on the exchanges, the clearing charges drops by a further 80% to only 0.0002% on futures and 0.002% of premium on options, the lowest in the industry. The total transaction charges(Exchange charges + Clearing) on NSE is now 0.0021% for futures and 0.053% on option premium. Our Brokerage calculator and Charge list have both been updated with the changes.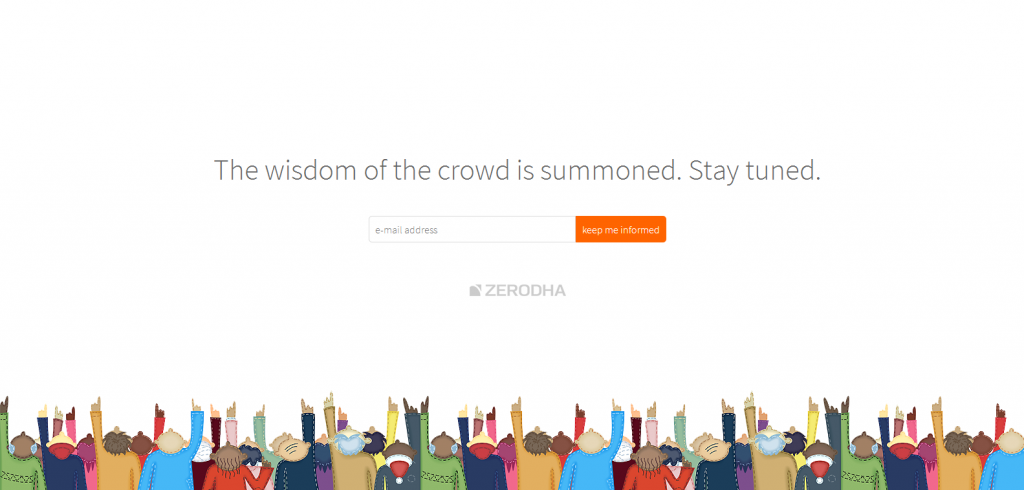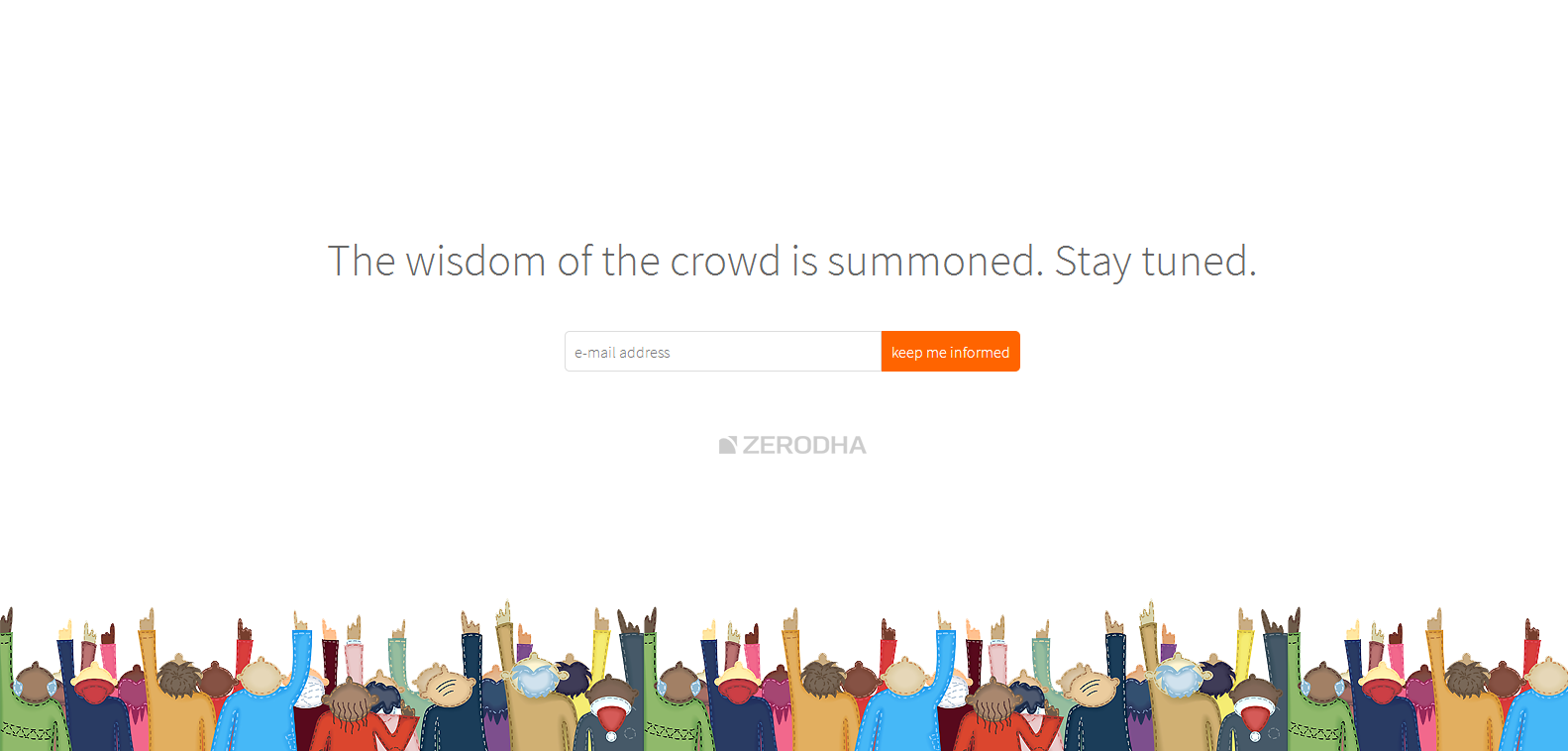 Launch of Crowd.in
Crowd.in will be live by 4PM on August 1st 2014, an idea conceptualized by our very smart boys Nikhil and Kailash. We look forward to all of you participating, winning big cash prizes, and together building the most intelligent forward looking market indicator.
Do check out Q, 60 day challenge,TradingQ&A, and also let us know on anything new you wish to see at your favorite brokerage. 🙂
Remember to spread the word,  we completely rely on you to help grow our business, and to be able to build tools and initiatives that can help you stay profitable trading while also keeping the trading costs as low as possible.
Happy Trading