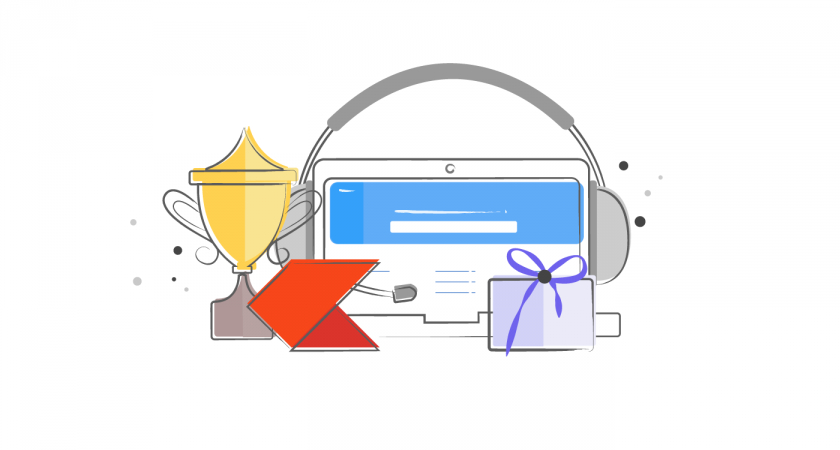 Traders,
Our tech team has been slogging away for the last one and a half years to bring you an even better version of almost everything at Zerodha in the next few months – from new tools/utilities to trading, to Coin, to reporting. Yes, the long overdue new backoffice is very near the launch! You will also get to experience products from our two new startup partnerships through the Rainmatter initiative very soon.
Find below the latest updates, in case you missed any.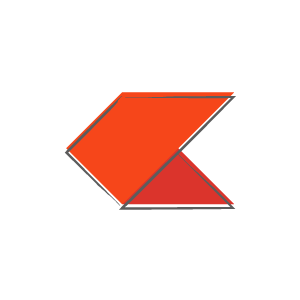 Kite 3.0
We launched a beta of Kite 3.0, packed with exciting new features last December. We've been collecting user feedback and fine-tuning the platform ever since. Four months later, we're now ready to make the switch to Kite 3.0 for everyone! So, starting 26th March 2018, logging into kite.zerodha.com will present you the all-new Kite. Having personally used the platform for nearly 6 months now, I'm confident that you'll love the new Kite. We've added a lot of new things with many more in the pipeline, and improved the user experience significantly. Read what's new in Kite 3 here.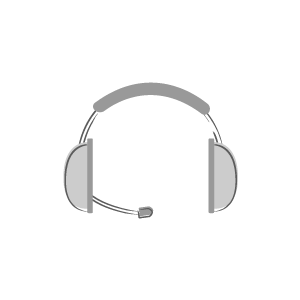 All new Zerodha Support
Having grown exponentially over the last 2 years, we've still striven to provide the best possible support experience. In order to maintain a high standard of support, we've created an all-new support portal that is directly integrated to Kite. Now, instead of writing e-mails, you can instantly get the answer to your query, or pinpoint exact issues facing by pulling data automatically from your account. As this is a much better experience that should drastically increase query resolution times, we'll soon phase out receiving queries directly via email. Read more about the Zerodha Support portal here.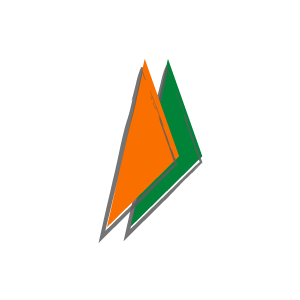 Free fund transfers using UPI
With UPI, now clients banking with any bank can now transfer funds to the trading account directly from Kite. Not only can you now transfer funds from any bank using UPI, we've also been able to push our bank to waive off any transaction charges for the first 6 months. We will be able to negotiate keeping the cost at zero if the volume of transactions is sizable. Make sure to use UPI to fund your account and also let all your friends/family using Zerodha know about it. Read more on UPI at Zerodha here.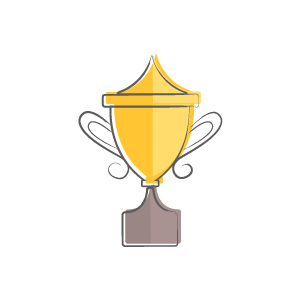 EY & Outlook Money Awards
Feels like just yesterday that NSE/SEBI approved our membership. Thanks to all your support, within 8 years of starting, we've been able to grow extremely fast and win the two biggest awards that we possibly could in the last few weeks – Ernst & Young "Entrepreneur of the Year (Startup) " and the Outlook Money "Retail Broker of the Year ". I know we are still some distance from being able to call ourselves the best broker you can have, but we're working hard to get there.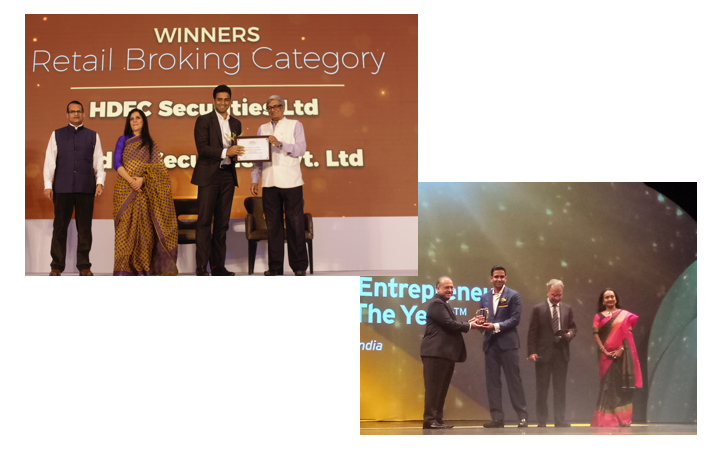 You don't have to be a fantastic hero to do certain things – to compete. You can be just an ordinary chap, sufficiently motivated to reach challenging goals. – Edmund Hillary
Happy Trading,