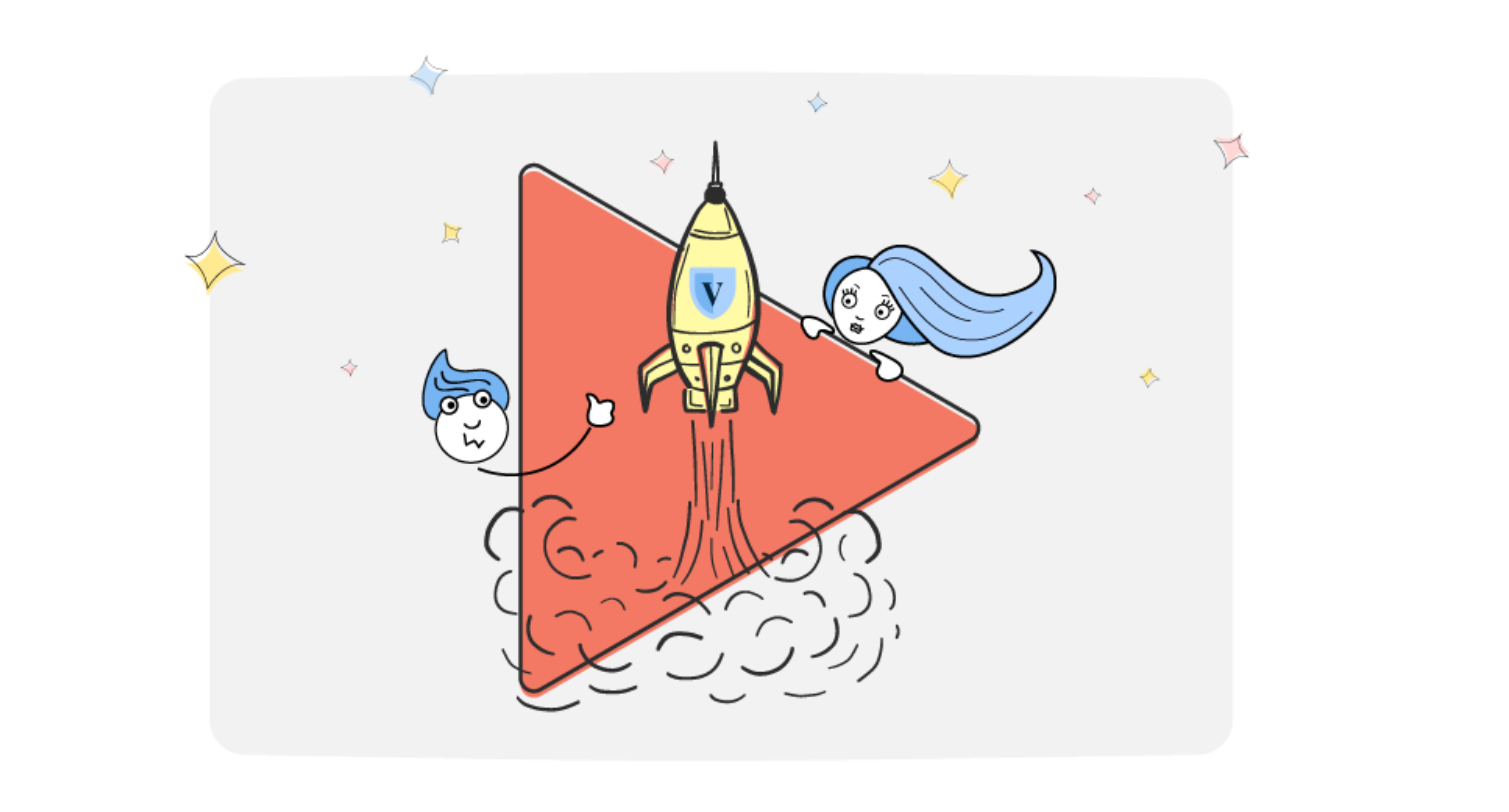 We launched Varsity 8 years back using this cover image and this was what we planned to attempt. Excerpts from the original post: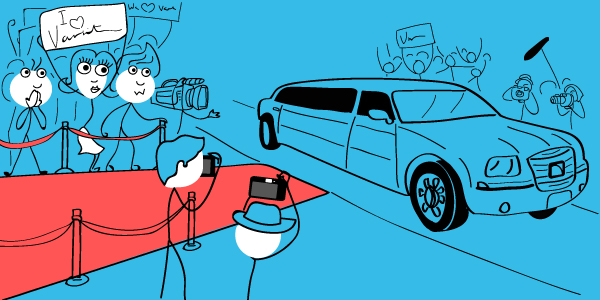 At Zerodha we took inspiration from the MOOC (Massive Open Online courses)  world to attempt solve some of the biggest problems concerning the Indian Capital market:

Lack of knowledge

– Lack of knowledge prevents new entrants from participating in markets. Amongst the existing participants, a vast majority participate with limited knowledge

Access to knowledge

– High quality knowledge related to markets, though available in India, is limited to few who can afford it.

In our humble attempt to solve the above two issues, we take great pride in introducing our new education initiative – 'Varsity @ Zerodha'.Varsity is powered by a simple but extremely powerful motto – knowledge, like other elements of life, should have no ownership. Therefore, high quality education should be made accessible to anyone and everyone without any financial obligations.
Today, Varsity is among the top MOOC initiatives on trading & investing around the world. We extended the website into a mobile app, trying to gamify the learning experience. The enthusiasm to share knowledge with no expectations and no strings attached continues even today. 
Karthik has single-handedly built the content for Varsity while also answering tens of thousands of queries that have been asked over the years. We have both been discussing how the preferred mode of content has slowly moved from text to video, especially among the younger generation. So yes, we are super excited to introduce to you the Varsity Video courses by collaborating with Learnapp to produce the videos. 
Find below a quick introduction to Varsity videos by Karthik, the heart, brain, & soul behind Varsity. By the way, Karthik and I had known each other for many years before he joined Zerodha. Here is that original email from 2014 that I had sent to Karthik asking him to join us as an expert on our other educational initiative Tradingqna, which quickly led to him joining us full time and starting Varsity. 🙂  
---
We created the Varsity video series for an absolute beginner. We picked five essential topics from Varsity to help you get started:
Basics of Stocks market

Technical Analysis

Fundamental Analysis 

Futures Trading 

Options Trading
We carefully structured the video content to follow the order in which the content is present on the Varsity web. We went chapter by chapter, picked the meat of the content and spun a video out of it. 
We've tried to keep the videos crisp, to the point, and animated them to reinforce the key learning points. 
For all the topics that have nuances, which we could not accommodate in the video, we've added links to the respective chapters in the video descriptions. 
So if you are watching these videos, use them as a quick start tool. Use it to quench your curiosity, but come back to the main website or the app to learn all the technicalities. 
It is best to supplement the video content with the web content and vice versa. Do not take the Varsity video series as your only source to learn the subject. I'm pretty confident that you will extract maximum value from the video series with this approach in mind. 
We've added links to the videos on the homepage below each module.
Lastly, I can't think of another partner to produce these videos. Prateek and his entire team at Learnapp have done a phenomenal job in helping us build these videos. Prateek was gracious enough to agree to feature in most of these videos. Without Prateek and his team's relentless efforts, this project would have gone nowhere. 
I hope you enjoy watching these videos as much as we enjoyed making them for you. 
Happy learning!