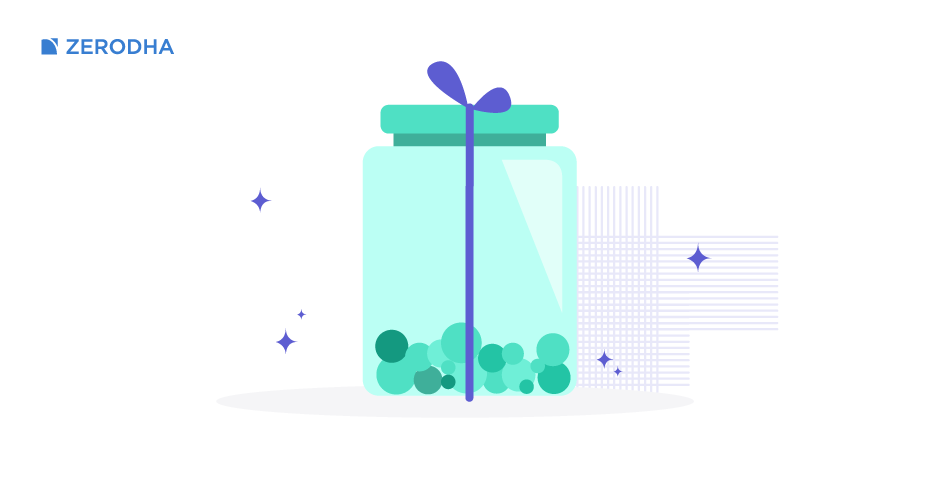 Traders,
Zerodha, from its inception, has used the professional clearing (PCM) services of ISSL (IL&FS Securities Services Ltd, SEBI Reg No: INF231133630) for Equity, Currency, and Commodity derivative segment on NSE. As of today 22nd March 2019, we are shifting from third-party clearing to self-clearing under Zerodha Broking Ltd (SEBI Reg No: INZ000031633) and Zerodha Commodities Pvt Ltd (SEBI Reg No: INZ000038238).
With this, our current clearing charges of Rs. 20 / crore for futures and Rs. 200/- crore on options premium become Zero. Similarly, all clearing charges for currency and commodity derivative segment become zero (from 29th March 2019). Active F&O traders generating large amounts of turnover will immediately see substantial savings with zero clearing charges to pay. Clearing is essentially a backend process which includes determining the fund and securities obligation of a broker and then settling them with exchanges through its clearing corporation. For you, as a trader, there would be no difference other than the obvious cost-benefit of clearing charges becoming zero.
Brokers who use third-party clearing charge between Rs. 200/- crore to Rs. 2000/- crore on option premium and between Rs. 20/- crore to Rs. 200/- crore on futures. For example, 10 trades of 10 lots of Nifty options bought and sold at Rs. 100 premium would generate a premium turnover of Rs 15lks, and the clearing charges could be anywhere between Rs. 30 (@Rs. 200/- crore) to Rs. 300 (@Rs. 2000/- crore). Similarly, 10 trades of 10 lots of Nifty futures bought and sold at Rs. 11000 would generate a turnover of Rs 1.65 crores and clearing charges between Rs 33 (@Rs. 20/- crore) to Rs. 330 (@Rs. 200/- crore).
Our clearing charges were already among the lowest in the industry, and starting today, they are zero. Do check out our charges list for the latest schedule of all charges and use the brokerage calculator to know all the costs up front before you place a trade.
Over the last nine years, we've crossed numerous milestones such as this to make trading and investing easier for you. There are many more to come. Stay tuned.
Happy Trading,