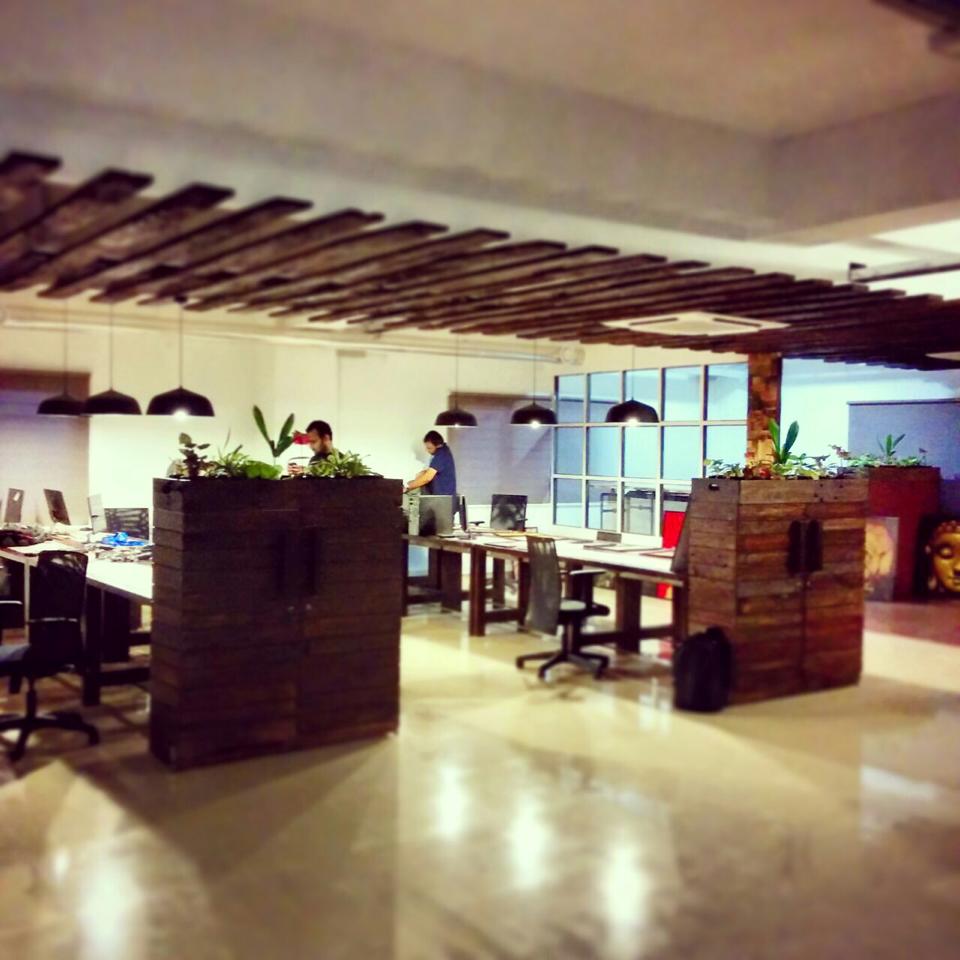 Traders/Investors,
Quick update on everything new that has happened this July at Zerodha.
Our new workspace
I am excited to let you all know that we are in the process of transitioning into our brand new 25,000 sqft office in Bangalore. So, all the current 3 offices (Sales, Support/Tech, and Account opening) will come under one roof at:
#153/154, 4th Cross, J.P Nagar 4th Phase, Bangalore – 560078 (Landmark: Opposite Clarence school, Dollars colony)
The support team will be moving into the new office on Sat, 8th August, 2015, and hence our customer support number 080-40402020 may not be available on that Saturday.
With this transition we are going to double our current team strength of around 200. Also, we are currently looking for Android developers for our team (apply here).
We will also be very happy to host you if and when you are in this part of Bangalore!
Here is a glimpse of a portion of our new tech floor. More photos coming soon.
Pi available for all
Over the last 6 months we had restricted access to Pi – our new desktop trading application to clients with at least Rs 10,000 in their accounts or executing 10 trades a month. The reason for doing this was to ensure that we slowly scale up in terms of number of users. We have opened up access to Pi to all our clients active or not. You will still have to login to Q to request access to Pi, but in the next couple of weeks everyone will be enabled to Pi by default.
We also have some very exciting news for all the programmer crowd that trade the markets which we will be announcing soon.
Kite (web) – beta
India's first true HTML-5 Platform. You can check out more details here.
We currently have over 300 beta testers, and all of you should get access to this in the next couple of weeks.
Our business
As and when we are getting bigger, and increasing our product suite ( Kite, Pi, Q, Quant, Varsity, TradingQ&A, and more…). Like in any other business, the number of people trying to pull us down are also increasing 🙂 If you see any smear campaigns doing rounds, duly ignore! We are amongst the most conservative, and profitable retail brokerages in India burning the midnight oil to ensure that you, our client, get the best experience trading and investing in India.
As always, Happy Trading!