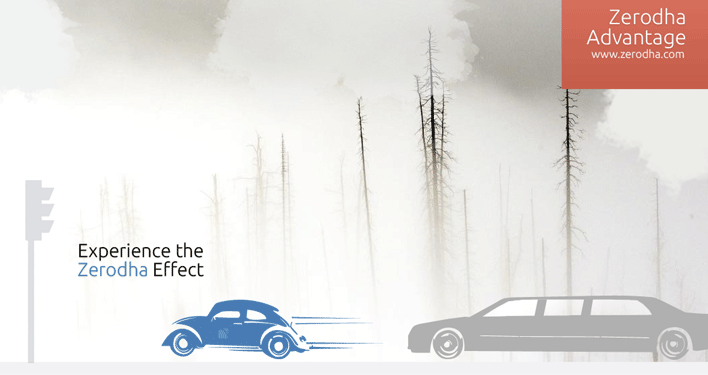 Dear fellow traders,
It is our constant endeavour to improve on every aspect of our business, and here are some of the latest updates in our quest to be the best.
1. Launch of our revamped website — Let us know what you think on our FB, Twitter, LinkedIn, or Google+ pages.
2. Launch of the revamped Z-Connect with a better design and powerful search features for all your market queries.
3. Launch of our 2 unique tools
a) Zerodha Margins  — For all your margin queries, including our proprietary SPAN Calculator to calculate margins for option writing, and multi-leg F&O strategies.
 b) Zerodha Market Intel — Gives you info on Insider Trading to know which side of the trade the insiders are on the stock you are trading, and Circulars to let you know any important exchange announcement fastest.
4. We are presently working on our new platform and wanted to have some of you who are proficient at coding and backtesting technical analysis strategies work with us as consultants to help us beta test the product. If you would be interested, please reply to [email protected]. We would also love to hear any suggestions on what you would be looking for in your ideal trading platform.
5. The 60-Day Challenge is being extended until 31st Dec 2015.  Do check out the very popular Winners' page. If you are a winner and your photo doesn't show up on this page, let us know.
Don't forget to use our affiliate link and share a page of your choice on our website via e-mail or social media. If any prospect visits our site via this and opens an account, we will share a portion of the revenue with you! Visit our associate page to know more.
Finally, we'd like to thank you for your continued support, and we hope you like our new and ongoing initiatives and changes.
Happy Trading,
Team Zerodha