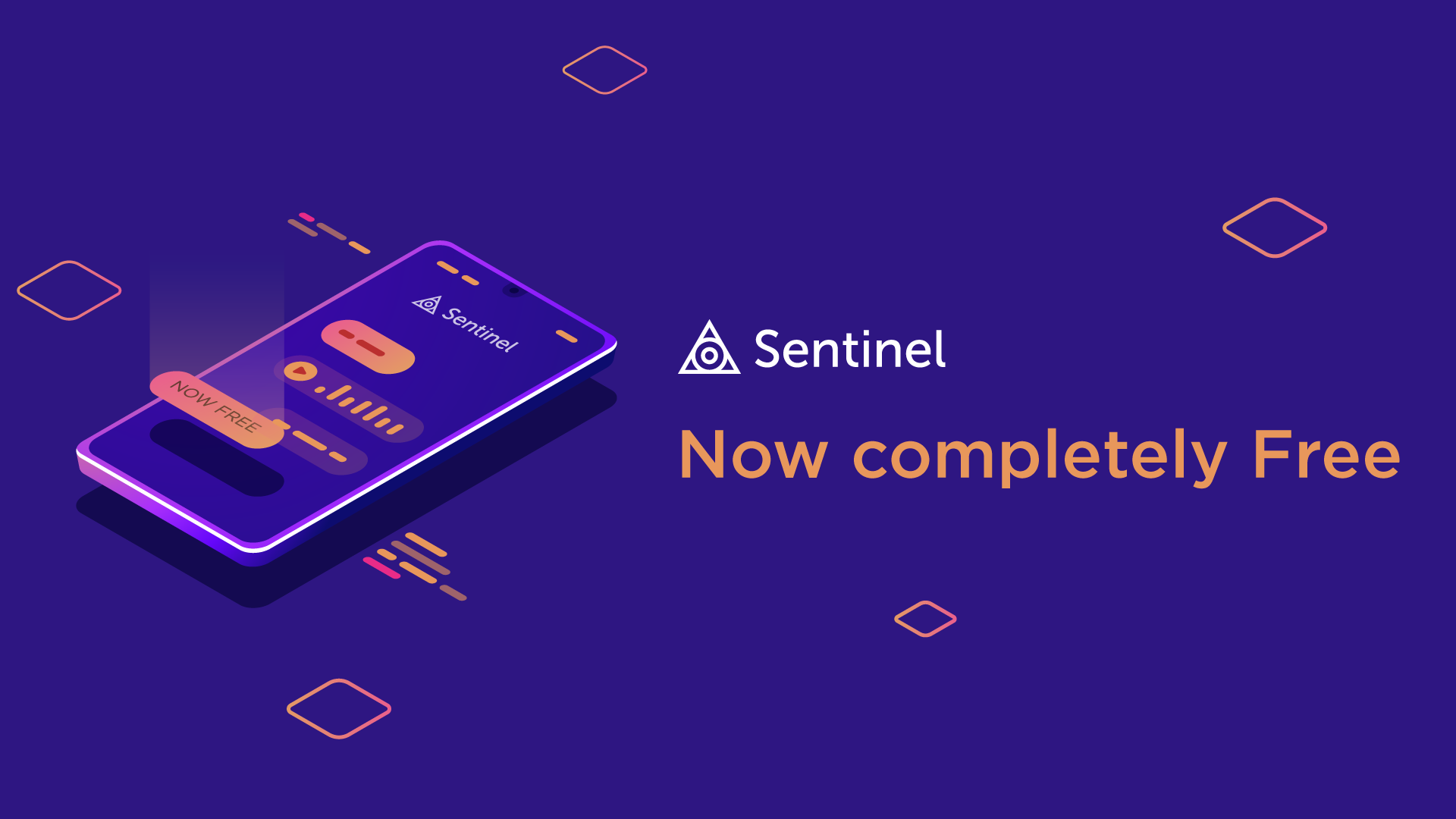 Traders,
Sentinel is the most advanced price alert engine out there. These alerts can be tagged to orders for easy one-click execution whenever triggered.  Sentinel never had its moment in the sun as the advanced features were behind a paywall. Starting today everything on Sentinel is absolutely free, hopefully, all of you will help to make the tool popular.
Find below some of the features of the platform.
Simple alerts
You can create simple alerts based on parameters such as price, volume, open interest, and more. All on the cloud, so even if your device not connected to a trading app, you will get the alerts.
You can combine 2 simple alerts to create a trigger. For example, you could create a condition that gives you an alert if the spot price of Infosys is higher than the futures contract price. You can use these type of alerts to find cash and carry opportunities, pair trading strategies, etc.
Advanced alerts
With Sentinel, you can also combine multiple alerts to create complex triggers using the Sentinel Trigger language. This is similar to using Microsoft Excel formulas. In this example, I am creating a trigger where I'll get an alert if the LTP of Infosys is greater then the LTP of Infosys Futures and the Intraday change % of Nifty is greater than 2%. Check this tutorial for more.
Baskets
You can create baskets of stocks, F&O contracts, ETFs, and bonds and trigger them based on conditions. In this example, I have created a basket with banking stocks and I've set a trigger to execute the basket if Bank Nifty is greater than 26900. All I have to do is click on the notification on Kite once the alert is triggered to execute the basket.
Longstanding alerts
An extension to the Basket feature is that they can also double up as longstanding orders. Currently, all orders on Kite are valid only for a day (we are working on GTC/GTD orders). If you wish to let's say, set a stop loss for one your holdings or positions, you will have to place the order each and every day.
Now, you can just create a basket for the stock or contract for which you wish to set an SL and create a trigger. Whenever your SL is hit. You will get a notification on Kite and you can act on it with just a couple of clicks.
One triggers another order
You can also, create Sentinel alerts that trigger an order based on the change in a different scrip. For example, you can create a Sentinel alert that will buy Nifty futures or Nifty calls if Nifty is greater than 11800.
To execute this order, you need to create a basket with the scrips you want to trade in and create a trigger to execute the order, as shown in the baskets GIF above.
Multi-leg F&O orders
If you are an F&O trader, you can also use Sentinel baskets to trade multi-leg F&O strategies. Just create a basket with the contracts you wish to trade and tag it to trigger.
In this example, I have created a trigger to execute a Nifty short strangle if the premium of Nifty 10900 CE and Nifty 10800 PE is > 159.
SIP alerts
Currently, it is not possible to systematically invest in stocks or ETFs like mutual funds. However, with the SIP alerts feature on Sentinel, you can create a SIP alert and tag a basket of stocks of ETFs. You will get a recurring alert for the timeframe you have selected and you can execute them by clicking on the notification on Kite.
Mobile notificationsNew!
We've also introduced mobile notifications for Sentinel alerts. You will now get a notification on Kite mobile whenever an alert on Sentinel is triggered along with Kite web and email alerts. By tagging your baskets to these alerts, you can execute your trades in a couple of clicks.
These are just a few use cases of Sentinel and the possibilities are endless. You can check out the Sentinel tutorials to learn more about creating triggers. If you need help creating alerts, you can create a question on TradingQnA and someone from the community will help you out.
Happy trading,