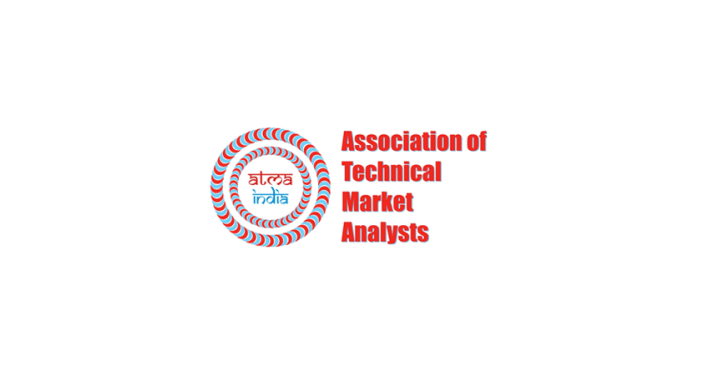 Traders,
Over the years, we have constantly through our various initiatives like ZConnect, Trading Q&A, and Varsity, tried to share knowledge, and help grow the Indian Trading and Investing community.  A similar organization is ATMA (Association of Technical Market Analysts), a non-profit organization for financial technical analysts. The main objective of ATMA is to promote and educate the Indian retail about the use of Technical analysis in making sound investment decisions.
You can read more about ATMA on their website.
The association holds regular meetings at least once every month. As part of our drive to educate, we have sponsored the ATMA meetings for the next 3 months in various cities around the country. Visit their event calendar if you wish to attend.
We are also creating a group of consultants within Zerodha called the "Illuminati" comprising of people who are proficient at coding and backtesting trading strategies. A group that can share their knowledge, give us ideas on improving our offerings – "Pi" and "Pi-Bridge", and help build new tools. The consultants will have an option to bill us for any effort put. Do send us an email to [email protected] and karthik[email protected], if you wish to be a part of this initiative.
Happy Trading,