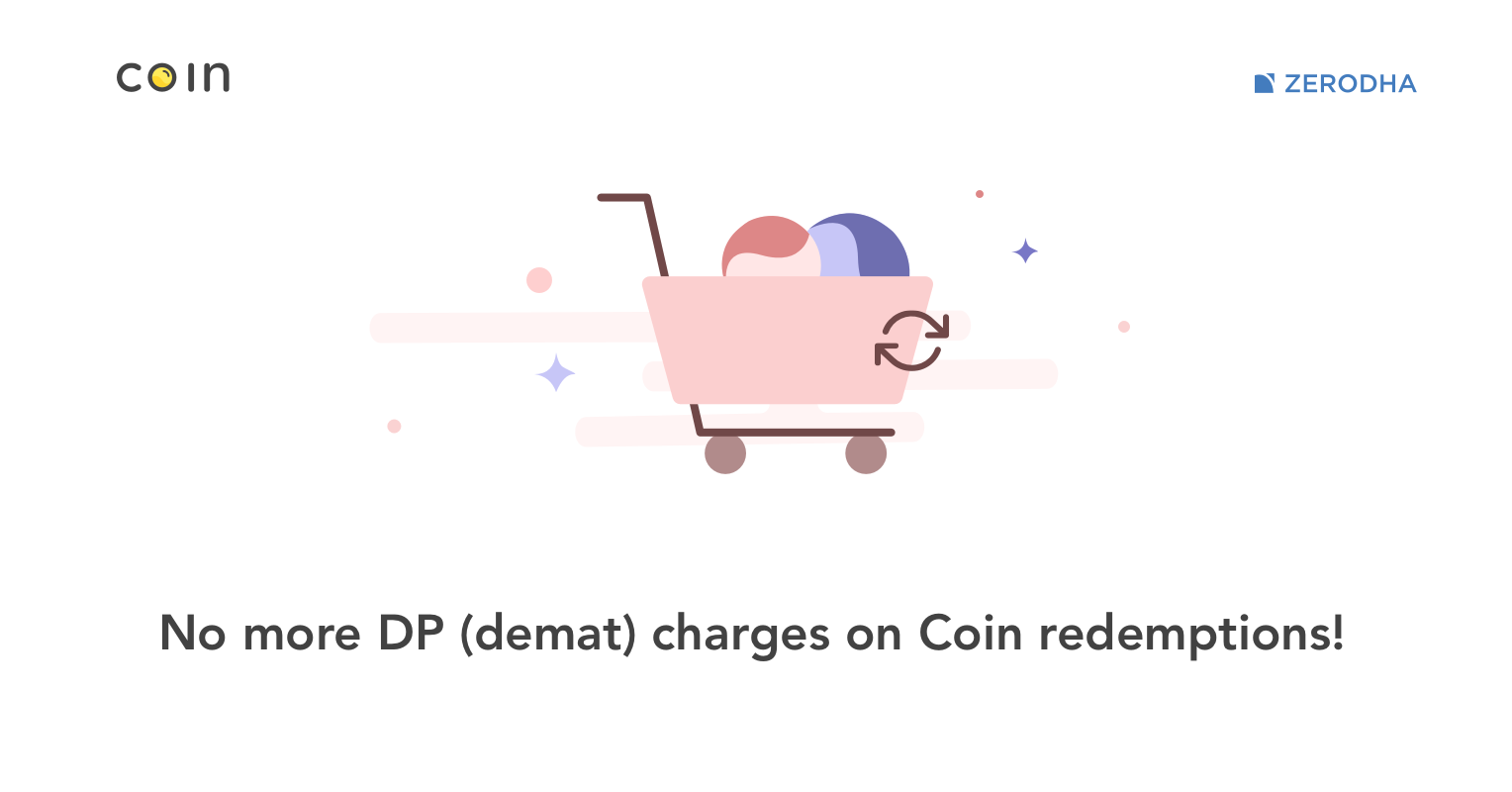 Dear investors,
After we made Coin completely free (waived off the Rs 50 / month subscription charges) in August 2018, investing in direct mutual funds on Coin has kept getting better. Effective today, DP (Demat) charge of Rs 5.5 per mutual fund redemptions will be no longer applicable!
Here's why direct mutual funds are always better compared to regular plans.
Do spread the word and happy investing.