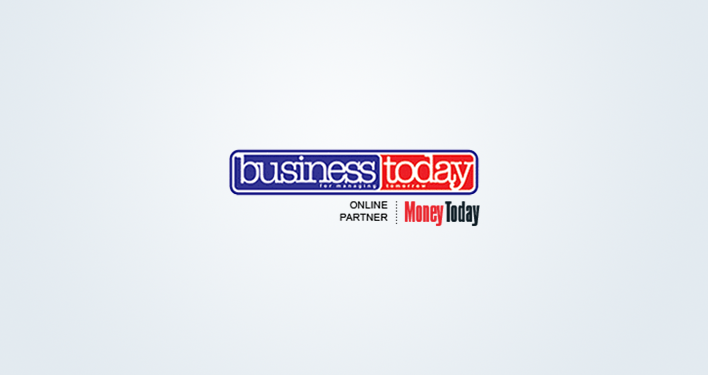 Nithin Kamath, Founder and CEO of Zerodha speaks to Business Today on what it takes to make a successful trader.
Trading for a living or active trading is a rewarding career , especially because of the financial independence and instant gratification. But a decision to become an active trader has to be made very carefully after analysing your skills, dedication, discipline and love for trading. Otherwise, this can be detrimental to your professional and personal life.

Here are some rules that amateurs/beginners should know to be a winner:

1. Never go against the trend. This means if the market is going up, don't sell; and if it is coming down, don't buy. Only expert traders should ideally take counter-trend trades as the skills required are a lot more for such trades.

2. One of the best ways to start off trading is by learning technical analysis or trading by looking at the charts. Most technical analysis strategies never give buy/sell signals against the trend and hence, indirectly help you stick to rule Number 1. A good way to start off technical analysis is by reading about candlesticks and moving averages.

3. Do not follow tips from others blindly. To grow as a trader we need to understand the logic behind every trade, document it and learn from every trade taken.

4. Risk/money management is probably the most important skill required to be a profitable trader. It is very important to firstly allocate the correct trading capital losing which won't hurt you. And the money put up for every trade should not be more than 10 to 15 per cent of the total capital allocated.
Visit this link to read the complete article.