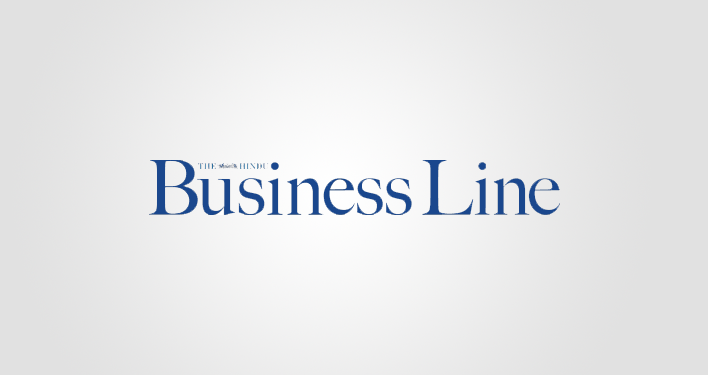 Nithin Kamath, Founder and CEO of Zerodha, talks to Business Line on his cost effective business model.
Mumbai, Oct. 15: The pillars of the Indian retail broking model are slowly morphing into an e-broking structure without any physical presence. While most brokers are struggling to stay afloat in this uncertain market scenario, e-broking firm Zerodha is enjoying increasing business by the day.

Traditional brokerages do offer online trading facility to traders, but they do have physical branch in that area so that if there is any problem, traders can fall back on them.

Now even a number of bigger brokerages are betting big on the online brokerage model as it is a cheaper and more viable model.

Zerodha leads

"Over the last one year we have increased our client base from 4,000 to over 15,000. Our average daily turnover also has almost tripled over the last year," said Nithin Kamath, founder of Bangalore-headquartered Zerodha.

"This online broking model is popular in the West and now many firms are trying to adopt a similar model," said Kamath, whose brokerage has no physical presence or relationship managers. Therefore, no one at Zerodha has a brokerage target. They incur no cost of research and no capital expenditure to set-up branches.
Visit this link to read the complete article.