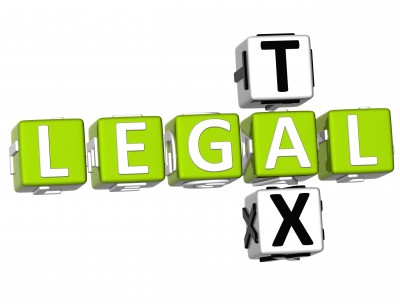 Dear Fellow Traders,
It is that time of the year when all of us have to sit and plan for our income tax returns. I am sure many of you have an umpteen number of queries when it comes to taxation while trading equity, F&O, Commodities and Currencies.
It is important to declare either profits or losses while trading the markets. Did you know that you can carry forward your trading losses and set them off against trading profits any time in 8 years from when you have filed your returns?
The first article in this section is on
Taxation
; inputs taken from Om Prakash Jain, a chartered accountant who also runs
www.taxiq.in
. We have put down an article together which should answer most of your basic queries.
Click here
to read the article.
You can post your questions regarding
taxation
using the comment window at the end of the article and we will answer them at the earliest. Do forward the articles on Zconnect to your friends & family. Let us put an effort together to create a much smarter trading community.