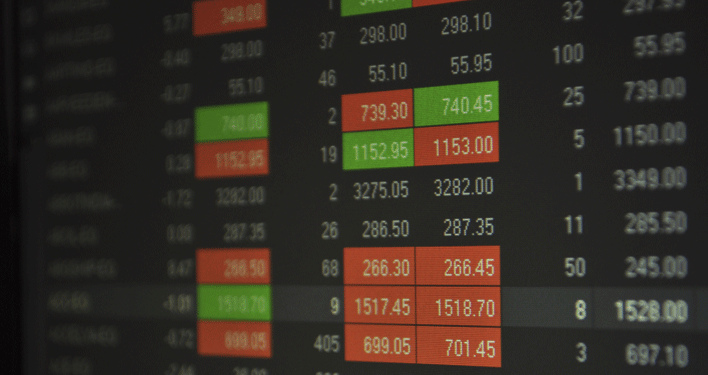 Continued here – Pi Overview and Feedback Part 2
Traders,
For all those interested in testing Pi, do fill up this survey form. Only trading on NSE- EQ, F&O and Currency allowed. 
We have over 200 people beta testing Pi (our new trading platform) currently. We will get more on board very soon. The following video should help understand the basic features and functionality for those starting off. We will have detailed videos and a complete section on Zconnect soon, dedicated to explain the plethora of tools available on Pi. Click here to watch this video on youtube.
@everyone beta testing it, we are just a few weeks away from our official launch. From now on, do post your feedback and suggestions in the comment section below. We have enabled attaching images while posting a comment on Z – Connect.
Happy Trading,