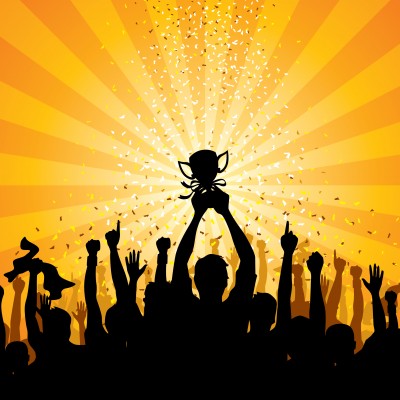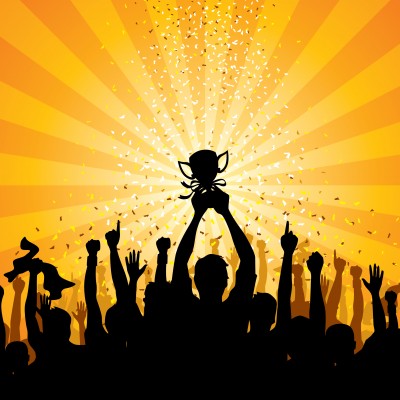 Traders,
Over the last 5 years I have been interacting with thousands of retail clients and a common thing I have heard is that no one makes money in the markets. This is a huge problem for a trader's psyche, knowing not whom to emulate. This is a problem especially for the retail trading community who don't have any access to professional traders.
One of the main reasons to start the Zerodha 60-day challenge was to be able to put forward traders who make money trading the market and get them to share the rules they follow.
Like Yogi Berra has said, "If you don't know where you are going, you might end up someplace else". If knowing that winners are normal people like you and me can inspire you to get there, we will consider the initiative of the 60-day challenge a grand success.
We will be profiling traders who have a trading capital of at least 1 lakh, have been consistently profitable (no big fluke trades) during the challenge and shown special skills.
Along with the winners of the 60 day challenge, we will also profile successful traders from Indian markets and get them to share insights on what helps them stay profitable.
I am sure it will help all of us while trading, to know at least some of the things that the winners do right.
Happy Learning,