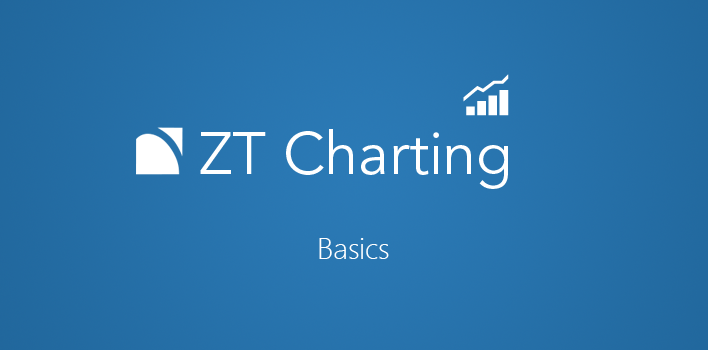 Traders,
We have introduced newer platforms since this post was published. Check out this user manual for Kite and Kite explainer videos here.
The NEST starter pack is absolutely free and you get a lot of advanced charting tools and features. To start the charting tool  ensure that you are logged into NEST Plus on Zerodha Trader, by simply checking the option on the log in screen on the software.
Note – You need to be registered for NEST Plus to use the charting tool. If you are not then please check the following link for more information.
Find below a step by step screen shot/instructions on using NEST Plus:
Step 1: Once logged in, right click on the scrip and under plugin commands, click on either plus chart (shift + P) or plus historical chart (shift + H)
Step 2. You will see a chart window open at the bottom of the market watch as shown below, double click on the button as shown in the pic below:
Step 3: This will unlock the chart from the market watch. 1. Change the size of this window by using the edges 2. Right click as shown below and use the move option to move this wherever you wish on the chart. See the pic below:
STEP 4: Follow the instructions below if you wish to zoom into or out of the chart:
STEP 5: From the indicator box on the chart, add indicators that you wish to follow. Right click on the indicator and choose add indicator. Before that following STEP 3, position your charting window wherever you are comfortable. Add indicator as shown below:
STEP 6: Follow the same steps to add more charts, but make sure that you choose Lock Scrip from your right click menu before you add another chart. You could make your interface like below, by closing the message bar:
STEP 7: To save the chart study template (the indicator that you have added), right click on the chart and click on save template. Whenever you want to apply the same study on a different chart, use upload template to apply the study. See the pic below:
This should help you get started with the charting tool available on Zerodha Trader. As you will see there are many advanced indicators available, different styled charts, etc. As and when you get proficient in Technical Analysis, you will be able to make best use of all these features.
Happy Trading,