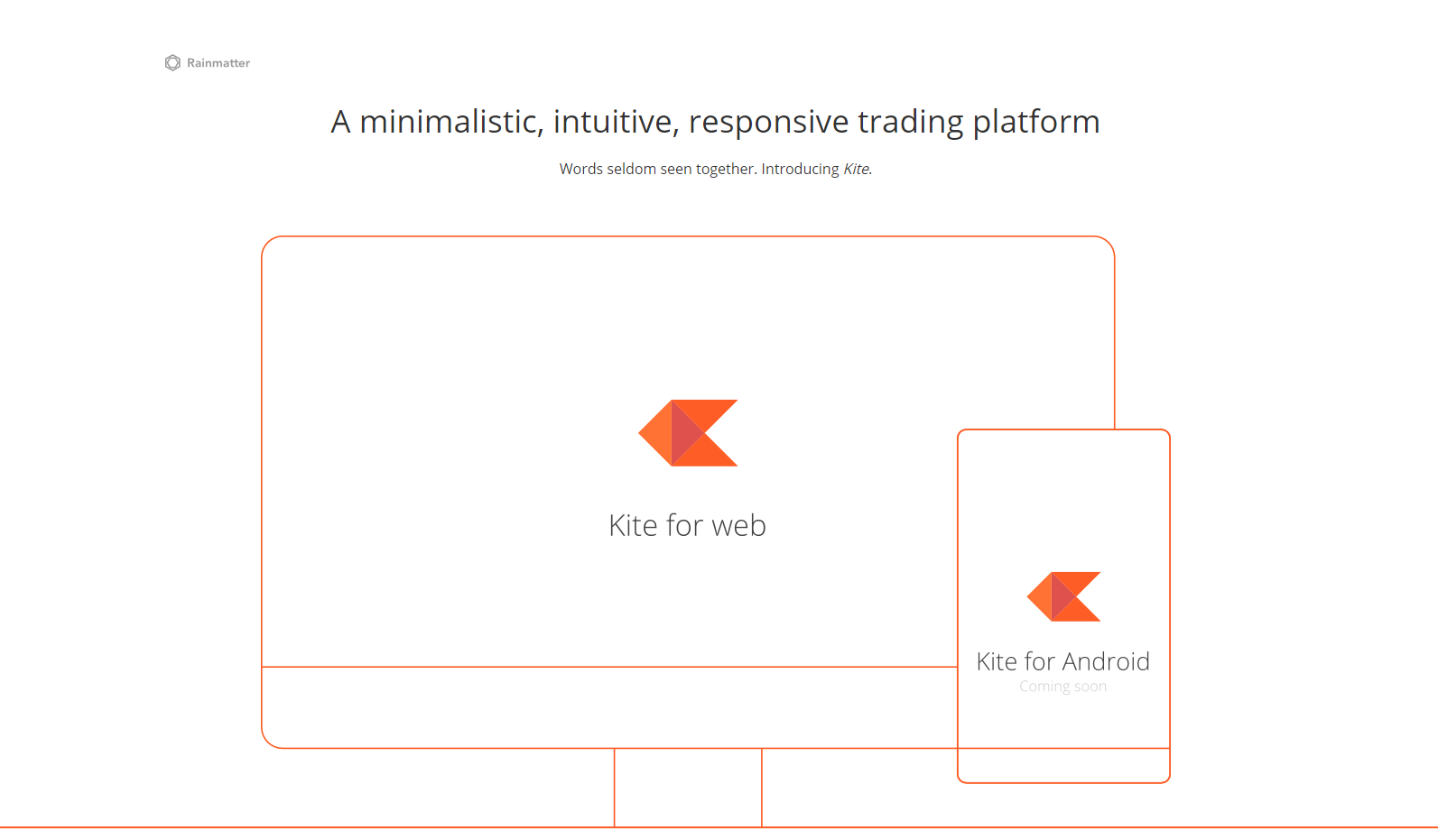 Traders/Investors,
We at Zerodha are super excited about the rave reviews Kite(beta) our new web trading application has been getting for its super simple user interface, integrated trading and reporting (Q/Quant) platform, brilliant charting, intuitive search and filters, lightning fast trading, and more. Following is a quick tutorial on everything you need to know to get started on Kite.
Use universal instrument search to add scrips on watchlist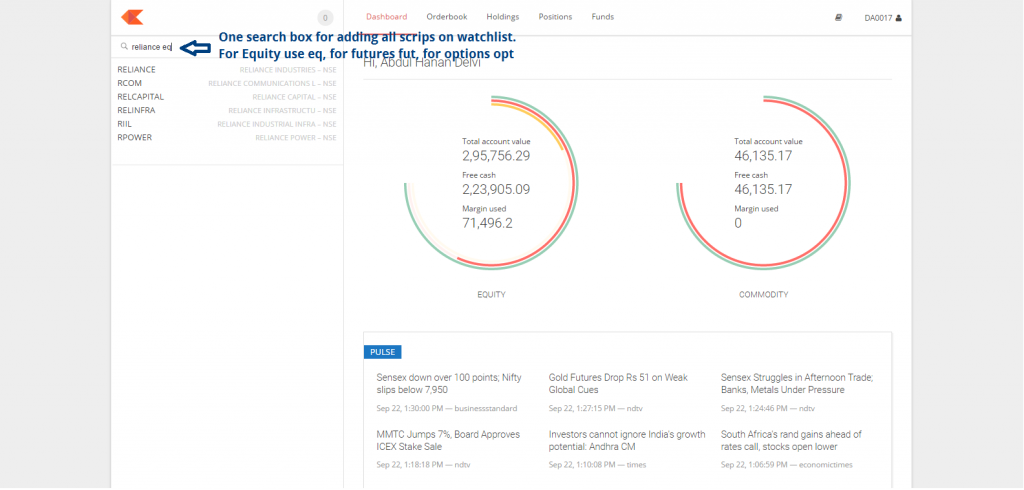 Enter index to add indices like Nifty, Banknifty on watchlist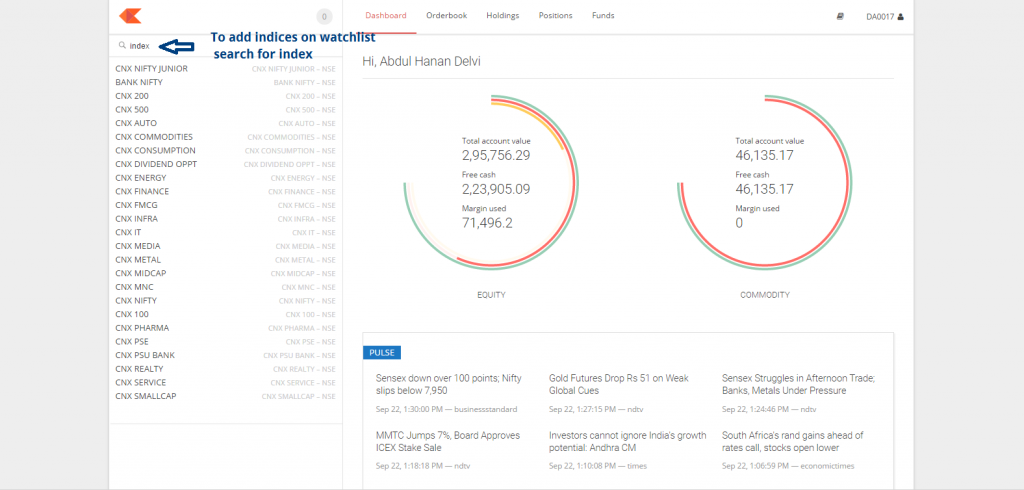 Buy, Sell, Market depth, & Charts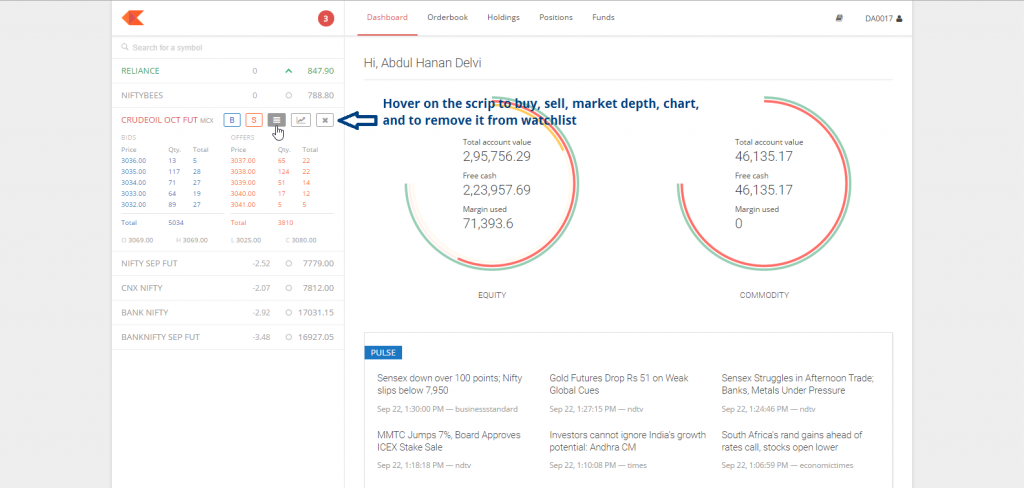 *market depth for illiquid scrips might take longer to load.
Shortcut keys & Intuitive notification system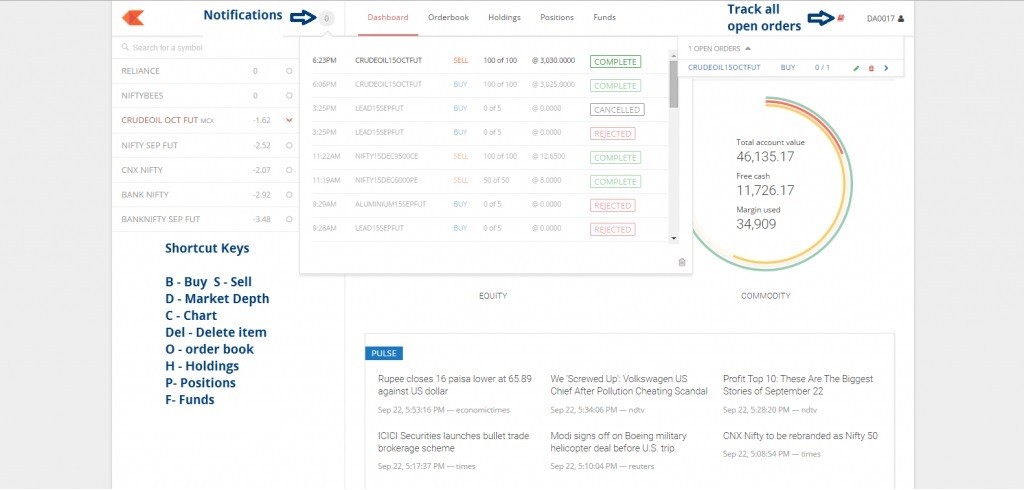 Order form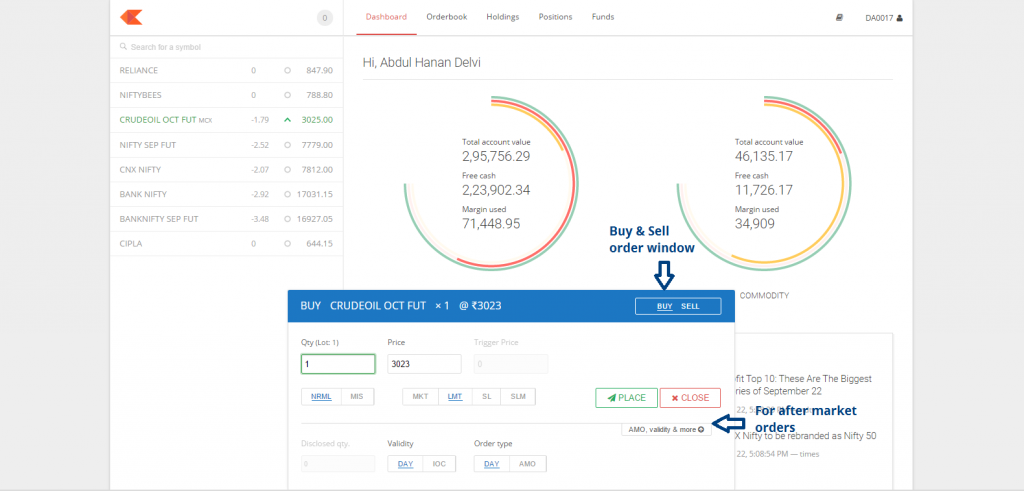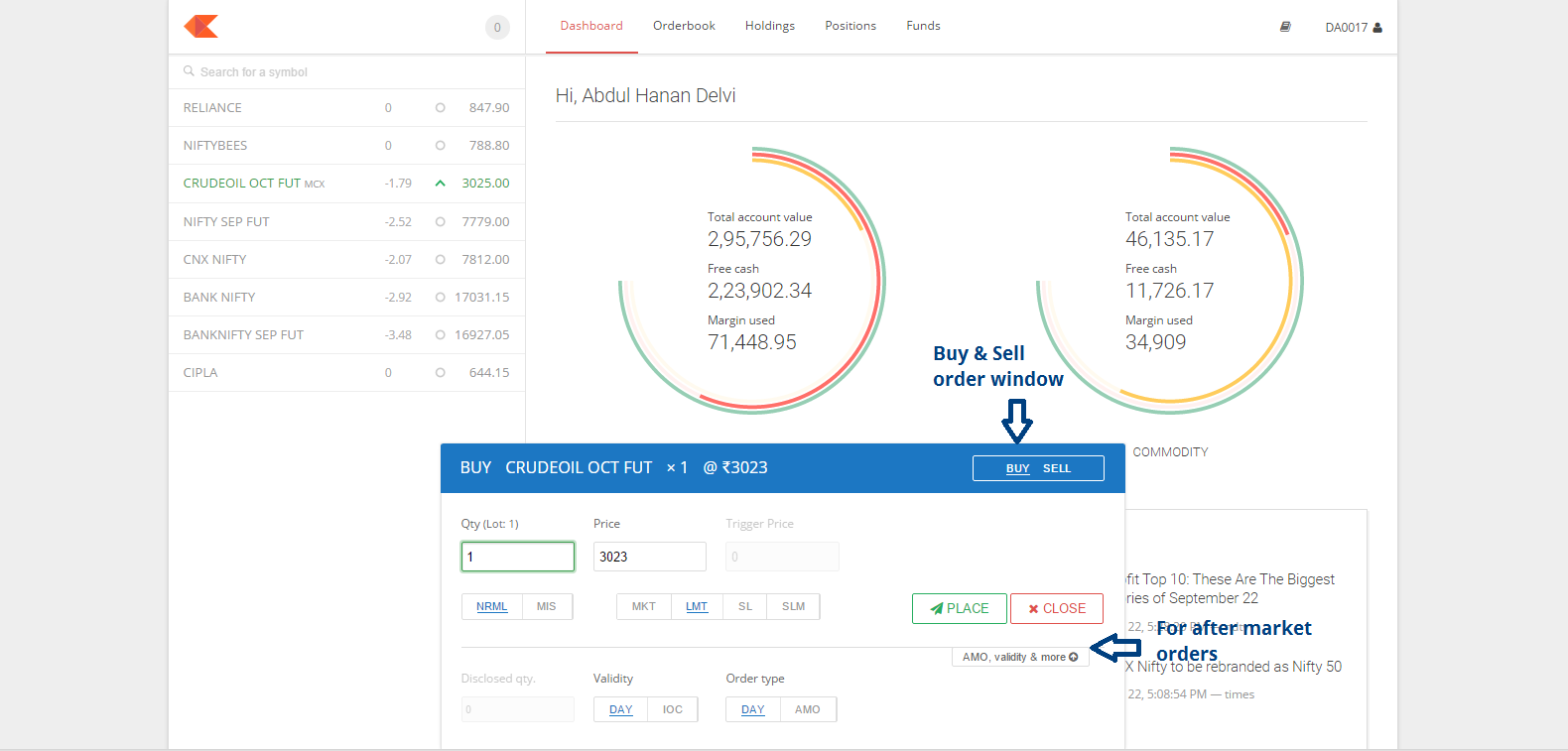 Positions – exit and conversion
Smart filters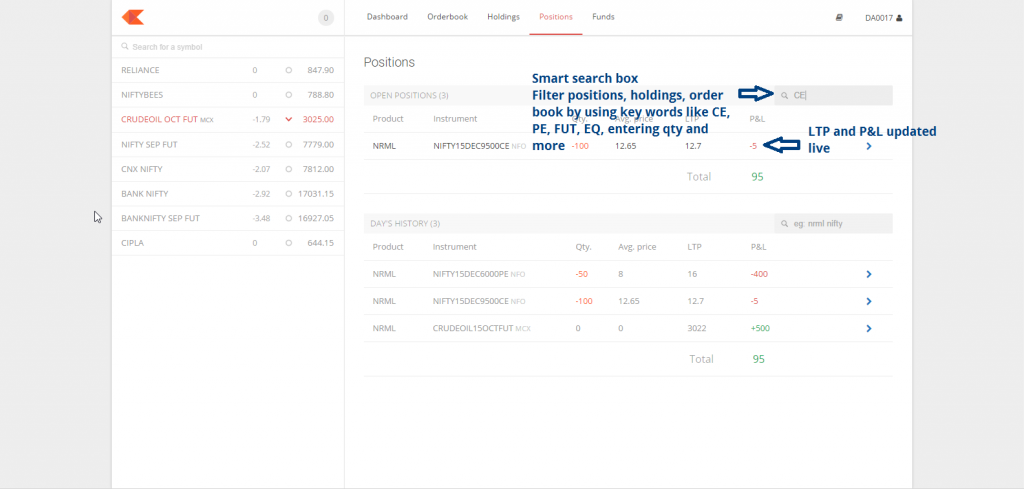 Slick charting with exhaustive number of indicators & tools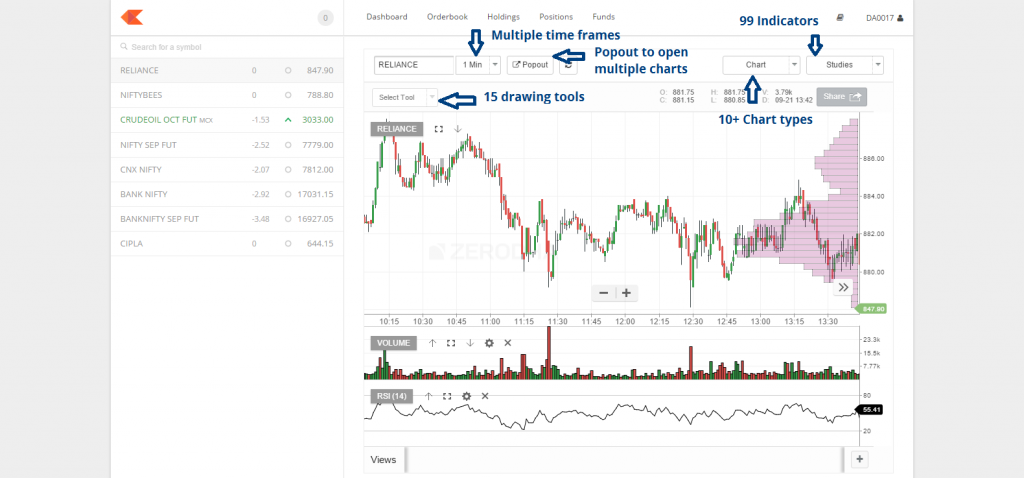 *first trading platform in India to give you unlimited amount of intraday data. Keep dragging the chart to the left to load more.
Popout for full screen & multiple charts. Set templates using views.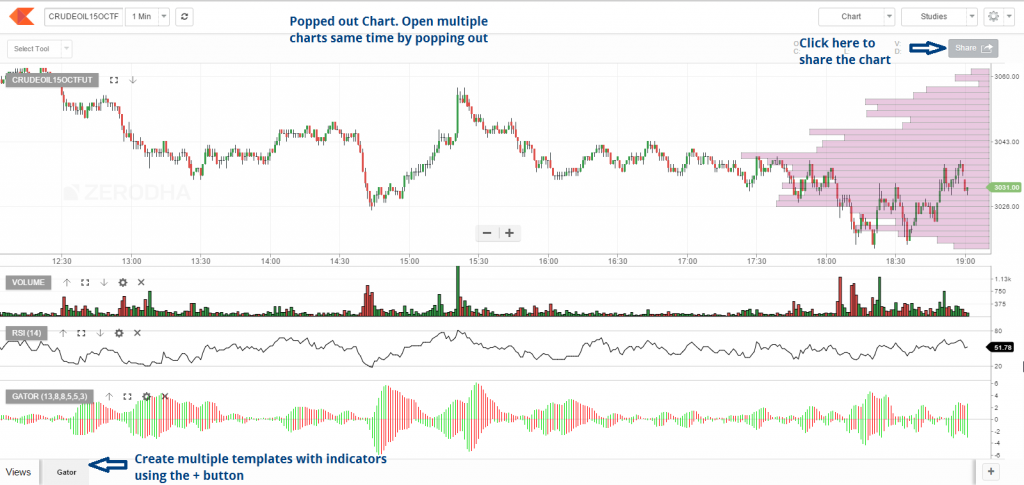 Access Q & Quant from within Kite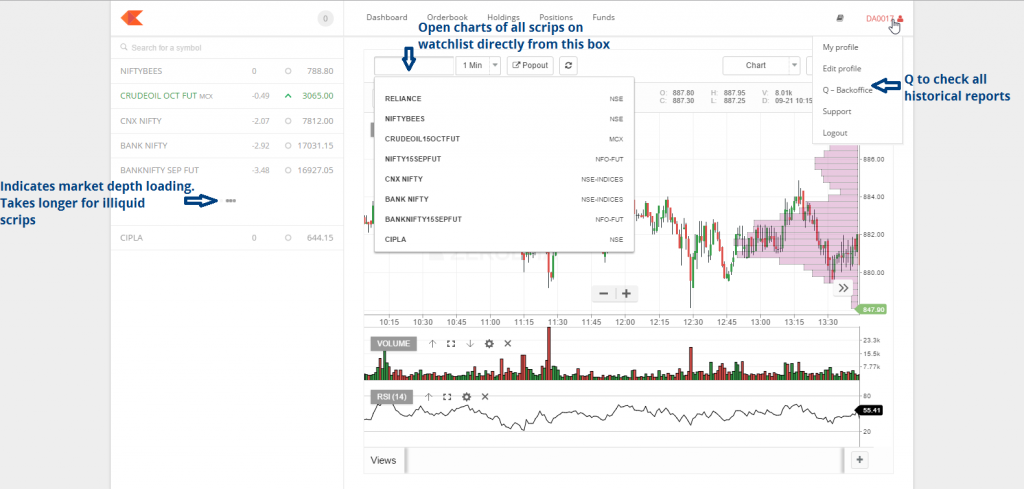 Multiple Marketwatch (added 7th Dec 15)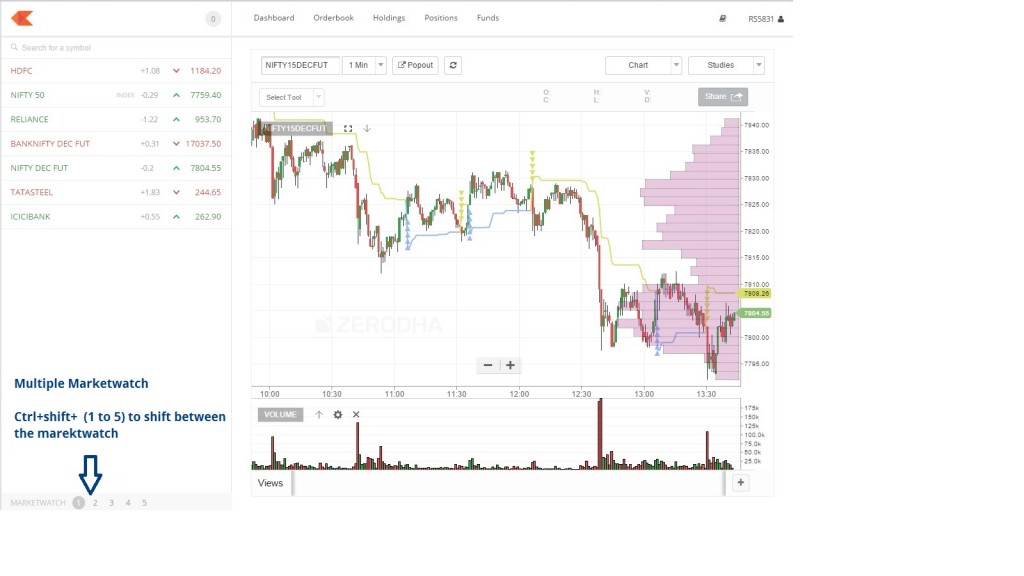 Kite is enabled to all our clients by default, no need of sending any requests. Visit https://kite.zerodha.com/, and get started. We are working on our native mobile app (until then try kite.zerodha.com on your mobile browser, works well), and CO/BO order types.
Hopefully all of you like the radically new trading experience on Kite.
Don't forget to spread the word. 🙂
Happy Trading,