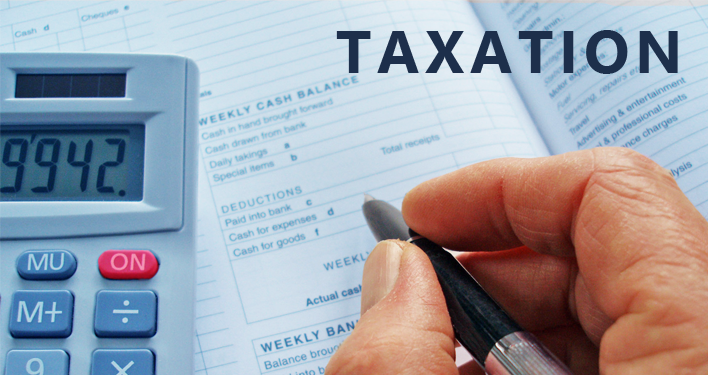 "Check out our detailed module on taxation while trading/investing on varsity."
Traders,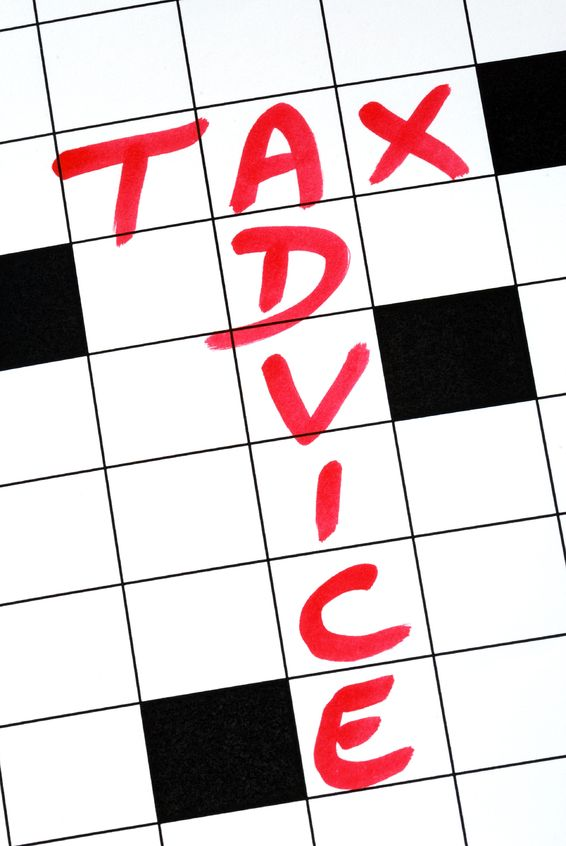 Taking care of taxation is a critical aspect of the business which every trader needs to plan in advance. As and when the Income Tax (IT) department in India is going completely online, their efficiency of spotting deficiencies, misfiling or wrong filing is going up considerably. In the year of 2013, there was almost a million automated tax notices that was sent out by the IT department for people not filing or misfiling their taxes.
In the capital markets it is even more trickier as different people have divergent views on how to consider the income and expenses while trading. An important point to know though is that immaterial of you making profits/losses you are supposed to file your returns especially more if you are an active trader. It is also important to declare all trading activity as the chances of non compliance being spotted is extremely high with the technological advancement of our IT department.
The objective behind this section is to teach best practices while filing your returns when trading the markets and to make you aware of all the implications of wrong/misfiling. One of the biggest problems I faced as a trader was that it took me a long time before I could understand the meaning of all the financial terms my CA used. I will try to the best of my ability to keep this section as simple as possible, hopefully something which even a beginner with no background on taxation can understand.
Our expert who will be helping us in putting up the blog and also answering queries would be Om Prakash Jain a Chartered Accountant with TaxIQ.
Happy Learning,