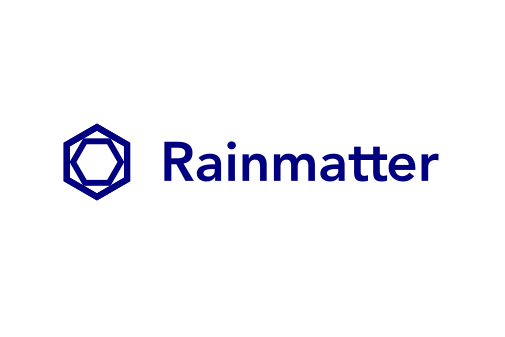 SEBI released a circular on June 5, 2020, announcing a regulatory sandbox to allow fintech companies to experiment and test their products in a live environment with some flexibility afforded with respect to regulations. This circular follows the one published by SEBI in May 2019 introducing an "Innovation Sandbox" for fintechs to try out products in an offline environment. We'd written about the innovation sandbox in this post. The new regulatory sandbox is quite an exciting announcement, considering this means that businesses can now test products in the live environment within this framework. Here is a snippet from the circular:
SEBI now has decided to introduce a framework for "Regulatory Sandbox". Under this sandbox framework, entities regulated by SEBI shall be granted certain facilities and flexibilities to experiment with FinTech solutions in a live environment and on limited set of real customers for a limited time frame.
Read the full circular here.