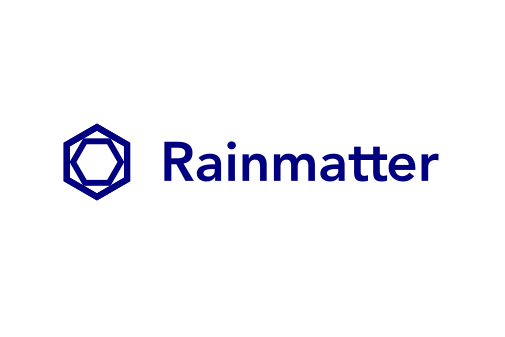 The Securities and Exchange Board of India (SEBI) released a circular on 20th May 2019 outlining the framework for innovation sandbox. This sounds like an interesting development for Fintech firms. Find below excerpts.
Capital market in India have been early adopters of technology. SEBI believes that encouraging adoption and usage of financial technology('FinTech') would have a profound impact on the development of the securities market. FinTech can act as a catalyst to further develop and maintain an efficient, fair and transparent securities market ecosystem.
To create an ecosystem which promotes innovation in the securities market, SEBI feels that FinTech firms should have access to market related data, particularly, trading and holding data, which is otherwise not readily available to them, to enable them to test their innovations effectively before the introduction of such innovations in a live environment.
We will give you more information as soon as we have it. In the meantime, you can read the entire circular here.