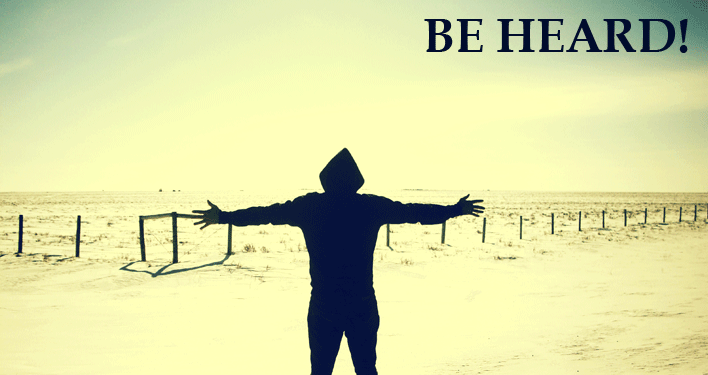 Traders,
We are pretty active online, and keep hearing complaints on various online communities, blogs, chat rooms, and others on how exchanges and regulators don't do enough for the retail trading community in India. Here is a chance to have your voice heard!
Zerodha is part of a consultative committee setup by the NSE to come up with suggestions on how to increase retail participation, trader friendly initiatives, new trading instruments, and more.
Make sure to give us your feedback, and also ask your friends who trade, irrespective of the brokerage they trade with. We will make sure it reaches the policy makers at NSE.
NSE is amongst the best exchanges in the world, we could be instrumental in making it better.
Take the poll
The poll is now closed. We appreciate your valuable feedback. We have collected and presented on your views to the NSE. Here's to hoping for the best!