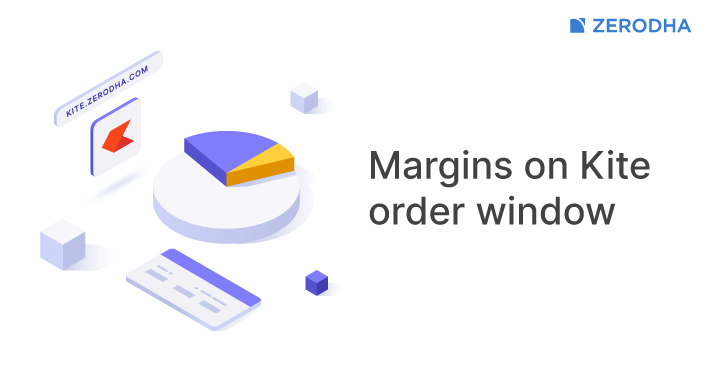 Kite now has one the most requested features — the ability to see the margin required before taking a trade on the order window itself.
While the margin calculations are straightforward for equity trades (CNC and MIS) it is tricky when you have multiple open F&O positions and orders, as margins are blocked on the overall portfolio and not on the individual order being placed. This utility will tell you the margin required to place an order taking into account all your open positions and orders.
Note: This is a beta release. There may be minor variations in the margin displayed and what is actually blocked due to market movement. If you spot any issues, please post it here on TradingQ&A. This is not live for MCX yet but will be soon.
We're sure some of you who trade multi-leg F&O strategies would want to know if we can launch basket orders along with this option so you can place multiple orders at once. Yes, we hear you, and are working on this too! 🙂
Happy Trading,