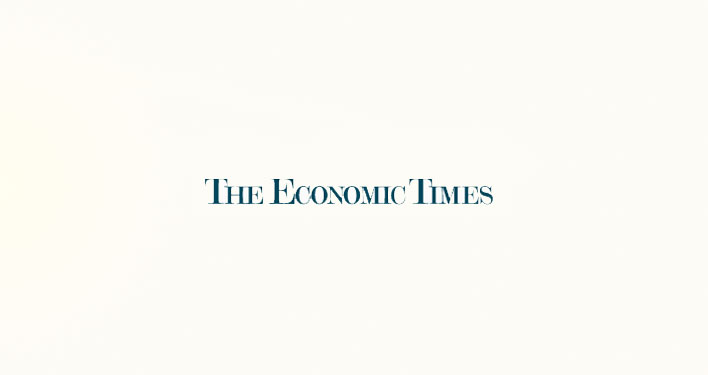 Nithin Kamath, Founder and CEO of Zerodha, featured on Economic Times, among the most promising entrepreneurs of the country.
As kids in school, we were always asked, 'who would you like to be when you grow up?' and the answers would vary – from being a doctor, to pilot. Today, the answer might veritably be 'entrepreneur'. India, once a country that shunned the risks and uncertainties that go along with entrepreneurship, has today become a nation of astute businessmen and women. However, one cannot discount the importance of a formal job experience before assuming the reins of a company.

One doesn't gain an indepth understanding of the client's needs from day one. "I worked as a sub-broker for a large financial firm for three years. During this time, I interacted with clients at length and learnt to see things from their perspective. Also, I saw that people at the top don't really understand how it works at the bottom. For instance in the trading world, big firms often focus more on investors when it is actually the traders who generate volumes at the bottom," reveals Nithin Kamath, founder and managing director, Zerodha.

A diverse working experience also helps one zero in on an industry where there are gaps to be filled in. "During my first job at a professional service firm, I got an idea about financials and operations of several companies as I analysed their businesses. This also helped me in managing the budgets of my own business later. While working at a financial services company where I sold mutual funds, I learnt the sales and marketing aspect of a business and also the art of building relationships. At a cosmetic company, I gained an insight into the processes involved in a manufacturing set-up and the marketing procedures of a product," illustrates Ishween Anand, founder and owner, Nyassa.
Visit this link to read the complete article.