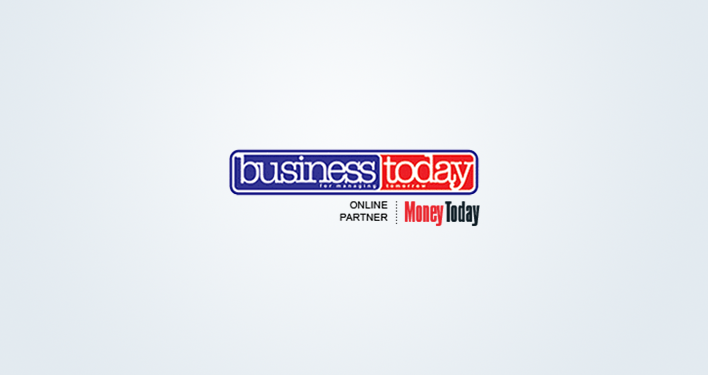 Nithin Kamath, Founder/CEO of Zerodha, shares his view on gold prices in the long term.
In order to check rising gold imports, which could widen the current account deficit, the Union government announced an increase in the gold import duty to 8% from 6% in the beginning of June. On May 28, the Reserve Bank of India (RBI) had barred banks and non-banking finance companies from extending loans against units of gold exchange-traded funds (ETFs) and gold mutual funds.

Though the moves are aimed at taming the demand for the yellow metal, analysts expect only a short-term impact.

"These measures may only impact demand in the short term. In the long term, a decline will happen when most of the Indian population has access to instruments that provide alternatives to investing in gold," says Nithin Kamath, chief executive officer, Zerodha, a brokerage firm.

The RBI's latest decision on gold ETFs and funds is also not expected to make a big dent in demand for the metal.
Visit this link to read the complete article.