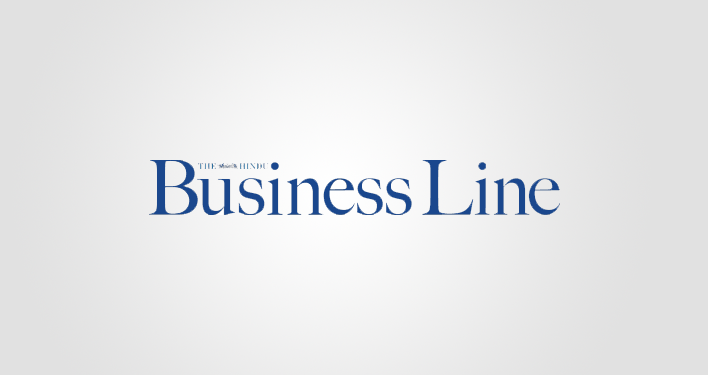 Business Line talks to ZERODHA CEO,  Nithin Kamath on introducing a first-of-a-kind Trading platform in India…
KOCHI, JULY 23: Zerodha, the Bangalore-based online trading platform, is in the process of introducing a new trading platform with advanced charting software. This would enable technical analysis and back-testing strategies before making a trade.

The idea is to provide a platform of international standards similar to that available in the US and Europe. None of the online trading platforms in India have such features, Nithin Kamath, Founder and CEO, Zerodha, said.

In an interaction with Business Line, he said the new trading platform would be ready by the year-and and would be available free of cost to subscribers.
Visit this link to read the complete article.