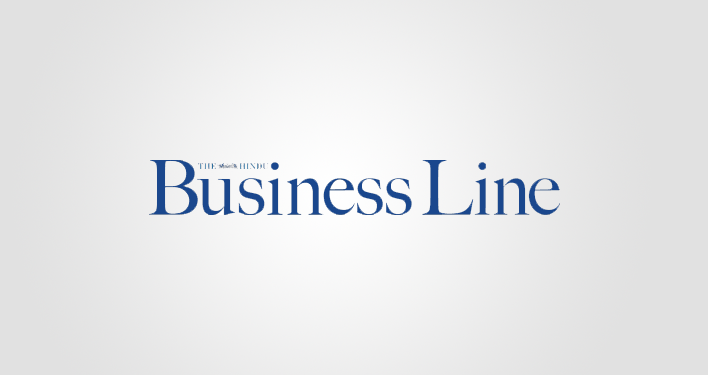 Some of you who trade in the markets would have probably received notices for defective returns from the Income Tax department for the assessment year 2012-13.

One possible reason could be that you did not take note of the the amendment to section 44AD which deals with computing profits and gains from a business on a presumptive basis.

Previously, only construction business was covered under section 44AD. But from AY 2011-12, all businesses including the business of trading in the markets was brought under its purview. What this section says is that if your turnover is less than Rs 1 crore and if your profit is less than 8 per cent, then you will have to get your books audited by a chartered accountant. Turnover in this context would means settlement turnover and not contract turnover.
Visit this link to read the complete article.