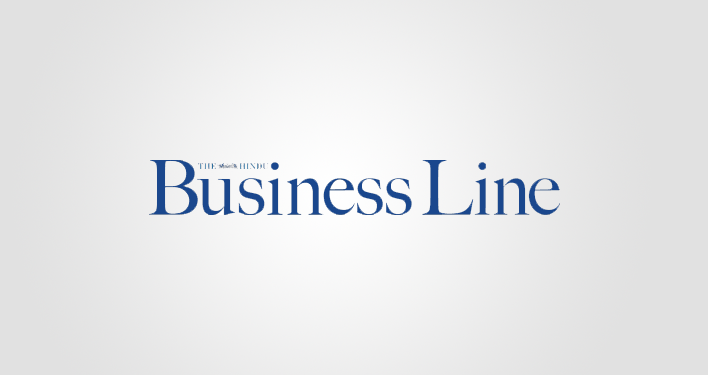 Nithin Kamath Founder/ CEO,  authors article on Online Trading for Business Line.
You should start with brokers who have a physical presence to help you with the basics, even if they charge a higher brokerage.

Interest in trading has gained momentum because of the recent rise in stock prices. Both old and new investors have jumped to trading stocks online. Here are 5 things to keep in mind when you trade online.

CHOOSING THE BROKERAGE

A brokerage firm offers you a platform to buy and sell stocks at a cost (brokerage).

You will need to choose a broker who offers you an online trading platform. To begin with, till you understand the nuances of online trading, it would be wise to start with brokers who have a physical presence to help you with the basics, even if the brokerage charged by them is higher. Once adept at online trading, you can move to brokers who stay completely online and offer you a fast and reliable trading platform at a fraction of the brokerage you pay to brokers who operate through branches. Before starting with any broker, verify their track record.

TRADING PLATFORM

Most online brokers today offer you 3 types of trading platforms — Software-based, Web-based and Mobile-based.

Software-based would be the best option. This would need a good system and Internet speed for optimised performance. Some brokers might ask you for software usage fees or daily turnover commitment to let you use the software version. It is best to stay away from such brokers.

Web-based would be an ideal option if you work in an office which doesn't allow you to install an external application, or you have to work behind firewalls or if your Internet speed is not good.

Most of the Web-based platforms would require Java to be installed for watching live streaming quotes. Few brokers have started to offer Web-based tools which work on html5. This gives you a software-like interface, but would work in almost any environment.

Mobile trading will most likely be the preferred way of trading in the future. Most of the brokers today offer mobile applications which will work on any smartphone. It is a must have for people who want to invest/track stocks on the go.
Visit this link to read the complete article.