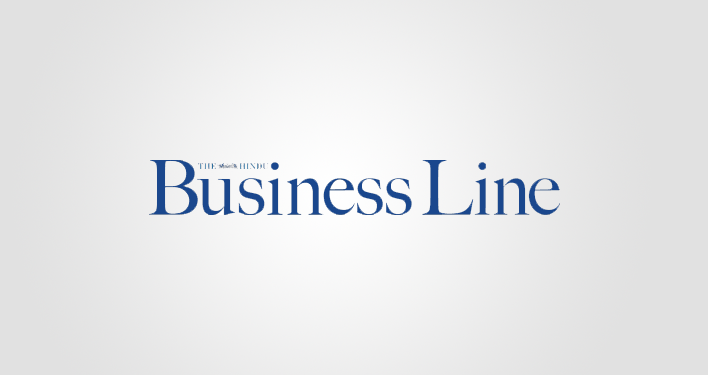 Business Line talks to Nithin Kamath CEO/Founder of Zerodha, on  introducing Discount Broking in India.
March 23, 2013:  Can stock broking be a paying proposition? Numbers from big Indian brokerages don't suggest so. But Zerodha.com, an online trading portal that started out in August 2010, seems to be raking in the money, with clients flocking to it in a difficult market.

The firm already has 22,000 clients who do over 15,000 trades a day. They account for a daily turnover of Rs 2,000-3,000 crore, says the portal's founder Nithin Kamath. That puts Zerodha in the big league with established brokerages such as ICICIDirect and Kotak. Zerodha's business model, if you can call it that, is quite simple. Any trade put through on this online platform, no matter what its size, attracts just a flat brokerage of Rs 20.

FULFILLING TRADER'S NEED

With the Sensex see-sawing, retail interest in trading stocks is in the dumps. How has Zerodha managed to scale up, one asks Kamath? "Having done it myself, I knew what exactly a trader wants and I offered it," he explains. "I am not a mathematics PhD, writing complicated codes," he says, taking a jibe at the new breed of algo traders who promise outsized returns from programme-based trading.

Having started out as an arbitrage trader himself, Kamath says he knew that career traders survive on high volumes and wafer-thin profits. The percentage fee model that most traditional brokers work on he observed, wiped out much of that profit. Therefore, he built an alternative platform around a flat fee. This encourages professional traders to put through high-value trades and yet retain most of the winnings.
Visit this link to read the complete article.