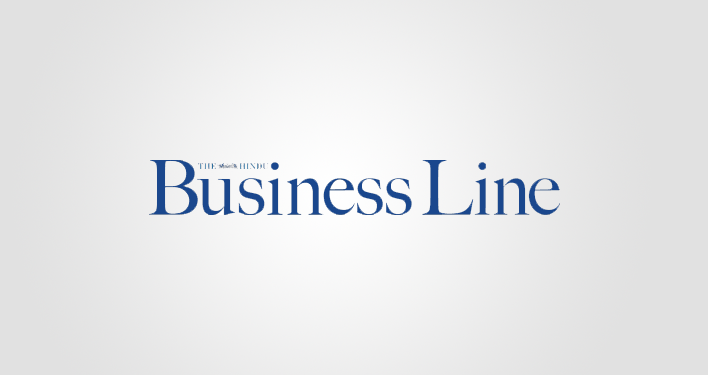 Trading platform Zerodha to launch automated trading option
HYDERABAD, AUG. 13:

Online trading platform Zerodha is expanding its presence to more cities beginning with Kochi recently and following it with Hyderabad today.

The Bangalore-based company is planning to open another centre in Mumbai and is finalising plans to launch an automated trading module for individuals and firms.

Addressing a press conference here today, Nitin Kamath, Founder of Zerodha, said that the platform serves like a free trade zone for traders in stocks and commodities. With a client base of over 15,000 users, the platform clocks an average turnover of over Rs 2,000 crore a day. "The volumes are likely to go as we also strengthen the offline network in Hyderabad and Mumbai," he said.

Zerodha stands for zero barrier in trading, with rodha in Sanskrit meaning barrier.
Visit this link to read the complete article.