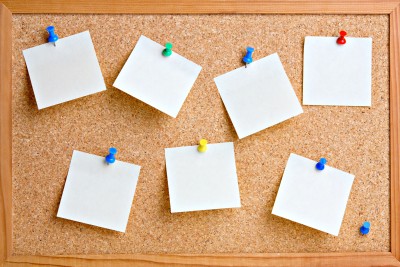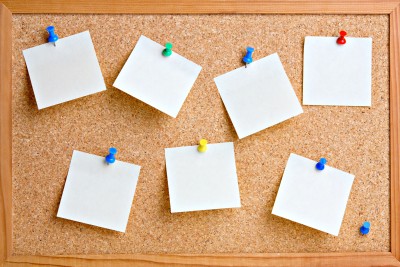 Dear Traders,
We hope the New Year has started out just the way you wished. This is a year Zerodha has decided to connect better with you so, you will hear a lot more from us. Please note that Friday, January 25, 2013 is Id-E-Milad, and on this occasion:
1. Currency Derivatives Segment (CDS) on NSE would be closed.
2. Commodity markets will be open ONLY for the evening trading session between 5:00 PM and 11:55 PM.
3. Equity and Derivatives segments would be open for trading as usual.
Check out Z-Connect if you'd like to know more about the Market Holiday Calendar this year and much much more.
Happy Trading,