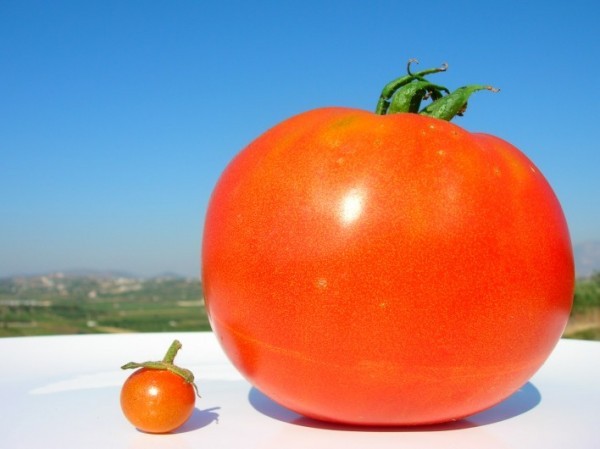 Traders,
If you are following us on Zerodha Circulars, you are probably already aware of the revision in F&O lot sizes for a bunch of contracts on NSE. This post will answer any query that you may have on how this circular could impact you.
Firstly, why are the lot sizes reduced/revised?
SEBI has prescribed to the Exchanges that the contract value of all Future and Option contracts be around the Rs.2 lac.There has been a significant increase in Nifty levels over the past one year where Nifty has risen from 6000 levels to almost 8000 levels thereby increasing the contract value to Rs.4 lac. (Contract Value = Lot Size*LTP ; 8000*50 =4,00,000). The same case with many of the stock futures contract.
Reduction of lot size by the exchanges to contract value of Rs 2lks will reduce the margin requirements and hence will also make it easier for retail investors to participate in. This action should ideally improve liquidity in most of these contracts.The new lot sizes are effective from Oct 31st, 2014.
What are the new lot sizes?
For Indices
| | | | |
| --- | --- | --- | --- |
| Sl.No | Index Name | Current lot size | Revised/New lot size |
| 1 | Nifty | 50 | 25 |
| 2 | Nifty Midcap 50 | 150 | 75 |
Applicable for: November, December and January contracts
On 31st October when the market opens, you will be able to buy/sell based on the new lot size for all the Nifty and Nifty Midcap contracts.
Margin requirements will drop proportionately. So if for 50 Nifty you need Rs 32,000 for 25 you will need half which is Rs 16000. The same for option shorting margin requirements.
Open positions carried forward from Thu, Oct 30th will automatically get adjusted by end of day on the 30th. So if you had 100 (2 lots of Nov Nifty Fut) on Oct 30th, on the 31st you will still have 100 (but 4 lots of Nov Nifty Fut).
*Bank Nifty lot size remains the same.
For Stocks
Categorized into four groups
Sl.No
Change in Lot Size
Number 
Effective from which expiry?
1
Lot size decreased
48
November 2014 onwards
2
Lot size decreased but
new lot size not a multiple
of old lot size
7
January 2015 onwards
3
Lot size increased
1
January 2015 onwards
4
Unchanged
83
NA
Lot size decreased for these 48 stocks and similar to indices contracts this is applicable for all Nov, Dec, and Jan contracts. You can see the list of stocks numbered 1 to 48 on this document.  So when the market opens on Fri, 31st if you held 1000 of Nov TataMot (1 lot) from 30th, it will still be 1000 of Nov TataMot but 2 lots of 500. Margin again will drop proportionately.
Lot size decreased for these 7 stocks, but not a multiple of old lot size. So to avoid operational complexities the new lot size for these 7 stocks will be only for Jan 2015 contract and onwards. See the stocks numbered 1 to 7 in this document. So you will trade the Nov and Dec contracts for these stocks with the old lot size itself.
Lot size increased for 1 stock (United Breweries), again like point 2 this increased lot size would be applicable for Jan 2015 contract and onwards.
Lot size unchanged for 83 stocks, you can see the list numbered 1 – 83 in this document.
Click hear to read the NSE circular.
Brokerage at Zerodha is Rs 20 or 0.01% whichever is lower per executed order.  Assuming Nifty goes down to 7500, if you are someone who trades only one lot the new contract value will be 187500 (7500 x 25) and hence your brokerage for buying this one lot will be Rs 18.75 (0.01% of  187500) and not Rs 20. But if you are trading more than 1 lot, the brokerage will not go above Rs 20. The same applies to all the other contracts.
Our margin and brokerage calculators will be updated shortly.
This decreased lot size will reduce the margin required and make the entry barrier lower for those retail traders who earlier couldn't participate in F&O due to higher margin requirements. The increased participation should help in better price discovery and also improve the market depth.
Happy Trading,