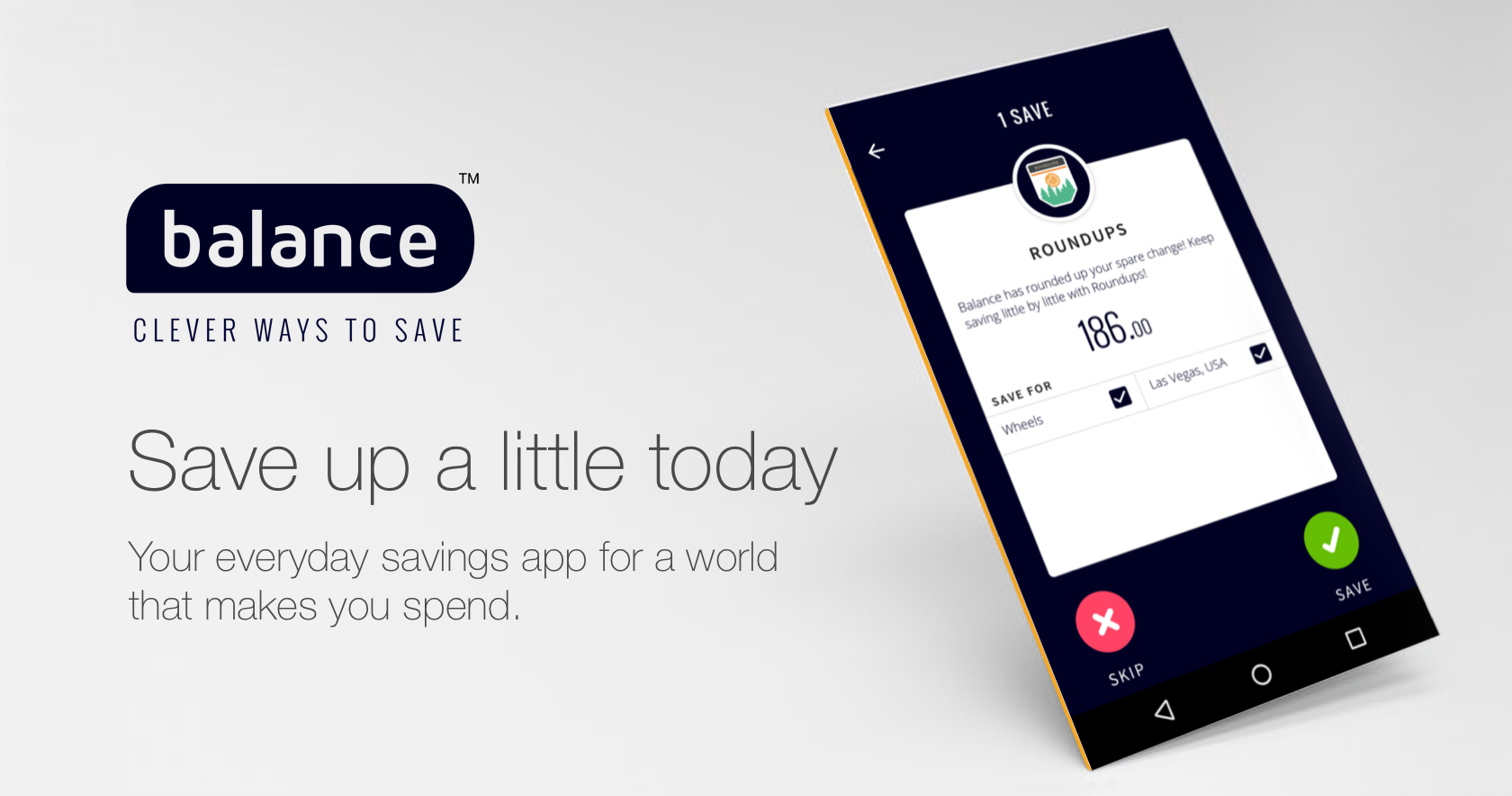 Note: Balance app has been acquired and all services have been discontinued. All investments made on Balance will remain accessible on the Zerodha Coin app and website. For more information on the shutdown, including best practices on how to manage your investments, please click here
Traders and Investors,
We promote products which have high risks and rewards. But it is also extremely important to diversify and save money in low risk instruments impulsively or as a habit for a rainy day. I am very excited to introduce Balance, an app that will help you save up in clever ways using our Kite connect APIs.
Find below an introduction to the app by Ankit, co-founder @Balance.
Save up a little today
We all understand the merits of saving up money from a very early age. However, saving up constantly is a pretty tough habit to build. Saving money means avoiding risk and making sure that you have money available when you need it, for emergencies, for life goals, or just because it is reassuring.
Balance is your everyday saving app that builds a saving habit for you. Your own little money saving accountant for a world that makes you spend. For example, Balance calculates how much you should save based on your weekly spends.
Effortless saving, automatically
Balance has powerful ways to save, built right into the app. These ways to save are called Recipes. We offer a range of such Recipes that perform complex calculations and suggest saves for you. Just choose a Goal, apply one or more Recipes, instantly link your Kite account as a funding source and you are done.
Grow your savings
We have collaborated with the largest AMC in India to offer the ideal mutual fund for your saving needs. Balance invests your savings with ICICI Prudential Money Market Fund — Growth and enjoy past returns of up to 8.65% p.a., with zero exit load and complete liquidity, this fund is twice as nice as a savings account.
We recently launched a tax saving goal where Balance invests your money into an ELSS fund with past returns of up to 22% p.a, with a 3-year lock in period. Tax savings of up to ₹46,350 are just a tap away.
Balance account, powered by Kite
Simply connect Zerodha Kite account to Balance by logging in and it's done. When you Fund your goals on Balance from your Zerodha  account, Balance processes your saves through the Zerodha regular Mutual Fund platform.
When you withdraw your money, the AMC redeems your units and your money is deposited back to your Zerodha account. Your saves through Balance can be seen on your Zerodha MF dashboard as well. Any modifications made to these transactions through Zerodha MF dashboard will not be reflected on Balance, affecting your experience and returns.
Safe and Secure
We take security very seriously, and that is the reason why we have chosen some of the best encryption protocols in the world. Your data is safe, secure and only accessible by you, protected with bank level security.
Zero fees | 100% Free
We offer our services 100% free of charge with zero fees. Enjoy all the benefits of using Balance with zero annual fee, zero monthly fee and no minimum balance.
Say hello to Balance
Balance has been designed for you with a lot of love and care and we are constantly innovating to help you save up in clever little ways. We would love to hear your feedback, ideas, questions or suggestions! Reach out to us at [email protected] or comment below.
Save up a little today,
Team Balance