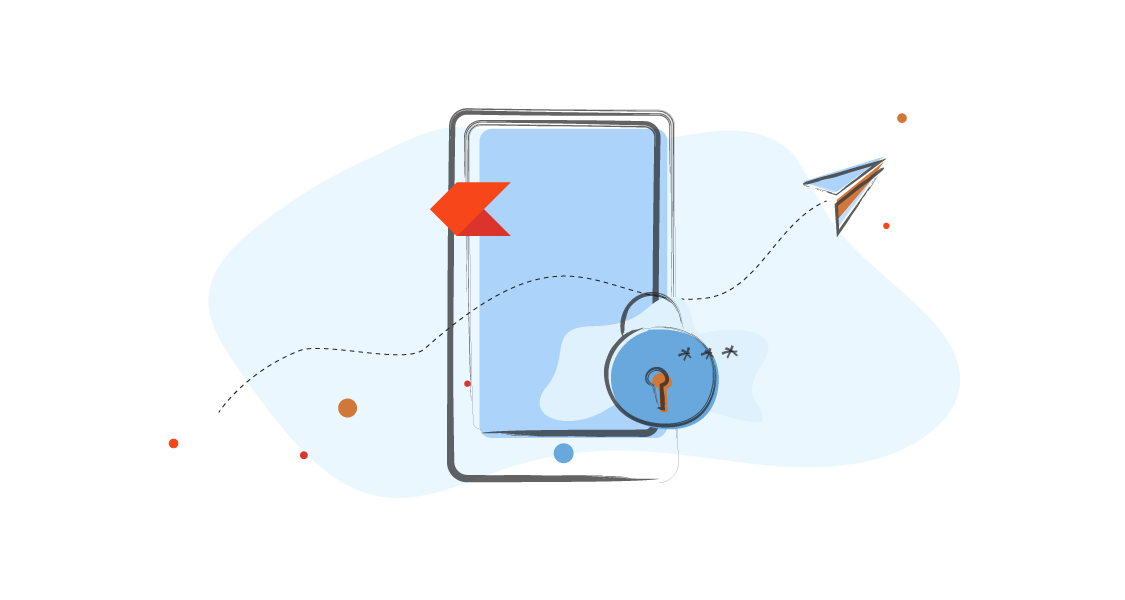 Traders,
Our personal question based 2Factor login system has been a long pending headache. We've been unable to replace it for the longest time due to 3rd party legacy systems, but that is now behind us. The new login system provides significant usability and security improvements. Instead of guessable questions and answers, you can now set a 6 digit PIN, like on your phone. This same PIN will soon be implemented across the critical parts of our platforms, along with fingerprint authentication on the upcoming Kite 3.0 mobile app for better security and ease of access. In addition, we now support a mobile authenticator based TOTP system for added security.
To get started, simply log on to kite.zerodha.com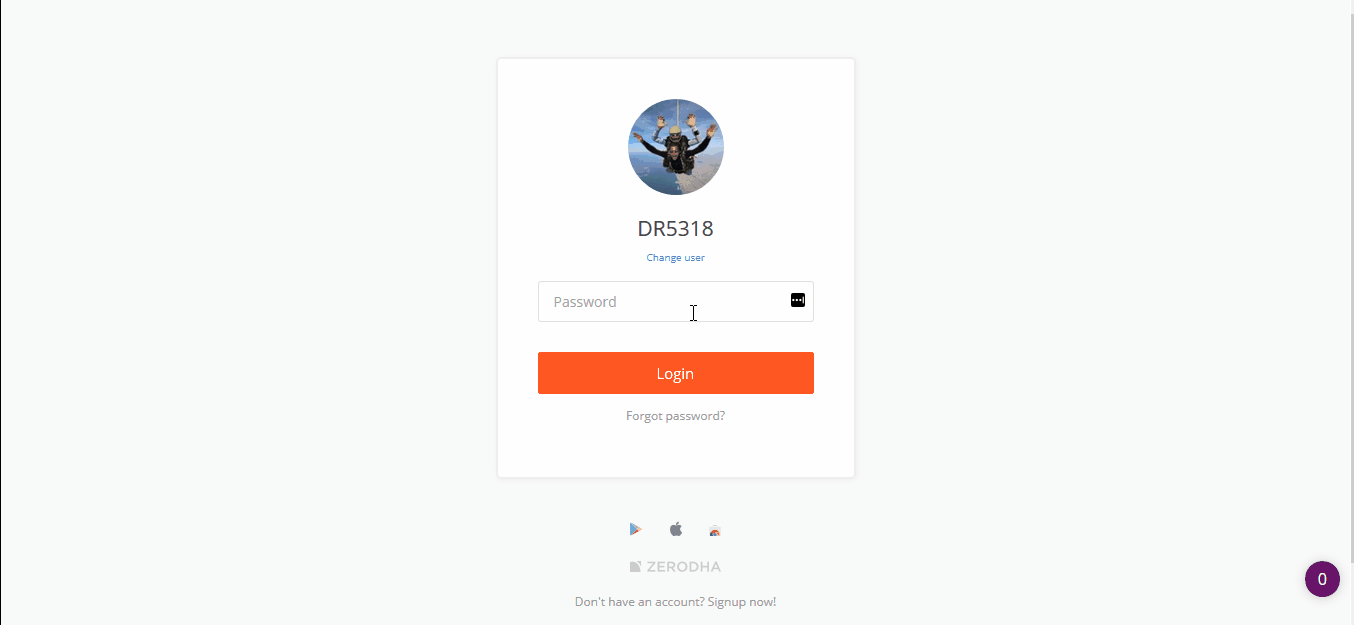 Authenticator TOTP login
For added security, Kite now supports mobile authenticator (Google Authenticator, Microsoft Authenticator etc.) based 2Factor TOTP logins. You can set this up by logging into Kite and going to My Profile -> Password & Security. Once this is set up, you will be asked to enter a TOTP generated by your authenticator app instead of the PIN every time you log in.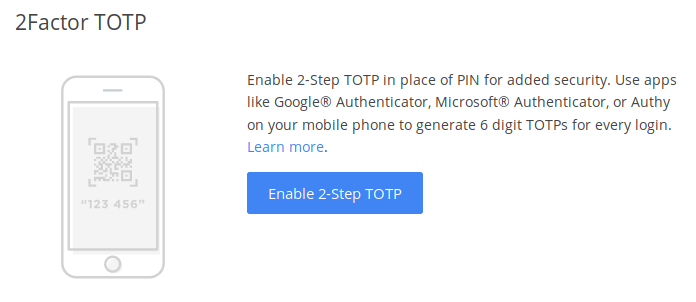 More importantly with the new update, the occasional login issues you would've faced should be no more. You will also now be able to log into the platform 24 hours a day, unlike before when it would not be accessible between 1 AM to 5 AM, again, due to legacy systems.
Recent issues
This major update was dependent on the release of the latest version of our 3rd party Execution Management System (EMS) receiving some long pending updates last week. But before we could, we had two attempts over the last quarter that didn't go as planned and resulted in trading downtime. Major updates like what we just did at our scale are extremely difficult to pull off when certain parts of the infrastructure are dependent on 3rd party legacy systems. We've been working extremely hard to reduce these dependencies, and thereby, technical issues.
We are extremely sorry for the login related issues you have faced in the recent months. We hope we'll be able to make it up to you with a number of upcoming product updates and features, the biggest being the Kite 3.0 mobile app release.
Thanks again for all the love and support! 🙂