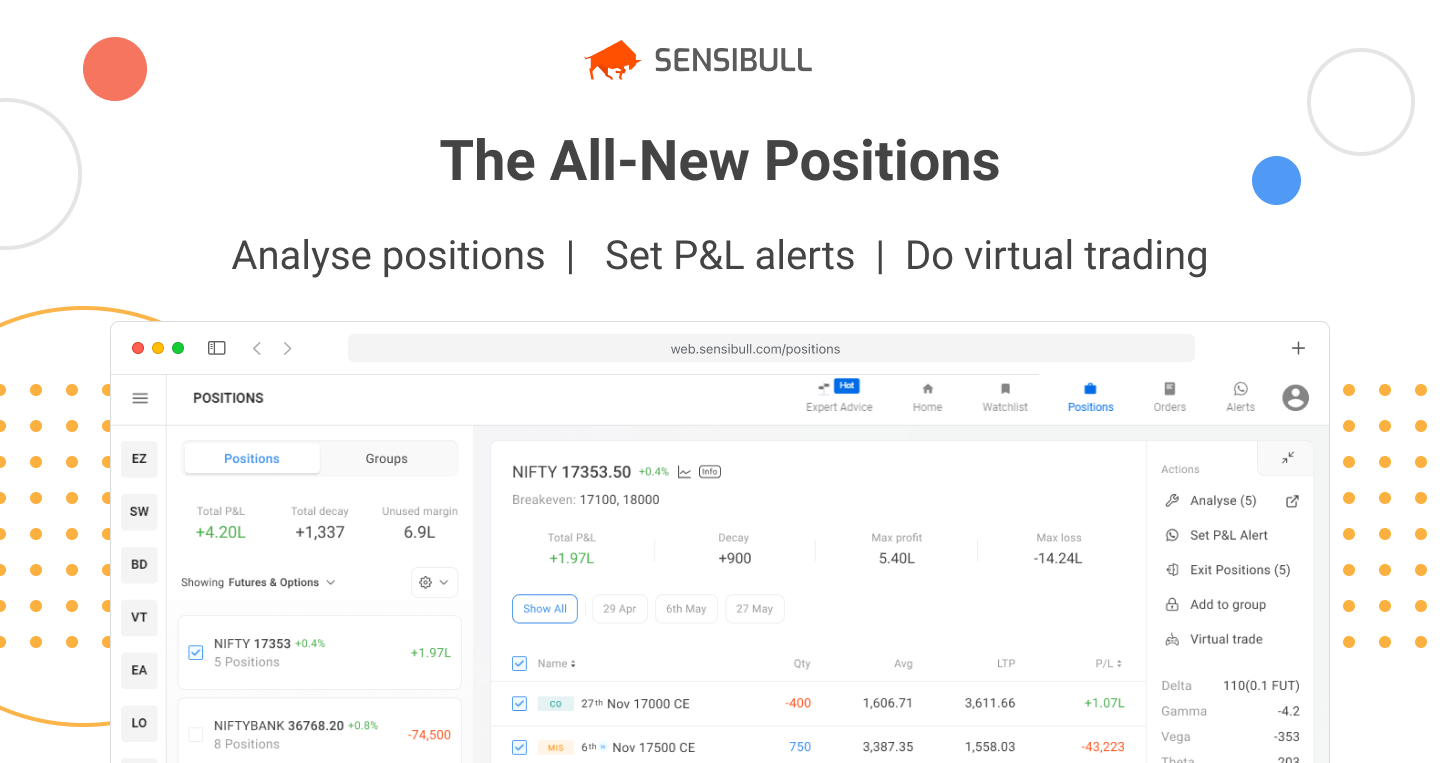 Hey there!
We are super thrilled to present our all-new positions page for you- free for a while!
This page will always be free and be accessible to all users without any charge. The analysis of positions from this page will also be free.
Only the Greeks and such will be paid whenever it goes paid.
Click here to access the new positions page.
So what is new? Other than the fact that it looks beautiful?
The positions page groups your trades by underlying, and gives you in-depth analysis to make better trading decisions.
It shows you some very important numbers you need to know when you are trading options, like:
The maximum profit that can happen on your trades.
The maximum loss that can happen on your trades.
The breakeven point of your trades.
The Greeks.
It also has the following functionalities:
Set a P&L alert for your positions on your WhatsApp.
Analyse your profit and loss in various scenarios.
Convert a real trade to a virtual trade.
Group your trades together as strategies.
A quick how-to guide
How to analyse your trades
Select the trades you want to analyse by ticking the checkboxes.
Click on analyse button on the right panel.
This will open the Sensibull analyser.
How to set alerts
You can set combined P&L alerts on any trades you have on WhatsApp.
Select the trades you want to set an alert on.
Click on Set P&L alert on the right.
If you have not completed the Whatsapp registration, compete it (takes only a minute).
Et voila! You are good to go. No more staring at the screen to see the P&L.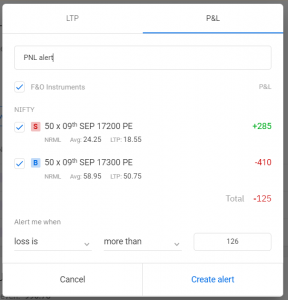 How to group trades
Select the trades you want to group together.
Click on Add to Group button.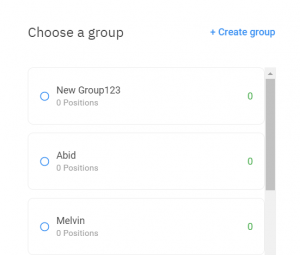 3. You can now see your trades together in the groups view.
So go ahead, and try it! We would love to hear your feedback.
Happy trading,