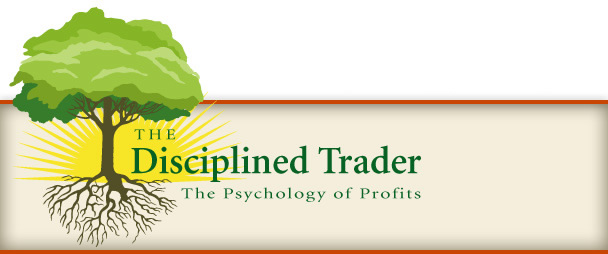 Hello Traders,
There are many characteristics and skills required to be successful trading markets. Understanding of Technical Analysis, Fundamental Analysis and the ability to spot a trend are a few common traits of winning traders. But what really sets the winners apart are two important ones, "discipline and emotional balance."
Over the years of trading the markets I have read newsletters, blogs, and articles on trading psychology which have helped me improve my trading immensely especially when the chips were down. In this section I will be sharing with you such articles that can help you become much better traders.
Will mention the reference from where the article was taken in the introduction section on every blog.
Happy Trading,