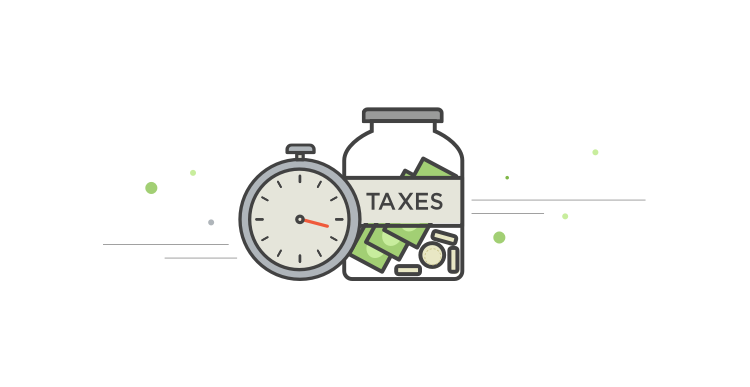 Traders,
If you are investing or trading, you would need to declare your profits and losses for the financial year (FY) while filing your income tax returns (ITR). All equity investments under the head of capital gains, intraday equity trading as a speculative business, and derivatives trading as non-speculative business income. Check out the Varsity module on Taxation for detailed information.
While there is no explicit regulation in India that disallows tax loss harvesting. In the US, if stocks are sold and bought back within 30 days just to reduce taxes on realised gains, they are called wash sales, and taxes are disallowed to be offset. It is advisable for clients trading and investing in India to consult a Chartered Accountant (CA) while filing income tax returns, as they could potentially be questioned by the income tax authorities during tax scrutiny if the same stock is sold and bought back to save on the taxes.
Tax loss harvesting
For stocks and equity mutual funds, any gain realized by exiting within 1 year is called Short term capital gain (STCG) and is taxed at 15%. Any gain made by exiting those which are more than 1 year old is called Long term capital gain (LTCG) and is taxed at 10% above Rs 1lk of LTCG per year (from FY 18/19). For debt instruments (other than listed bonds), the holding period has to be 3 years to be considered as LTCG.
Taxes are to be paid only on realized profits, and you can't net off unrealized losses on your holdings to reduce your taxes. The act of selling stocks with unrealized losses to reduce the tax outgo on your realized capital gains is called tax loss harvesting.
On your Console, we have a tax loss harvesting report, that not only lets you see if there is a tax loss harvesting opportunity in your account but also lists out all holdings with unrealized losses for you to sell and reduce your realized capital gains and hence your taxes for this financial year. Once sold, the tax loss harvesting report will get updated by the end of the day.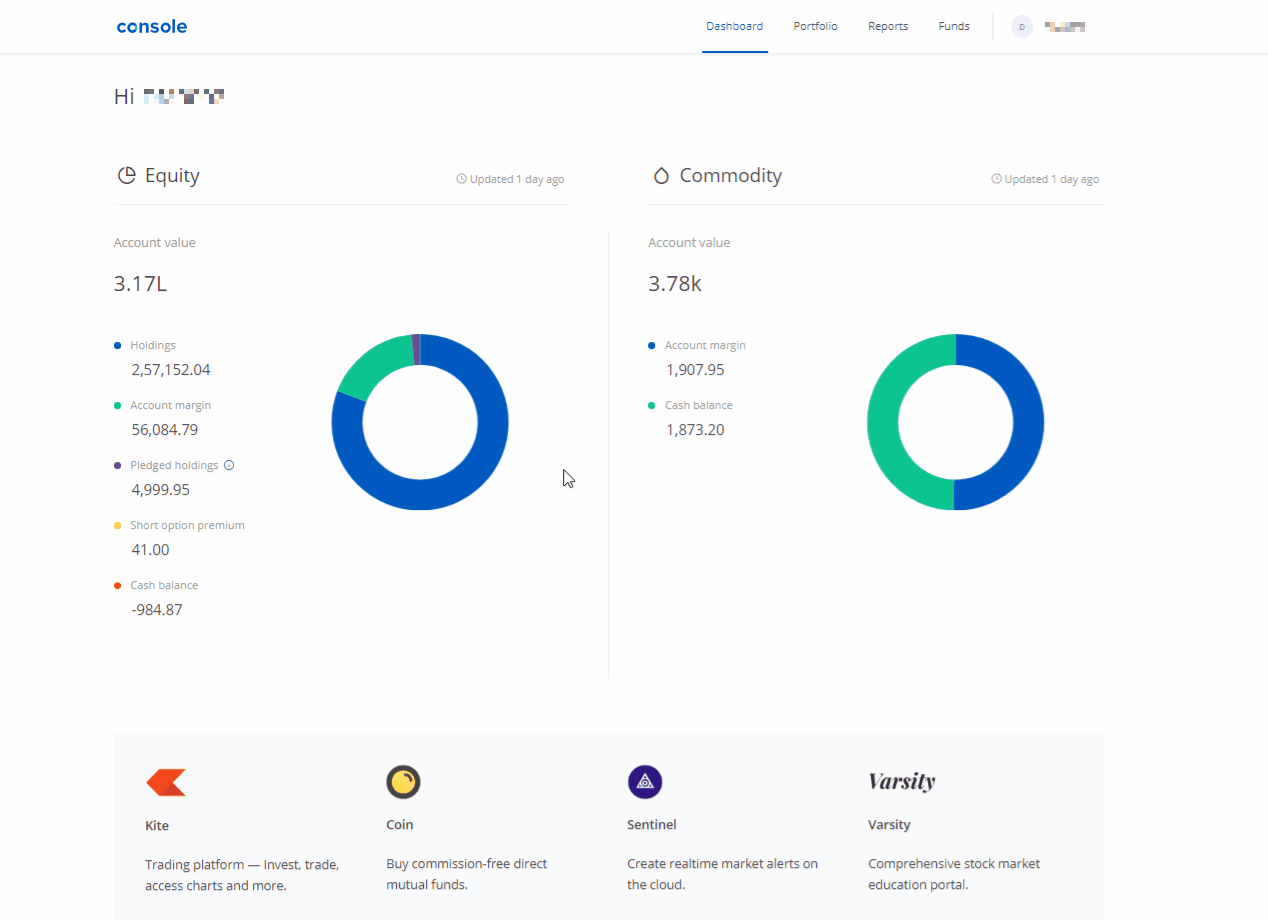 The client has Rs 2lks in STCG and Rs 1.5lks in LTCG. Taxes to be paid on this would be Rs 30k (15% of Rs 2lks) for STCG and Rs 5k (10% of Rs 50k), Rs 35k in total. This can be reduced to 0 by selling securities listed in the report. Select stocks and sell to the extent that realized capital gains in the account becomes zero. Do this before March 31st, 2019, the last day of FY 18/19 to reduce the tax outgo. You would see two values.
The overall tax loss harvesting opportunity shows to the total extent stocks can be sold with unrealized losses (across Zerodha demat and your other accounts).
Tax loss harvesting opportunity in this account indicates to the extent stocks with unrealized losses can be sold within the Zerodha account you hold, if you don't hold any other account, you have to look at this figure.
If you don't have realized gains, this report will say no opportunity found.
Want to continue holding the stock?
Sell the holdings, book the loss to the extent of realized gain you have. Buy it back the next trading day. This is the most compliant way to execute but carries an overnight risk in case the stock price moves up.
Do consult your CA and verify the P&L reports before taking any action. Grandfathering clause which allows considering higher of buy price or stock closing price as on 31st Jan 2018 (as per Union budget 2018) to consider long term capital gain is not factored in. Actual buy price has been considered while determining long term capital gain. Also, the first 1lk of LTCG is tax-free, it hasn't been considered while calculating the long term tax loss harvesting opportunity.
Tax loss harvesting is a great way to optimize your portfolio returns. Make sure to let your friends and family know.
Happy Trading,