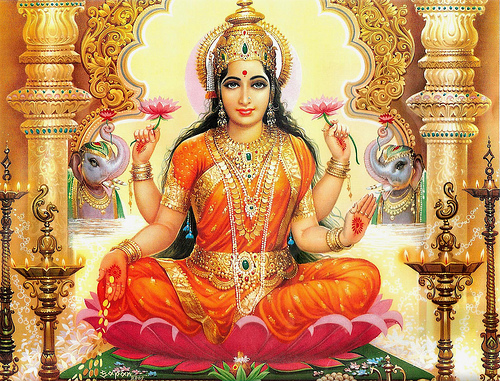 Dear Fellow Traders,
Muhurat Trading: The customary trading tradition on the day of Diwali is unique to India where markets open for a short duration to pay obeisance to Lakshmi, the Hindu goddess of wealth and prosperity (Lakshmi Puja). Lots of traders and market old hands use Deepawali (Lakshmi Puja) as a reference point to record how they and the markets have fared in a year. This is a legacy from days when traders and businesses used to end the financial year at the change of the lunar 'Samvat' year on Deepavali.
The Muhurat trading that is conducted on Lakshmi Puja on NSE & BSE is a centuries-old tradition and the day holds significance as it marks the beginning of the new year, as per the Hindu calendar or Samvat 2070 (Year 2013 as per the English calendar).
This November 3, 2013, Muhurat Trading would be conducted:
Between 6:15 PM and 7:30 PM for stock exchanges.
Between 6:00 pm and 8:00 PM for commodity exchanges.
Do check out our new tool – Zerodha Circulars, which keeps you updated with all the important circulars from exchanges and regulators.
Customarily, new traders start trading in the capital markets on this day and old ones usually buy some stock to mark the beginning of the year. Historically, the broader indices have stayed positive on this day and news channels with prominent personalities discuss their prediction for the next Samvat.
Traditionally, at Zerodha we waive all brokerage charges for trading done on Muhurat Trading Day as a thank you for doing business with us over the last year. This year too, all trades done on November 3, 2013 will attract no brokerage charges from us. 
Hoping that the new year ( Samvat 2070) brings you a lot of health, wealth and happiness!
Happy Trading,