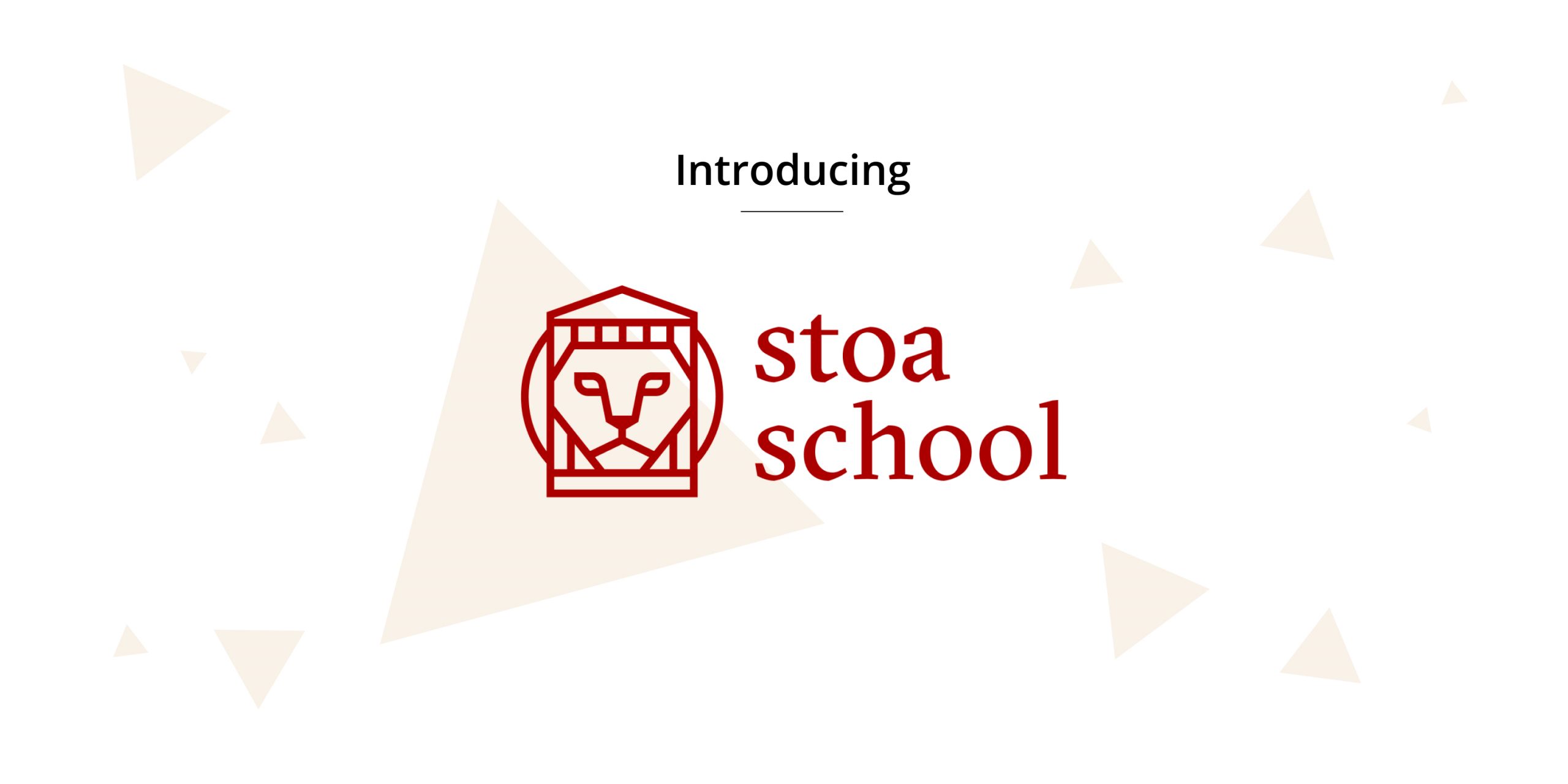 Since day 1 of Zerodha, we've always tried to share as much as possible and educate people about the markets. Today, our initiatives like Varsity, Z-Connect and Tradingqna are some of the most visited sites both in India and across the world.
Though we don't really have an ed-tech focus at Rainmatter, we partnered with LearnApp back in 2018. The decision was quite simple because we believed that there's a tremendous skill gap among young people in India and upskilling them was the need of the hour. The way LearnApp was trying to bridge this gap by bringing in industry leaders with decades of experience building some of the most popular companies to teach people was super interesting.
We came across Stoa because of a family connection 😀 Aditya is the brother of Ajnkya, one of the founders of Wint Wealth. We then spoke to Aditya and Raj, and we were intrigued with their alt-MBA approach, so to speak. There is no shortage of MBAs in India, we're producing them on an industrial scale but very few of them have any real-world skills.
Given this reality, finding good talent has been a growing challenge for companies including the startups we've partnered with through Rainmatter. We immediately liked the idea of Stoa when the founders explained how they wanted to teach young people skills that they could use to build their careers. We're super excited to partner with Stoa and have a seat to see how they and the ed-tech ecosystem shapes up in India, given that it's outside our area of focus.
Here's a post about what Stoa is trying to do by Aditya and Raj
About Stoa
Stoa runs a 24-week program that covers all general management areas including business communication, research, marketing, product, operations, finance and leadership. Cohorts start every 3 months and the program is designed for working professionals with 8 hours of commitment over the weekends and a few hours of self-study over weekdays. It is taught by mid-senior leaders from companies such as Ashwin Goyal from Swiggy, Sairam Krishnan from Accel, Shyam Sadasivan, ex-Director of L&D for ARM and Rashi Mishra, founding team at Supertails.
What makes Stoa unique?
We have always believed in the power of online learning communities—a lot of Twitter and Reddit is about these learning communities. Online learning communities allow people to come together to learn what is relevant and learn it together. In fact, Raj and I (Aditya), met on the internet and became friends and then co-founders.
You also have this debate about industry-academia synergy that has been going for ages. These communities allow for actual practitioners to teach without leaving their careers. The memetic learning that happens, as a result, is very interesting from a learning perspective. Finally, the cohort-based model allows for professionals to come together and learn by solving a problem as a team.
Stoa is built at the confluence of these three pedagogical insights—peer learning, mimetic learning and finally learning by doing. We're building the first business school on the internet.
What do Stoa graduates do after they complete the program?
We have had a diverse set of professionals join Stoa's program and that has included engineers, designers, lawyers, CAs and even PhD candidates in STEM disciplines. Stoa is also home to many entrepreneurs running their own startups such as Vichar of Burncal, Leesha of Adah and Swapnil of roc8.
Some of our graduates choose to work for startups and they have joined companies such as Appsmith, Loop Health, Clarisights, Raise, Wint Wealth, Verak, Ankur Capital and Tekie.