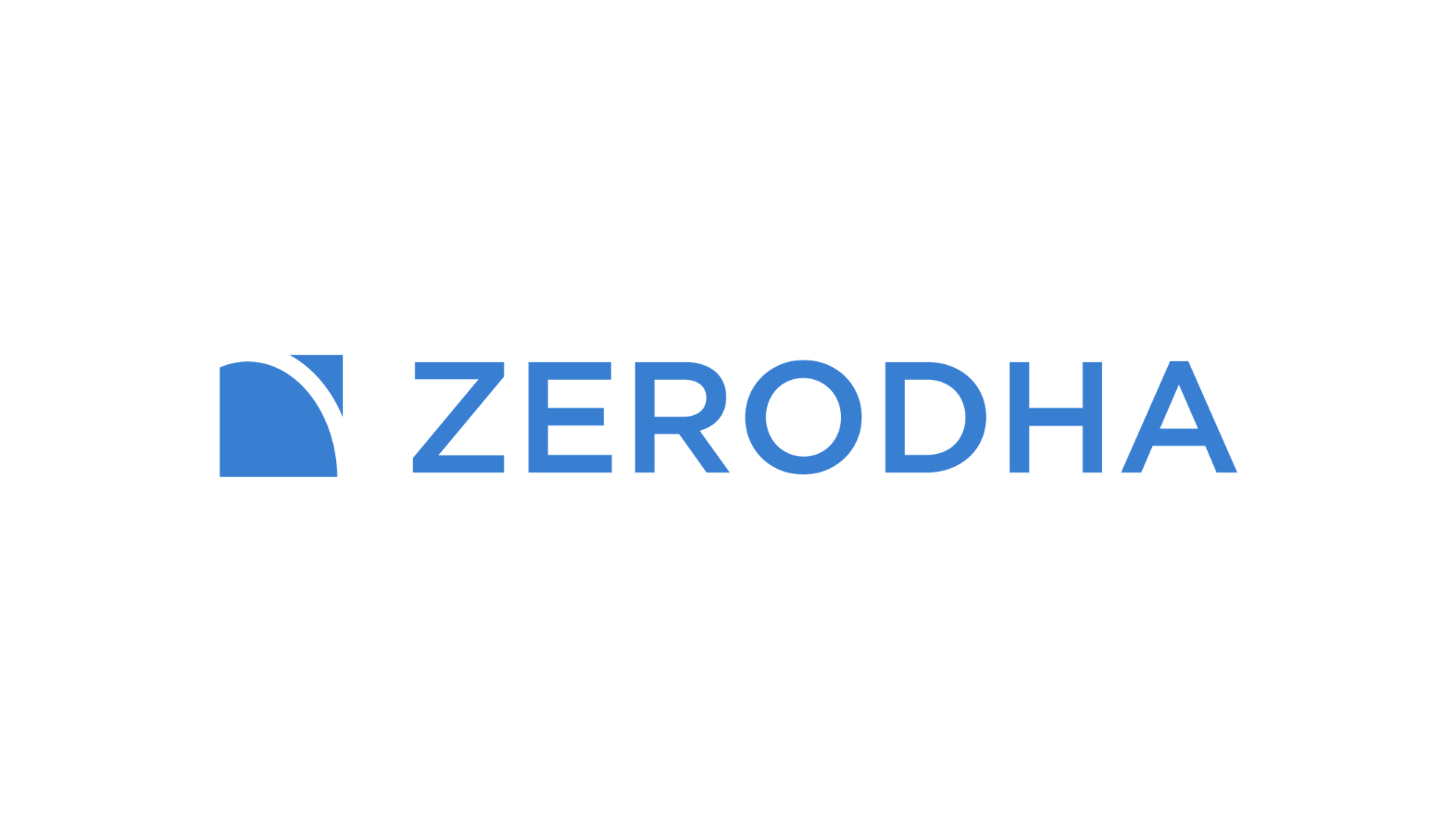 Update [September 21, 2020]: Since the volatility of the contracts has subsided, the below-mentioned margin changes will not apply. The additional measure will be introduced if we see a change increase in volatility
We had recently written this post explaining the Crude Oil fiasco and the risks that commodity brokerage firms in India are exposed to. In a situation like that on April 20, 2020, where the crude oil settlement price was negative on NYMEX and hence also on MCX, the liability on brokerage firms is unlimited. Due to this incident, Indian brokerage firms are staring at a client default of over Rs 300 crores (Rs 10 crores at Zerodha). Internationally, this is in the hundreds of millions of dollars. No amount of margin collected from the customer can cover this risk. We have to now assume that the price of any cash-settled commodity on MCX could potentially turn negative. So we are making the following changes in our Risk Management policy for all cash-settled commodities namely — Crude Oil, Natural Gas, and Crude Palm Oil (CPO).
Higher margins before the expiry
Check out this interview with the CEO of the CME group. Out of the 154,000 Crude contracts expiring April 20 that got traded on that day (when crude traded negative), only 80 contracts traded below $0 and that too in the last few hours left to expiry. So these below $0 trades were on very thin volumes and more due to a technical issue around taking delivery of the contract that was expiring. The next month's contracts remained positive.
So the hypothesis is that if any of these contracts were to turn negative again, it most likely will be very close to the expiry day when the actual physical delivery is due, and there are issues around taking delivery, transportation, and storage.
On MCX all contracts with physical delivery are mandatorily closed out 5 days before expiry and only those who are willing to take or give delivery can continue to hold the contract. Hence the risk of contracts turning negative around the time they expire due to issues around taking or giving physical delivery doesn't impact us. Starting today, we will follow a similar policy for even the cash-settled contracts — Crude Oil, Natural Gas, and Crude Palm Oil (CPO).
What changes for you
An additional margin equal to 2x of the SPAN + Exposure margin will be required one day prior to expiry day on all open cash-settled commodity contracts expiring the next day. If a sufficient margin is not available, the positions will be squared off by our Risk management team.
No MIS or CO product types will be allowed the last two days of any expiry for cash-settled commodity contracts.